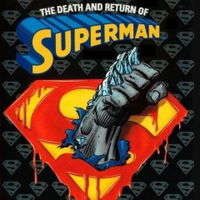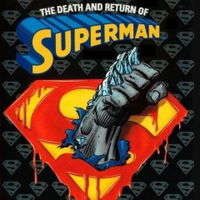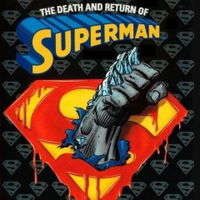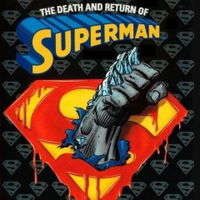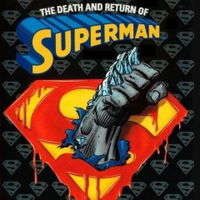 [Teclado]
Flechas: mover al personaje
X: saltar
Z: ataque elemental/ojos láser
A: ataque especial
S: puños (al acercarte a tus enemigos los puedes agarrar y lanzar, al igual que los objetos que están en el suelo)


The Death and Return of Superman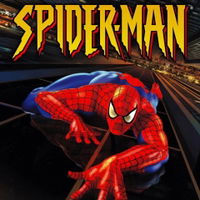 Spider-Man: The Videogame
Spider-Man en un juego de arcade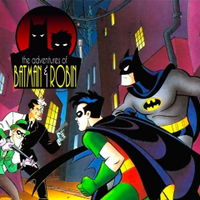 The Adventures of Batman & Robin
Aventuras con Batman y Robin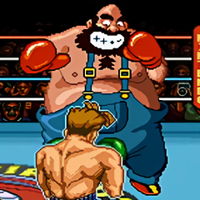 Super Punch-Out
Derrota a tus oponentes del box
Mighty Morphin Power Rangers - The Movie
Pelea callejera con los Power Rangers
TMNT IV: Turtles In Time
Derrota al terrible Destructor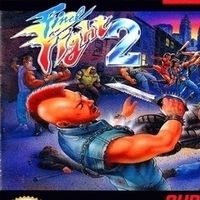 Final Fight 2
Sumérgete en la acción callejera de Final F...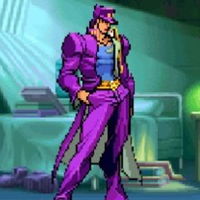 Jojo's Bizarre Adventure: Heritage for the Future
¡Combate de artes marciales de Jojo's!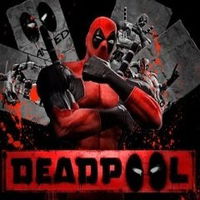 Deadpool Free Fight
¡Lucha en la calle con Deadpool!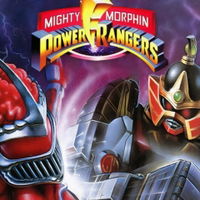 Mighty Morphin Power Rangers: The Fighting Edition
¡Juega con los Power Rangers y vence al mal...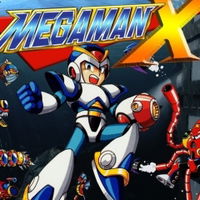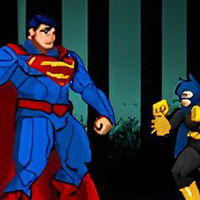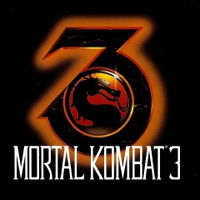 Mortal Kombat 3
Pelea para los luchadores mortales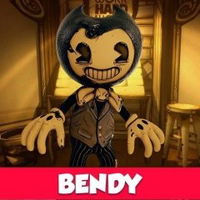 Bendy and the Ink 3D Game
Ayuda a Bendy a pelear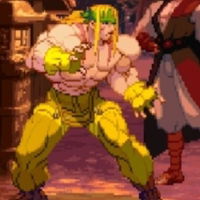 Street Fighter 3: New Generation
¡Participa en combates de Street Fighter!
Mickey Mania: SNES
Vuelve al pasado con Mickey Mouse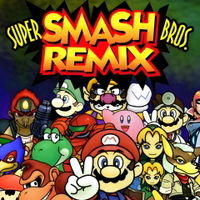 Super Smash Remix
Participa en esta lucha en Super Smash Remi...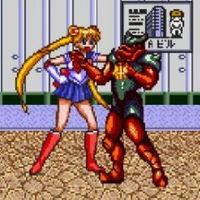 Bishoujo Senshi Sailor Moon
Disfruta de un juego callejero de Sailor Mo...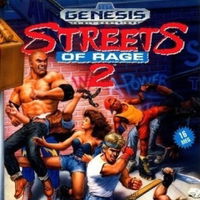 Streets of Rage 2
El gran Streets of Rage 2 para dos jugadore...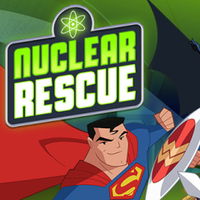 Justice League Action: Nuclear Rescue
¡Lucha de la mano de la Liga de la Justicia...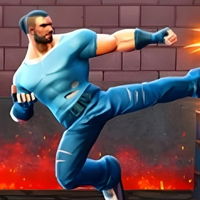 Street Mayhem - Beat 'Em Up
¡Pelea callejera en 3D para 2 jugadores!
Biker Mice From Mars
Carreras con los Motorratones de Marte
Gravity Falls: Take Back The Falls
Street Fighter 2 Endless
¡Derrota a todos los clones de Ryu con Ken!...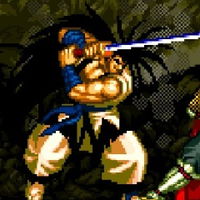 Samurai Shodown III
¡Lucha en este juego de samurais para PSX!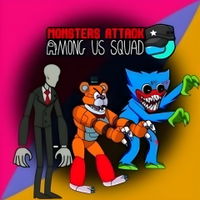 Monsters Attack Impostor Squad
Acaba con monstruos y guardias de Squid Gam...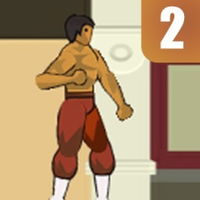 Kung Fu Street 2
¡Combate a esta pandilla enemiga!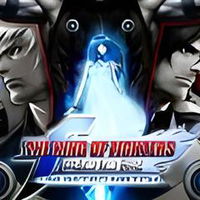 The King of Fighters 2002
Lucha con los clásicos marciales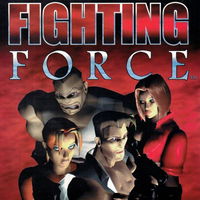 Fighting Force
¡Combate enemigos en la calle!
Fireboy and Watergirl 1: In the Forest Temple
Aventura épica en un templo para 2 jugadore...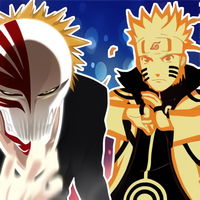 Bleach vs Naruto 2.6
Lucha como un ninja o como un shinigami
Juego The Death and Return of Superman
Pelea con los malos como Superman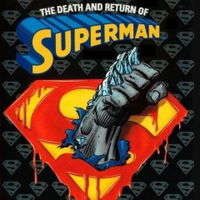 Sobre el juego
En el juego podrás manejar a Superman y a otros personajes que quieren ganar su título. Muévete por Metrópolis y acaba con tus enemigos en este juego estilo beat 'em up. Ataca con puños, lanza a tu oponente por los aires, o utiliza una herramienta para atacar.
Instrucciones
[Teclado]
Flechas: mover al personaje
X: saltar
Z: ataque elemental/ojos láser
A: ataque especial
S: puños (al acercarte a tus enemigos los puedes agarrar y lanzar, al igual que los objetos que están en el suelo)