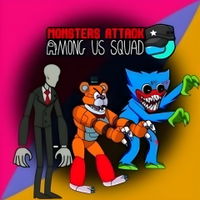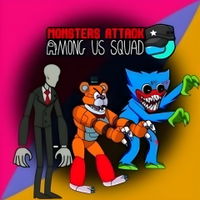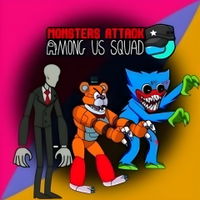 [Teclado]
Flechas: mover personaje
C: cambiar de personaje
Z: disparar
X: usar habilidad especial (cuando esté disponible)

Monsters Attack Impostor Squad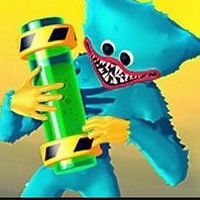 Monster Lab - Freaky Running
¡Transfórmate en un monstruo y lucha!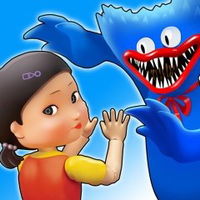 Monsters.io
¡Arena io con monstruos en 3D!
We're Impostors
2 impostores de Among Us en una aventura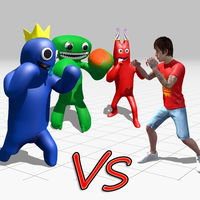 Garten of Rainbow Monsters
Derrota a los monstruos y avanza por el niv...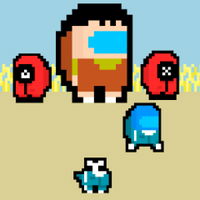 Two Impostor Squid Challenge
Juega una mezcla de Squid Game y Among Us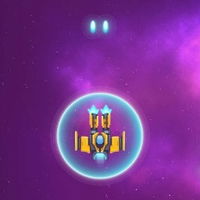 Space Blaze
¡Elimina a tus enemigos con tu nave espacia...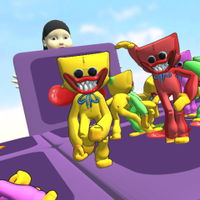 Fall Down Party
¡Evita caerte contra Huggy Wuggy!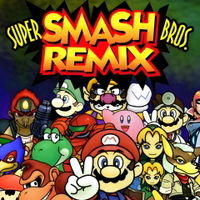 Super Smash Remix
Participa en esta lucha en Super Smash Remi...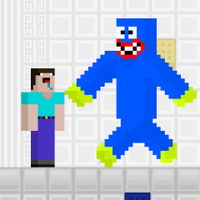 Noob VS Blue Monster
¡Escapa de Huggy Wuggy como Noob!
Squad Tower
Derrota a los guardias de Squid Game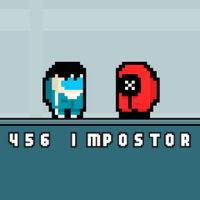 456 Impostor
Acaba con los guardias y pasa niveles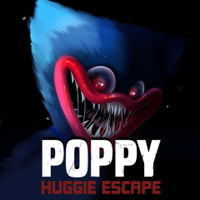 Poppy Huggy Escape
¡Huye de Huggy Wuggy!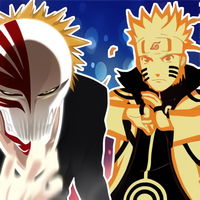 Bleach vs Naruto 2.6
Lucha como un ninja o como un shinigami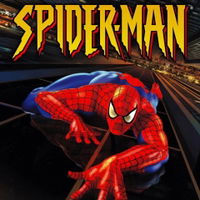 Spider-Man: The Videogame
Spider-Man en un juego de arcade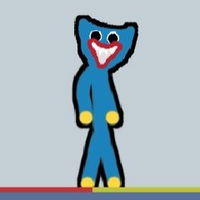 Stickman Huggy 2
¡Supera trampas y ayuda a Huggy Wuggy!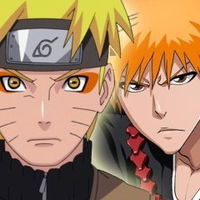 Bleach vs Naruto 3.0
Ichigo y Naruto: Un súper combate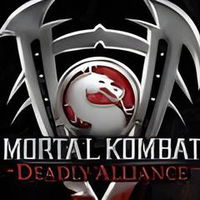 Mortal Kombat: Deadly Alliance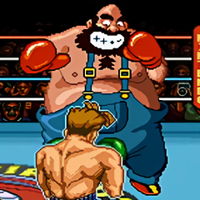 Super Punch-Out
Derrota a tus oponentes del box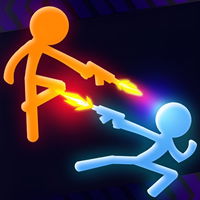 Stick War: Infinity Duel
Lucha contra tu oponente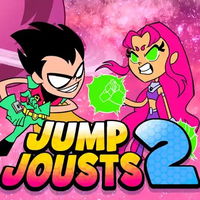 Teen Titans Go: Jump Jousts 2
¡Pelea con los personajes de Teen Titans Go...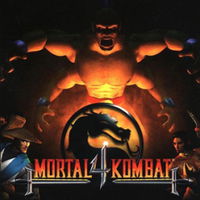 Mortal Kombat 4
Pelea contra los mejores luchadores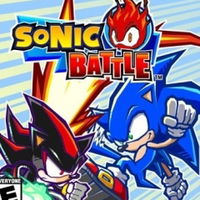 Sonic Battle
Lucha en las aventuras con Sonic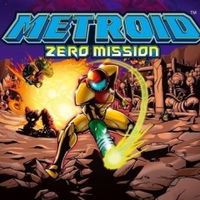 Metroid: Zero Mission
Detén el virus con armas
Street Fighter 2 Endless
¡Derrota a todos los clones de Ryu con Ken!...
Stick Duel Battle
Una batalla épica de Sticks para 2 jugadore...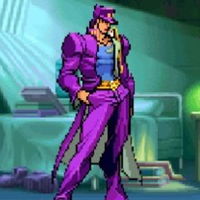 Jojo's Bizarre Adventure: Heritage for the Future
¡Combate de artes marciales de Jojo's!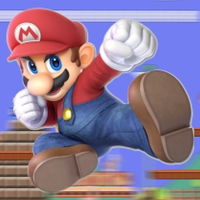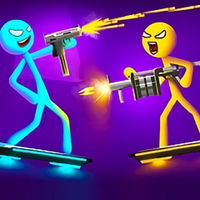 Stick Duel: The War
Enfrenta a dos Stickman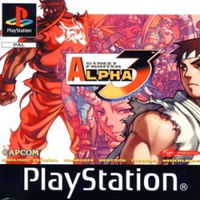 Street Fighter Alpha 3: Arcade Edition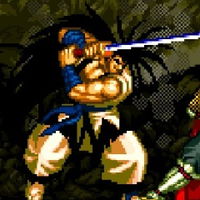 Samurai Shodown III
¡Lucha en este juego de samurais para PSX!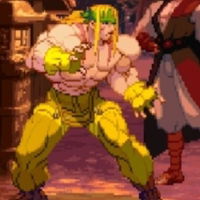 Street Fighter 3: New Generation
¡Participa en combates de Street Fighter!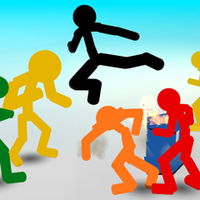 Stickman Street Fighting
Lucha en las calles por la victoria
Juego Monsters Attack Impostor Squad
Acaba con monstruos y guardias de Squid Game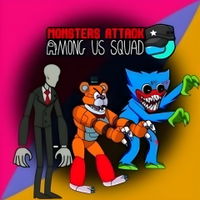 Sobre el juego
¡Este trío de soldados de Among Us necesita tu ayuda! Verás hordas de enemigos disfrazados de guardias de Squid Game y otros monstruos, ¡dispara a los enemigos y cambia de personaje para usar sus habilidades especiales! Usa monedas para mejorar las habilidades de los personajes.
Instrucciones
[Teclado]
Flechas: mover personaje
C: cambiar de personaje
Z: disparar
X: usar habilidad especial (cuando esté disponible)