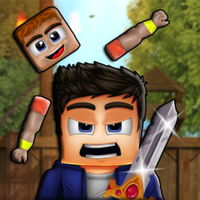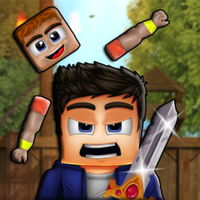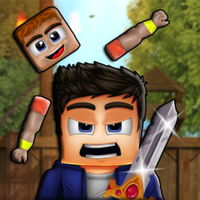 [Teclado]
WASD, flechas: mover al personaje
Ratón: mover al personaje


Ragdoll Fighter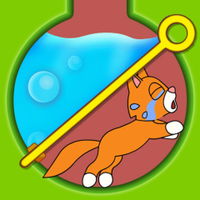 Save the Kitten
Salva a los gatitos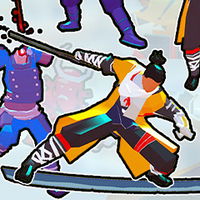 Hero 5: Katana Slice
¡Ayuda a este samurai a eliminar enemigos!
Drunken Spin Punch
¡Lucha de Stickman ebrios para 2 jugadores!...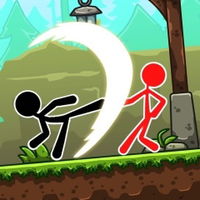 Stickman Archero Fight
Derrota a todos los enemigos Stickman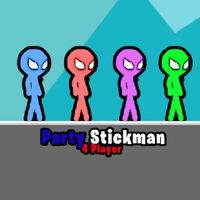 Party Stickman 4 Player
Juega con amigos y pasa 15 niveles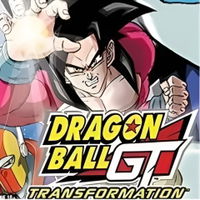 Dragon Ball GT: Transformation
Ayuda a Goku en esta nueva aventura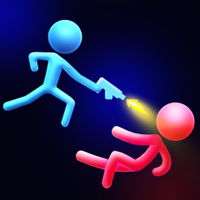 Stickman Temple Duel
Enfrentate en un duelo épico con un amigo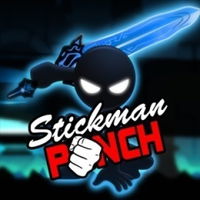 Stickman Punch
Derrota tus enemigos con estilo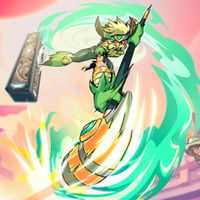 Brawlhalla Grand Slam
¡Combate online en Brawlhalla!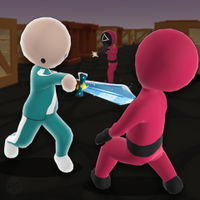 Squid Assassin
Acaba con los soldados de Squid Game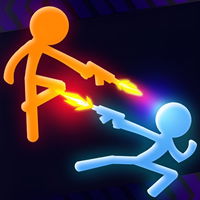 Stick War: Infinity Duel
Lucha contra tu oponente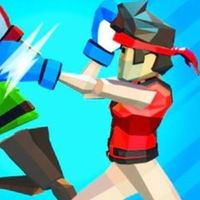 Funny Ragdoll Wrestlers
¡Boxeo de ragdolls para 2 jugadores!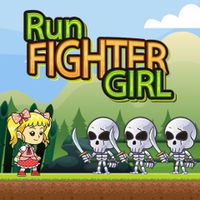 Run Fighter Girl
Supera los niveles y ataca a los enemigos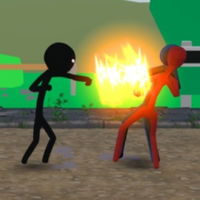 Stickman Ultimate Street Fighter 3D
Supera cada nivel al estilo Streets of Rage
Stick Duel Battle
Una batalla épica de Sticks para 2 jugadore...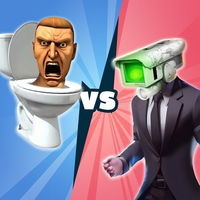 Merge Master: Skibidi Bop
Crea tu ejército mezclando monstruos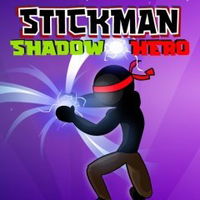 Stickman Shadow Hero
¡Derrota a los enemigos con Stickman!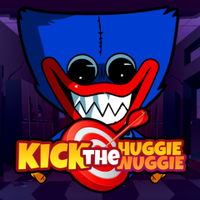 Kick the Huggie Wuggie
Pégale al Huggie Wuggie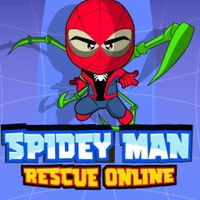 Spidey Man Rescue Online
¡Elimina a los bandidos con Spiderman!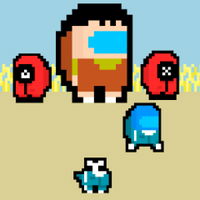 Two Impostor Squid Challenge
Juega una mezcla de Squid Game y Among Us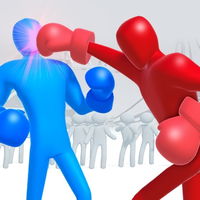 Ragdoll Duel: Boxing
Peleas de boxeo ragdoll para 2 jugadores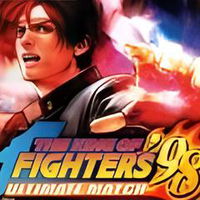 Dragon Ball GT: Final Bout
Gana torneos con Dragon Ball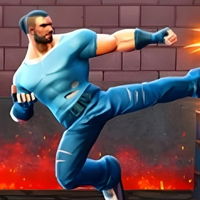 Street Mayhem - Beat 'Em Up
¡Pelea callejera en 3D para 2 jugadores!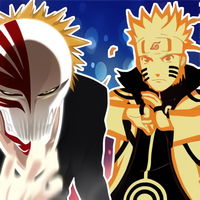 Bleach vs Naruto 2.6
Lucha como un ninja o como un shinigami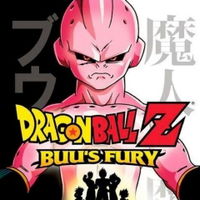 Dragon Ball Z: Buu's Fury
Ayuda a Goku con sus poderes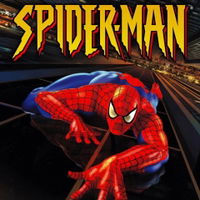 Spider-Man: The Videogame
Spider-Man en un juego de arcade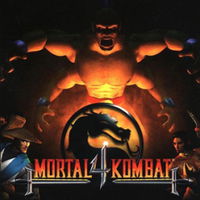 Mortal Kombat 4
Pelea contra los mejores luchadores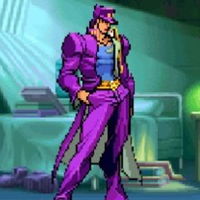 Jojo's Bizarre Adventure: Heritage for the Future
¡Combate de artes marciales de Jojo's!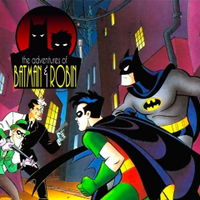 The Adventures of Batman & Robin
Aventuras con Batman y Robin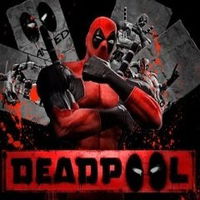 Deadpool Free Fight
¡Lucha en la calle con Deadpool!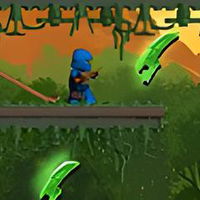 Juego Ragdoll Fighter
Una divertida batalla ragdoll con stickman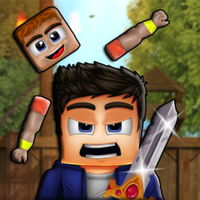 Sobre el juego
¡Pon a prueba tus habilidades con Stickman en ragdoll! En este divertido juego de lucha, te enfrentarás contra un NPC a la vez. Podrás cambiar tus armas a medida que vas avanzando. ¡Diviértete con los movimientos extraños de Stickman! Y si la computadora te aburre, podrás jugar online con otras personas.
Instrucciones
[Teclado]
WASD, flechas: mover al personaje
Ratón: mover al personaje