[Teclado]
Flechas: mover
X: saltar
Q, E: cambiar de carril
ES: ataque
A+S: transfórmate en Power Ranger

Mighty Morphin Power Rangers - The Movie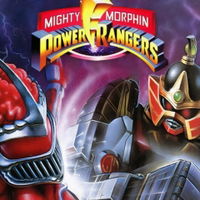 Mighty Morphin Power Rangers: The Fighting Edition
¡Juega con los Power Rangers y vence al mal...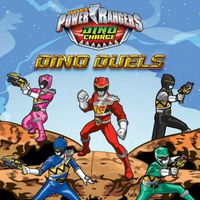 Power Rangers Dino Duels
Pelea con los enemigos de los Power Rangers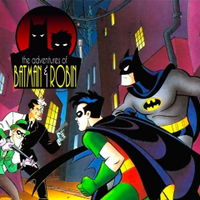 The Adventures of Batman & Robin
Aventuras con Batman y Robin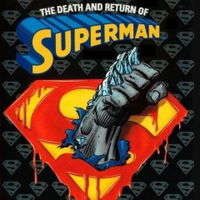 The Death and Return of Superman
Pelea con los malos como Superman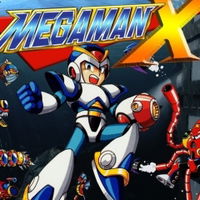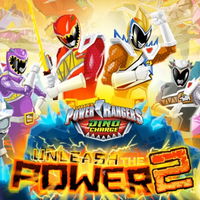 Power Rangers Dino Charge: Unleash The Power 2
Encuentra las Energems para activar tu Zorg
Power Rangers: Super Transformation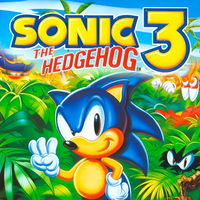 Sonic The Hedgehog 3
Entra en la aventura de Sonic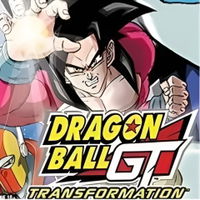 Dragon Ball GT: Transformation
Ayuda a Goku en esta nueva aventura
Biker Mice From Mars
Carreras con los Motorratones de Marte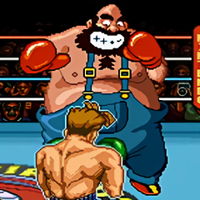 Super Punch-Out
Derrota a tus oponentes del box
TMNT IV: Turtles In Time
Derrota al terrible Destructor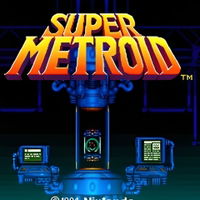 Super Metroid
¡Ayuda a Samus a investigar el planeta Zebe...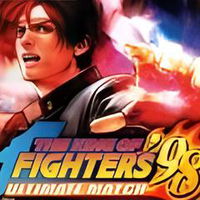 Gravity Falls: Take Back The Falls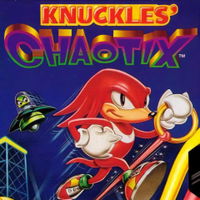 Knuckles Chaotix
Una aventura con Knuckles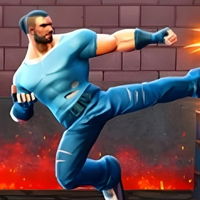 Street Mayhem - Beat 'Em Up
¡Pelea callejera en 3D para 2 jugadores!
Toy Story SNES
¡Usa a Woody y a Buzzlightyear en este jueg...
Mickey Mania: SNES
Vuelve al pasado con Mickey Mouse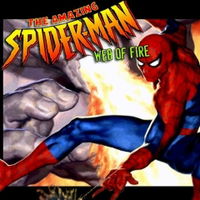 The Amazing Spiderman: Web of Fire
Spider-Man vs agentes de HYDRA
Fireboy and Watergirl 1: In the Forest Temple
Aventura épica en un templo para 2 jugadore...
Super Luigi Land
¡Disfruta de Super Mario con Luigi!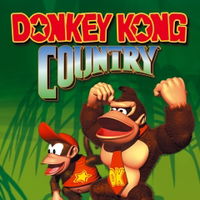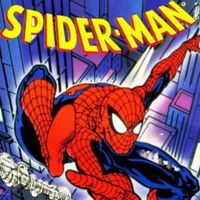 Spider-Man vs The Kingpin
Ayuda a Spider-Man a rescatar a Mary Jane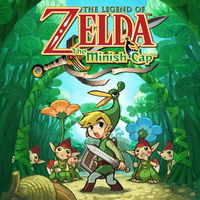 The Legend of Zelda: The Minish Cap
Ayuda a Link en esta clásica aventura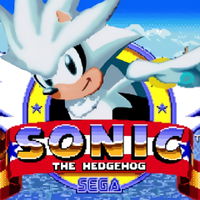 Silver in Sonic 2
Juega Sonic 2 con Silver the Hedgehog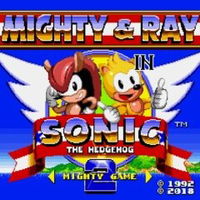 Mighty and Ray in Sonic 2
¡Juega con Mighty y Ray en Sonic 1!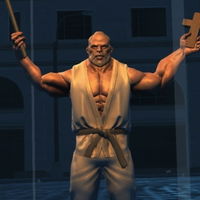 The Courage of an American Grandfather
Ayuda a este karateca a eliminar oponentes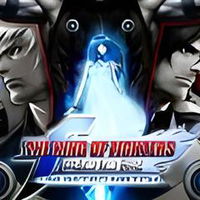 The King of Fighters 2002
Lucha con los clásicos marciales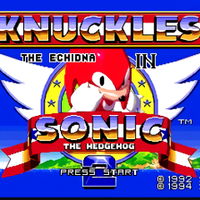 Knuckles in Sonic The Hedgehog 2
Knuckles vuelve al pasado
Juego Mighty Morphin Power Rangers - The Movie
Pelea callejera con los Power Rangers
Sobre el juego
Los Power Rangers llegaron a la Super Nintendo para noquear a todos los enemigos que encuentren. Toma el control de tu Power Ranger favorito y usa sus habilidades en esta aventura basada en la primera película. Por etapas, salta entre carriles para esquivar autos, motos u otros objetos peligrosos y derrota a los enemigos para acumular la energía que necesitas para transformarte en un Power Ranger.
Instrucciones
[Teclado]
Flechas: mover
X: saltar
Q, E: cambiar de carril
ES: ataque
A+S: transfórmate en Power Ranger