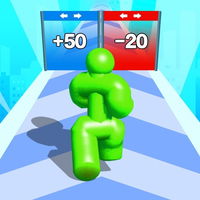 Tall Man Evolution
¡Supera los obstáculos y aumenta el blob!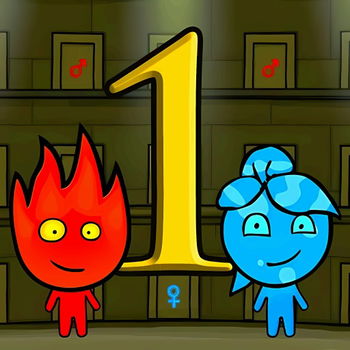 Fireboy and Watergirl 1: In the Forest Temple
Aventura épica en un templo para 2 jugadore...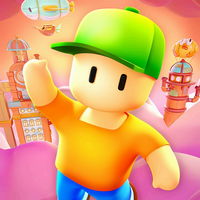 Stumble Guys
Gana este desafío 3D al estilo Stumble Guys...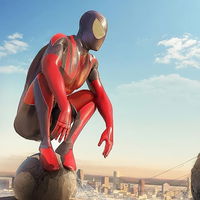 Amazing Strange Rope Police Vice Spider Vegas
¡Spiderman es un criminal!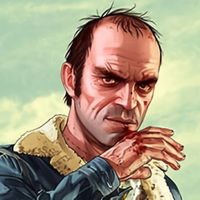 Trevor 4: New Order
¡Trevor está de vuelta a la acción en GTA!...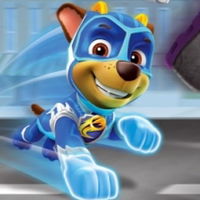 Paw Patrol: Atrapa al robot
¡Pasa esta misión con la Patrulla Canina!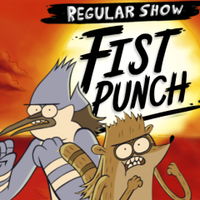 Un Show Más: Pelea de Puños
Pelea con Mordecai y Rigby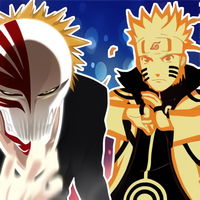 Bleach vs Naruto 2.6
Lucha como un ninja o como un shinigami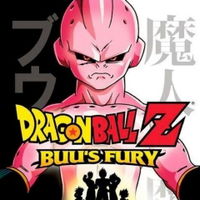 Dragon Ball Z: Buu's Fury
Ayuda a Goku con sus poderes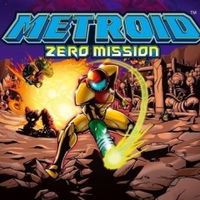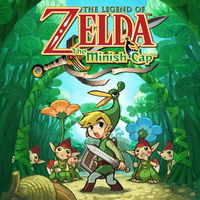 The Legend of Zelda: The Minish Cap
Ayuda a Link en esta clásica aventura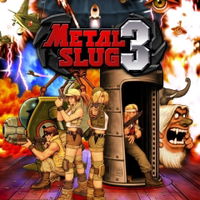 Metal Slug 3
Completa tu misión con este soldado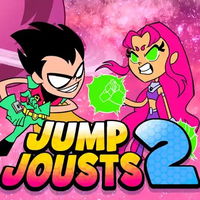 Teen Titans Go: Jump Jousts 2
¡Pelea con los personajes de Teen Titans Go...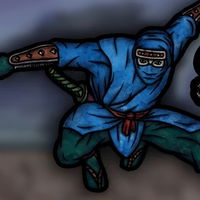 Shinobi Run
¡Salta, esquiva y llega lejos con este ninj...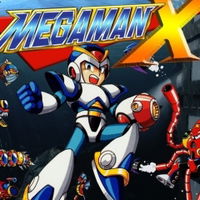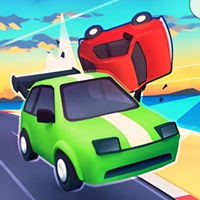 Crush the Car
Acelera a toda velocidad y choca con otros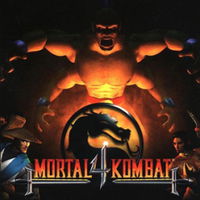 Mortal Kombat 4
Pelea contra los mejores luchadores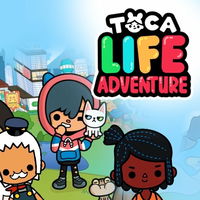 Toca Life Adventure
¡Corre a toda velocidad y evita obstáculos!...
Megaman X6
¡Disfruta del clásico Megaman X6 de PSX!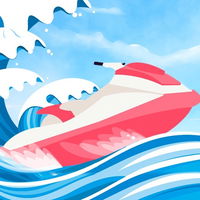 Boat Rush
Conduce el bote y evita obstáculos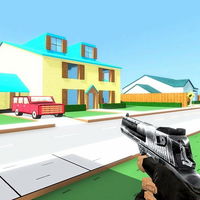 Cartoon Clash
¡Disfruta de la acción en tus comiquitas!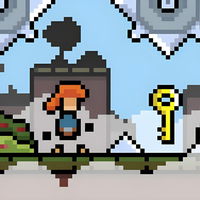 The World Beyond the Clouds
Avanza por el mundo para recuperar a tu nov...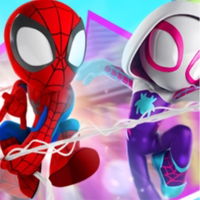 Spiderman: Swing Into Action
¡Completa divertidas misiones con Spiderman...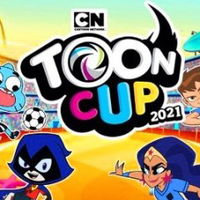 Toon Cup 2021
¡Juega fútbol con chicos de Cartoon Network...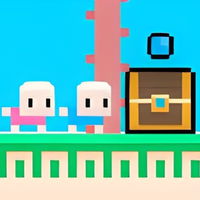 Duoland
Ayuda a sacar a los amigos de la isla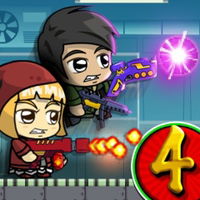 Zombie Mission 4
Elimina a los zombies y aliens con tu amigo
Subway Clash 3D
Combate junto a tu equipo contra tus enemig...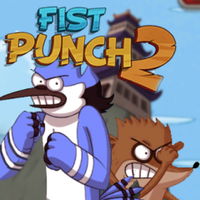 Un Show Más: Pelea de Puños 2
Para los que siempre quieren más juegos de Chicos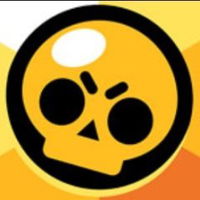 Ace Brawl Battle 3D
Una batalla en 3D inspirada en Brawl Stars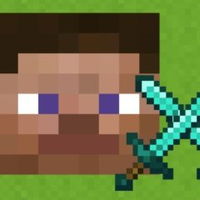 MineStrike.fun
¡Sobrevive a este Battle Royale de Minecraf...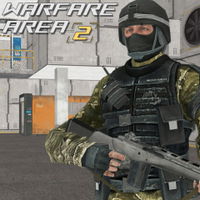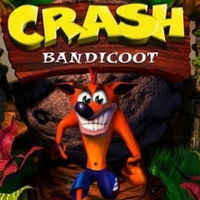 Crash Bandicoot
Clásica aventura isleña con Crash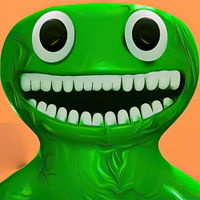 Garten of Banban
Explora un jardín tenebroso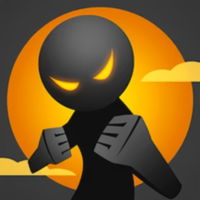 Cyber City
Pelea 3D en los techos por dinero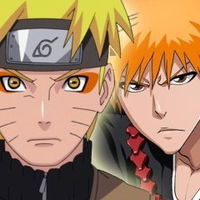 Bleach vs Naruto 3.0
Ichigo y Naruto: Un súper combate
Kogama: Teen Titans Go
¡Disfruta de Teen Titans en Kogama!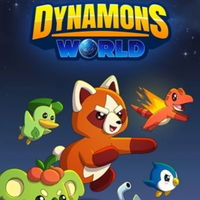 Dynamons World
Conviértete en un capitán Dynamons capturan...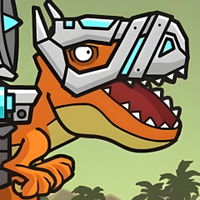 CyberDino: T-Rex vs Robots
¡Supera misiones con este Cyber Dinosaurio!...
Dragon Ball GT: Final Bout
Gana torneos con Dragon Ball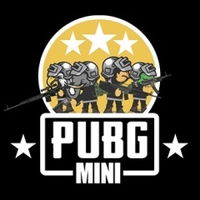 PUBG Mini
Participa en este combate inspirado en PUBG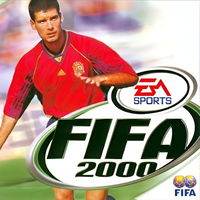 FIFA Soccer 2000
Disfruta del gran Fifa 2000 para Playstatio...
Toy Story SNES
¡Usa a Woody y a Buzzlightyear en este jueg...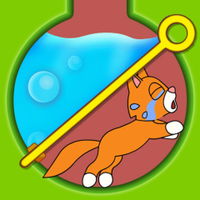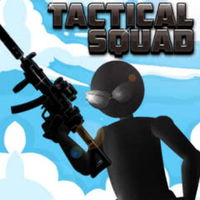 Tactical Squad
Utiliza el rifle de francotirador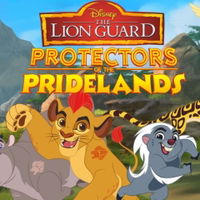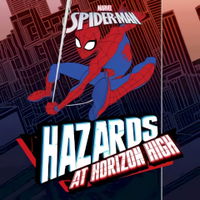 Spiderman: Hazard at Horizon High
¡Ayuda a Spiderman en este laboratorio!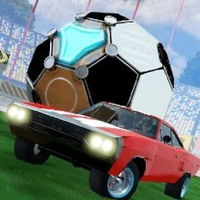 Rocket Soccer Derby
Participa en partidos de fútbol con tu carr...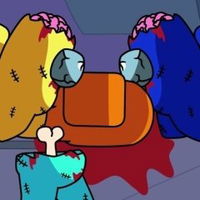 Impostor Zombies
Defiende la base de los impostores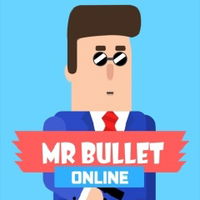 Mr. Bullet Online
¡Dispara con precisión y salva al mundo!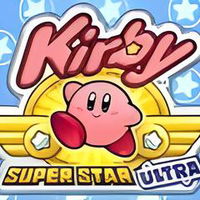 Kirby Super Star Ultra
Recupera la comida robada con Kirby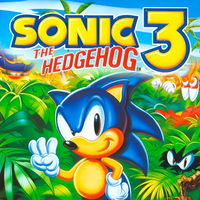 Sonic The Hedgehog 3
Entra en la aventura de Sonic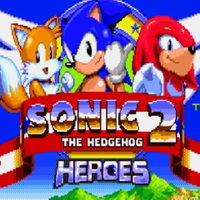 Sonic 2 Heroes
¡Juega a Sonic 2 con todos los personajes!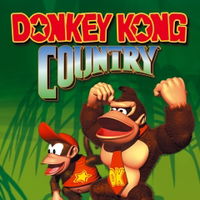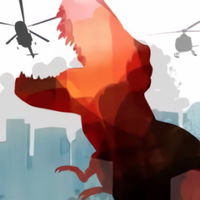 LA Rex
¡Destruye Los Ángeles con este T-Rex!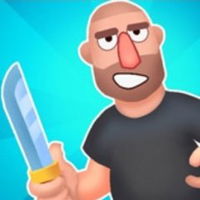 Hit Master 3D: Knife Assassin
¡Elimina a los enemigos en este juego en 3D...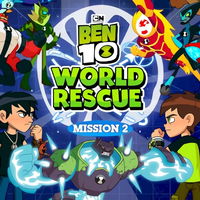 Ben 10 World Rescue Mission 2
¡Ayuda a Ben 10! El plante cuenta contigo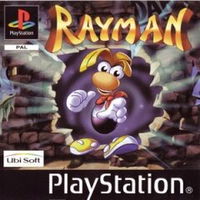 Rayman
¡Ayuda a Rayman a rescatar a los lums!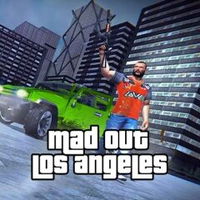 Mad Out: Los Angeles
Disfruta de GTA en Los Ángeles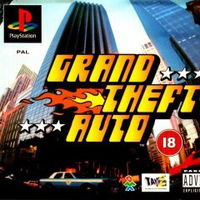 Grand Theft Auto
¡Visita el clásico Grand Theft Auto de PSX!...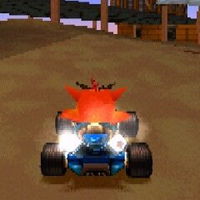 Crash Team Racing
¡Súbete a un kart con Crash Bandicoot!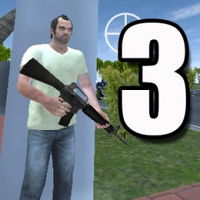 Trevor 3: Mad Story
Juega con Trevor y haz misiones estilo GTA...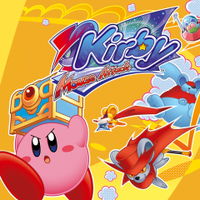 Kirby Squeak Squad
Recupera el postre de Kirby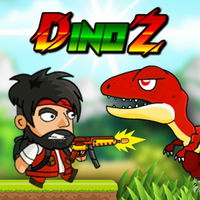 DinoZ
¡Libera a los científicos de los dinosaurio...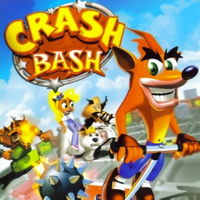 Crash Bash
¡Disfruta de mini-juegos con Crash Bandicoo...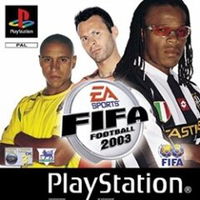 FIFA Soccer 2003
Disfruta del increíble FIFA 2003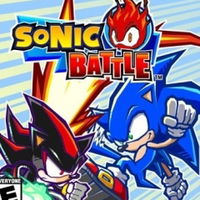 Sonic Battle
Lucha en las aventuras con Sonic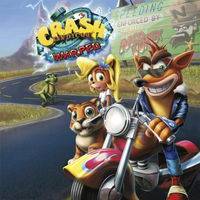 Crash Bandicoot 3: Warped
¡Diviértete con Crash Bandicoot 3!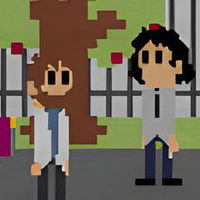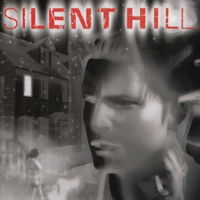 Silent Hill
Vive el terror en Silent Hill 1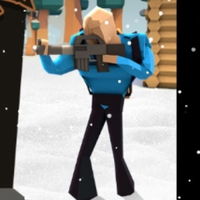 Cube Battle Royale
¡Sobrevive a esta invasión zombie!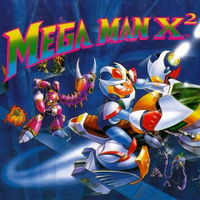 Megaman X2
Ayuda a Mega man X con su misión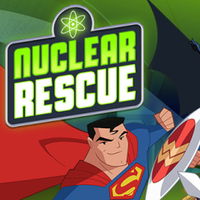 Justice League Action: Nuclear Rescue
¡Lucha de la mano de la Liga de la Justicia...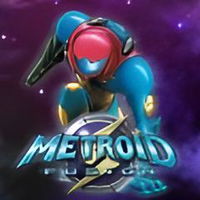 Metroid: Fusion
Ayuda a eliminar la plaga X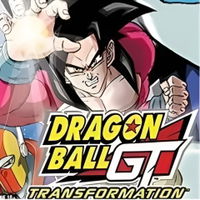 Dragon Ball GT: Transformation
Ayuda a Goku en esta nueva aventura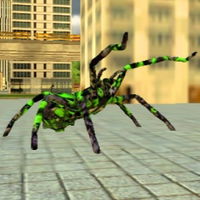 Spider Robot Warrior Web Robot Warrior
¡Ayuda a esta araña robot a vencer al mal!...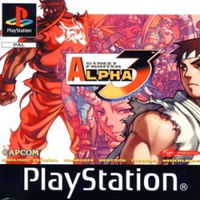 Street Fighter Alpha 3: Arcade Edition
Cactus McCoy 2
Vive una aventura increíble con Cactus McCo...
Spongebob Saves the Day!
¡Ayuda a los amigos de Bob Esponja!
Qué encontrarás en los Juegos de Chicos
En JuegosArea hemos preparado un catálogo con los mejores Juegos de Chicos. Podrás disfrutar de una amplia selección de juegos en línea de entretenimiento y diversión. En esta sección, experimenta con juegos de acción, aventuras, carreras y muchos más, todos diseñados para chicos de todas las edades.
Si eres fanático de los juegos de carreras, no te pierdas nuestros juegos de autos y motos. ¡Acelera al máximo y llega a la línea de meta en primer lugar! Si prefieres la emoción de la acción, tenemos juegos de disparos y peleas para que pongas a prueba tus habilidades.
¿Te gusta explorar mundos fantásticos y misteriosos? Entonces no te pierdas nuestros juegos de aventuras. Y si solo buscas algo para pasar el tiempo, también tenemos juegos de puzzle y habilidad que te mantendrán entretenido por horas.
Los Juegos de Chicos que más disfrutamos en JuegosArea
Diviértete con estas categorías relacionadas