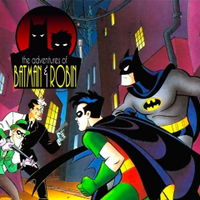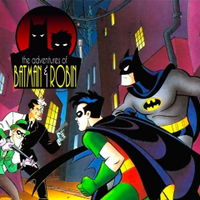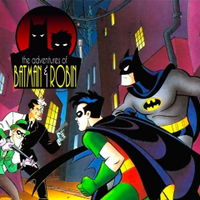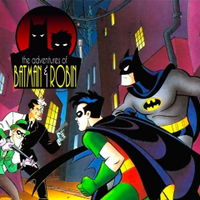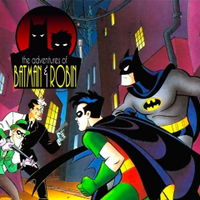 [Teclado]
Flechas: mover
A: cambiar arma/equipo
X: saltar
Z: usar arma/equipo
S: puñetazo
X: saltar
P: defender
Entrar: iniciar juego

The Adventures of Batman & Robin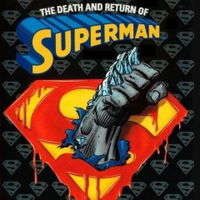 The Death and Return of Superman
Pelea con los malos como Superman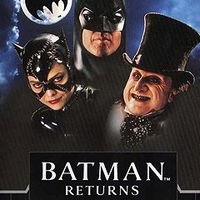 Batman Returns
Batman contra Catwoman y el Pingüino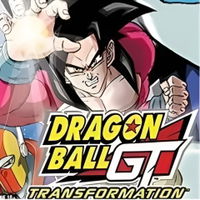 Dragon Ball GT: Transformation
Ayuda a Goku en esta nueva aventura
Mighty Morphin Power Rangers - The Movie
Pelea callejera con los Power Rangers
Toy Story SNES
¡Usa a Woody y a Buzzlightyear en este jueg...
Super Luigi Land
¡Disfruta de Super Mario con Luigi!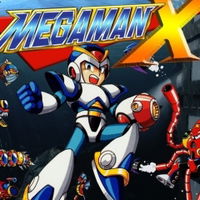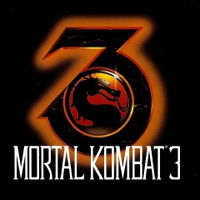 Mortal Kombat 3
Pelea para los luchadores mortales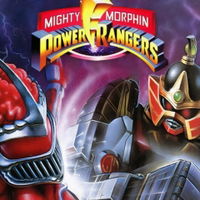 Mighty Morphin Power Rangers: The Fighting Edition
¡Juega con los Power Rangers y vence al mal...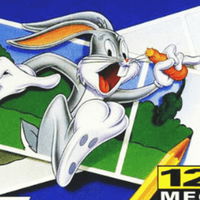 Bugs Bunny in Rabbit Rampage
Guía a Bugs para liberarse del Pato Lucas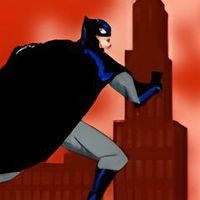 The Batman: The Cobblebot Caper
TMNT IV: Turtles In Time
Derrota al terrible Destructor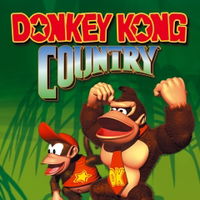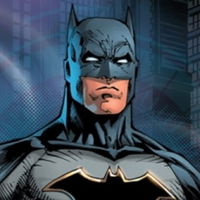 Batman: Shadow Combat
¡Batman y Batichica están una gran misión!...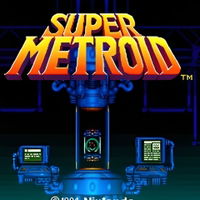 Super Metroid
¡Ayuda a Samus a investigar el planeta Zebe...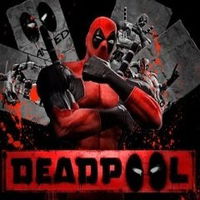 Deadpool Free Fight
¡Lucha en la calle con Deadpool!
Biker Mice From Mars
Carreras con los Motorratones de Marte
Mickey Mania: SNES
Vuelve al pasado con Mickey Mouse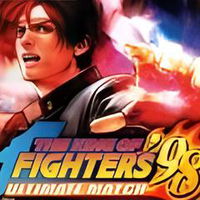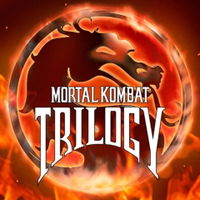 Mortal Kombat Trilogy
Pelea en el clásico torneo mortal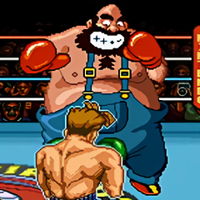 Super Punch-Out
Derrota a tus oponentes del box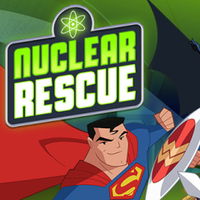 Justice League Action: Nuclear Rescue
¡Lucha de la mano de la Liga de la Justicia...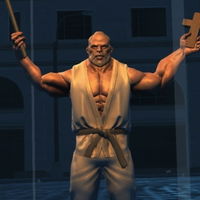 The Courage of an American Grandfather
Ayuda a este karateca a eliminar oponentes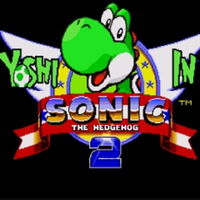 Yoshi in Sonic 2
Juega a Sonic con Yoshi de ayudante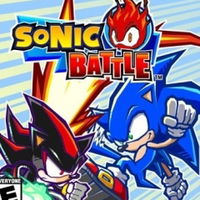 Sonic Battle
Lucha en las aventuras con Sonic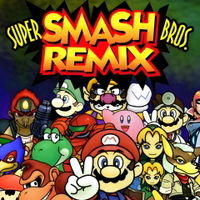 Super Smash Remix
Participa en esta lucha en Super Smash Remi...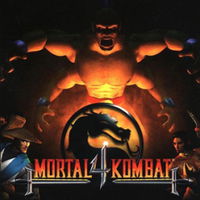 Mortal Kombat 4
Pelea contra los mejores luchadores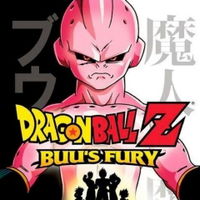 Dragon Ball Z: Buu's Fury
Ayuda a Goku con sus poderes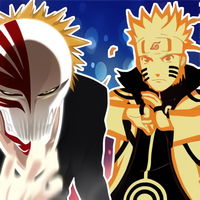 Bleach vs Naruto 2.6
Lucha como un ninja o como un shinigami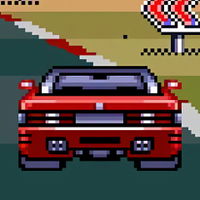 Top Gear
Gana esta clásica carrera de carros
Juego The Adventures of Batman & Robin
Enfréntate a los mayores criminales de Gotham. Batman y Robin necesitan derrotar a los enemigos usando puñetazos, patadas y muchas armas especiales. En este juego de SNES te enfrentarás a los temibles villanos Joker, Penguin y Riddler.
Instrucciones
[Teclado]
Flechas: mover
A: cambiar arma/equipo
X: saltar
Z: usar arma/equipo
S: puñetazo
X: saltar
P: defender
Entrar: iniciar juego