[Teclado]
Flechas: mover
S: jugar canicas
X: saltar

Mickey Mania: SNES
Toy Story SNES
¡Usa a Woody y a Buzzlightyear en este jueg...
Castle Of Illusion
Ayuda a Mickey en esta aventura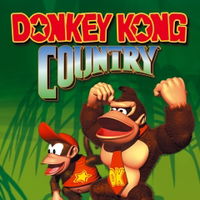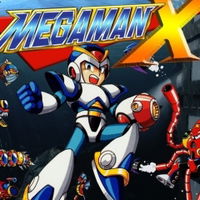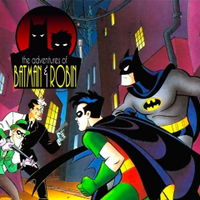 The Adventures of Batman & Robin
Aventuras con Batman y Robin
Mighty Morphin Power Rangers - The Movie
Pelea callejera con los Power Rangers
Biker Mice From Mars
Carreras con los Motorratones de Marte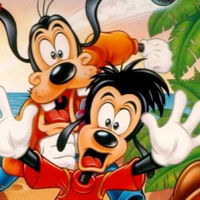 Goof Troop
Salva a PJ de los piratas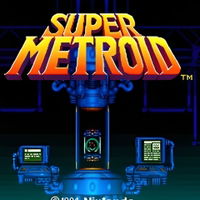 Super Metroid
¡Ayuda a Samus a investigar el planeta Zebe...
Super Luigi Land
¡Disfruta de Super Mario con Luigi!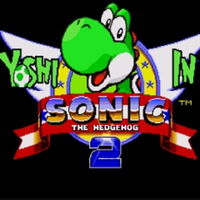 Yoshi in Sonic 2
Juega a Sonic con Yoshi de ayudante
Gravity Falls: Take Back The Falls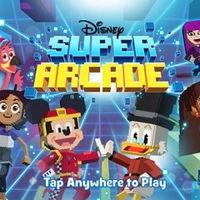 Disney Super Arcade
¡Participa en mini-juegos de Disney!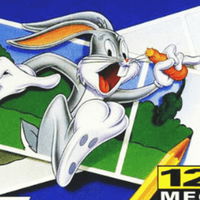 Bugs Bunny in Rabbit Rampage
Guía a Bugs para liberarse del Pato Lucas
TMNT IV: Turtles In Time
Derrota al terrible Destructor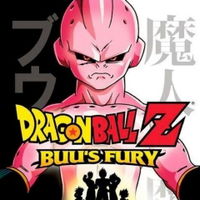 Dragon Ball Z: Buu's Fury
Ayuda a Goku con sus poderes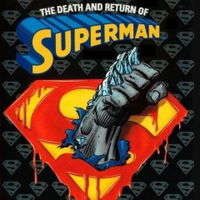 The Death and Return of Superman
Pelea con los malos como Superman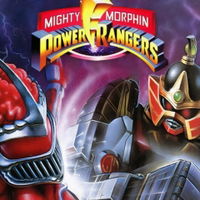 Mighty Morphin Power Rangers: The Fighting Edition
¡Juega con los Power Rangers y vence al mal...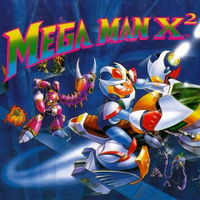 Megaman X2
Ayuda a Mega man X con su misión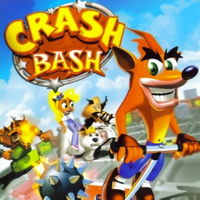 Crash Bash
¡Disfruta de mini-juegos con Crash Bandicoo...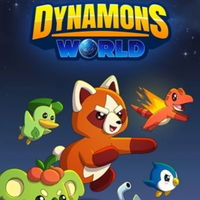 Dynamons World
Conviértete en un capitán Dynamons capturan...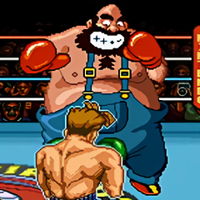 Super Punch-Out
Derrota a tus oponentes del box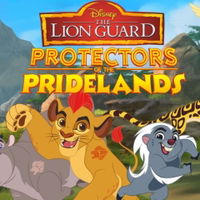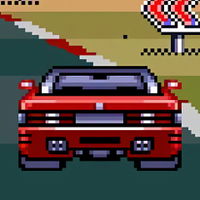 Top Gear
Gana esta clásica carrera de carros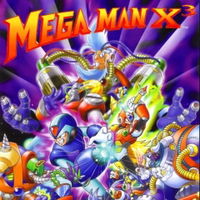 Megaman X3
Pelea junto a Mega Man X y Zero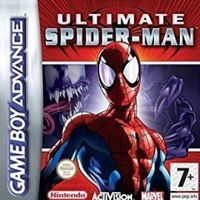 Ultimate Spider Man
El Hombre Araña en una nueva aventura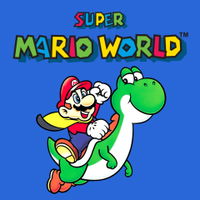 Super Mario World
¡Disfruta de esta aventura junto a Mario!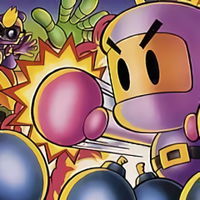 Super Bomberman 2
Ayuda a Bomberman a salir del laberinto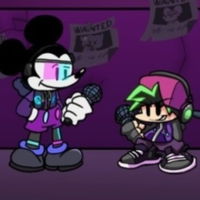 FNF VS Neo Mickey Mouse: Full Week
¡Enfréntate a Mickey en Friday Night Funkin...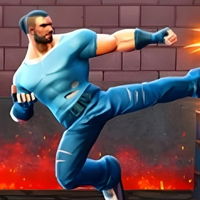 Street Mayhem - Beat 'Em Up
¡Pelea callejera en 3D para 2 jugadores!
Juego Mickey Mania: SNES
Vuelve al pasado con Mickey Mouse
Sobre el juego
En esta loca aventura con Mickey Mouse, completa niveles súper divertidos inspirados en películas animadas de los años 30 y 40. Lucha contra esqueletos, el aliento de un jaguar, fantasmas juguetones y magos malvados. Usa canicas para atacar a los oponentes y huye también de una araña gigante.
Instrucciones
[Teclado]
Flechas: mover
S: jugar canicas
X: saltar