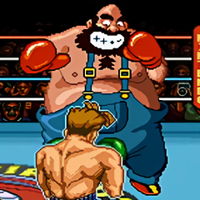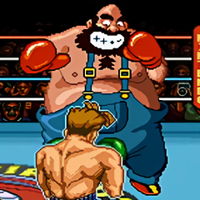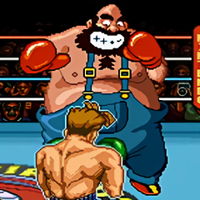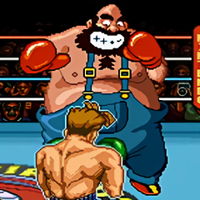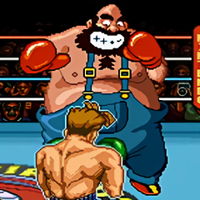 [Teclado]
Flechas: mover, agacharse y bloquear
S, X: dar golpes


Super Punch-Out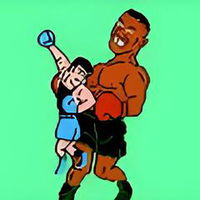 Punch-Out
Conviértete en el campeón de box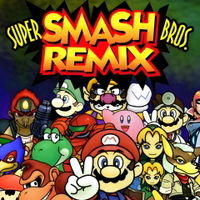 Super Smash Remix
Participa en esta lucha en Super Smash Remi...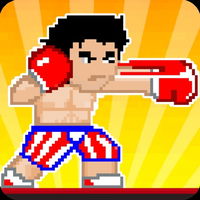 Boxing Fighter: Super Punch
Resiste todas las oleadas de boxeadores
TMNT IV: Turtles In Time
Derrota al terrible Destructor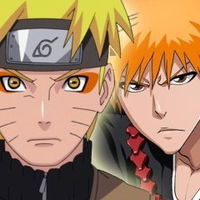 Bleach vs Naruto 3.0
Ichigo y Naruto: Un súper combate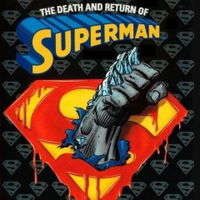 The Death and Return of Superman
Pelea con los malos como Superman
Mighty Morphin Power Rangers - The Movie
Pelea callejera con los Power Rangers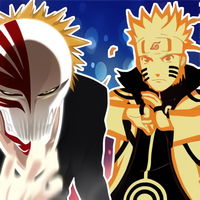 Bleach vs Naruto 2.6
Lucha como un ninja o como un shinigami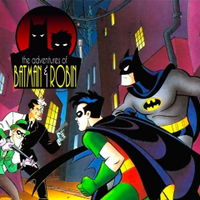 The Adventures of Batman & Robin
Aventuras con Batman y Robin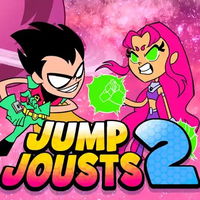 Teen Titans Go: Jump Jousts 2
¡Pelea con los personajes de Teen Titans Go...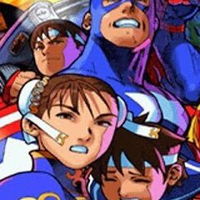 Marvel Super Heroes vs Street Fighter
¡Street Fighter y los Vengadores en combate...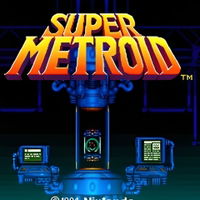 Super Metroid
¡Ayuda a Samus a investigar el planeta Zebe...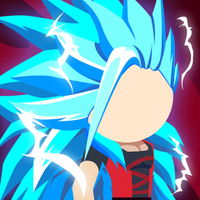 Super Stick Warriors
Ataca en el momento indicado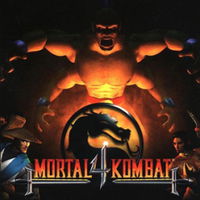 Mortal Kombat 4
Pelea contra los mejores luchadores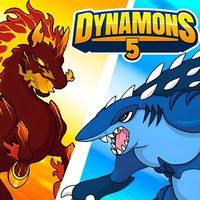 Dynamons 5
¡El mundo de los Dynamons te está esperando...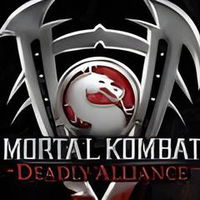 Mortal Kombat: Deadly Alliance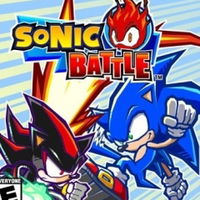 Sonic Battle
Lucha en las aventuras con Sonic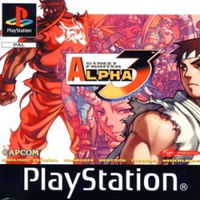 Street Fighter Alpha 3: Arcade Edition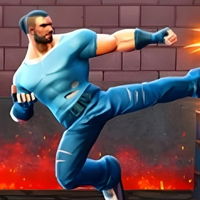 Street Mayhem - Beat 'Em Up
¡Pelea callejera en 3D para 2 jugadores!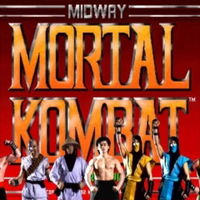 Mortal Kombat 1
Gana el torneo de combates mortales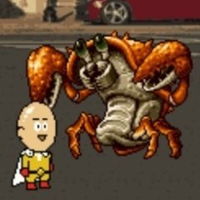 One Punch-Man vs Goku
¡Usa a Saitama y enfréntate a Goku!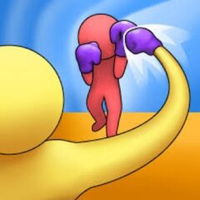 Curvy Punch 3D
¡Boxea con estos Stickman!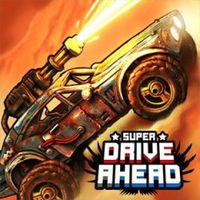 Super Drive Ahead!
¡Una pelea de carros!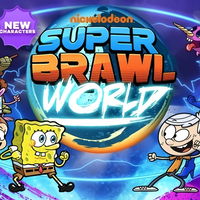 Super Brawl World
Lucha contra personajes animados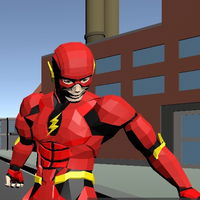 Hero 2: Flash Super Speed
Lucha con Flash
Drunken Spin Punch
¡Lucha de Stickman ebrios para 2 jugadores!...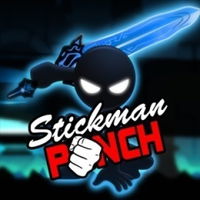 Stickman Punch
Derrota tus enemigos con estilo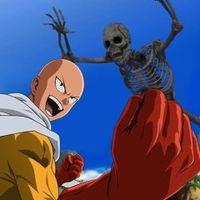 One Punch Man 3D Game
Ayuda a Saitama a derrotar a los enemigos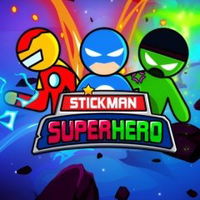 Stickman Super Hero
Lucha contra los superhéroes Stickman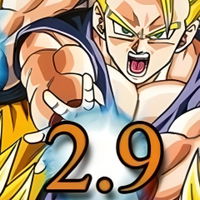 Dragon Ball Fierce Fighting v2.9
Pelea con poderes de Dragon Ball
Juego Super Punch-Out
Derrota a tus oponentes del box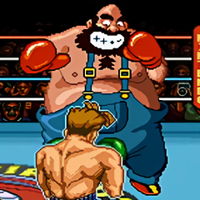 Sobre el juego
Entra en el ring con tu boxeador favorito y que empiece el combate. Esquiva y bloquea los golpes de tu contrincante. Da golpes en el momento correcto para ganar puntos y pasar al siguiente round. Gana el campeonato de box en este juego de Super Nintendo.
Instrucciones
[Teclado]
Flechas: mover, agacharse y bloquear
S, X: dar golpes