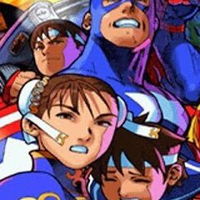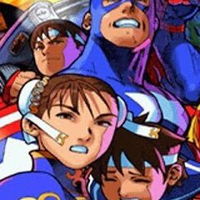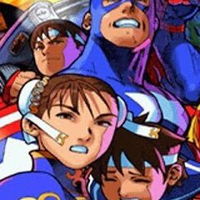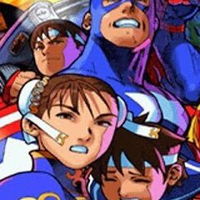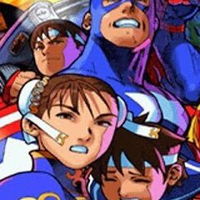 [Teclado]
Flechas: moverse y saltar
Z,X: patear
A,S: golpear
Q + Z: invocar al aliado

Marvel Super Heroes vs Street Fighter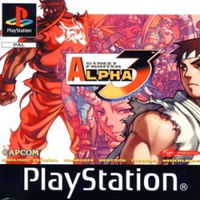 Street Fighter Alpha 3: Arcade Edition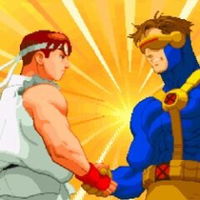 X-men vs Street Fighter
¡Una lucha entre Street Fighter y X-Men!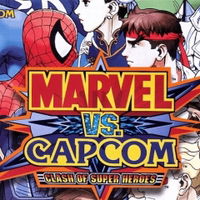 Marvel vs Capcom: Clash of Super Heroes
Pelea con héroes de Marvel y Capcom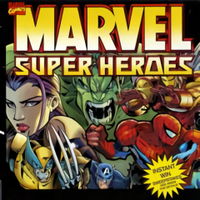 Marvel Super Heroes
¡Juega con los Avengers y derrota a Thanos!...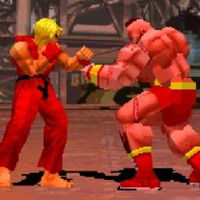 Street Fighter EX Plus Alpha
¡Juega Street Fighter con todo tu poder!
Street Fighter 2 Endless
¡Derrota a todos los clones de Ryu con Ken!...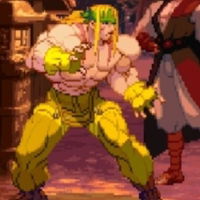 Street Fighter 3: New Generation
¡Participa en combates de Street Fighter!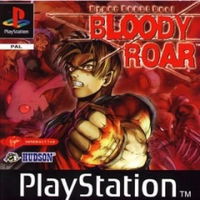 Bloody Roar
Lucha en este clásico de pelea de Playstati...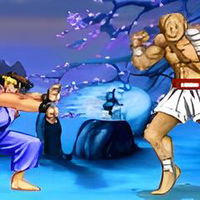 Ryu vs Sagat
Pelea con los clásicos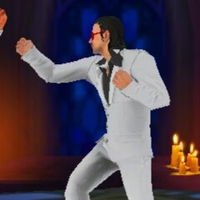 Superhero Fight
¡Combate en este juego para 2 jugadores!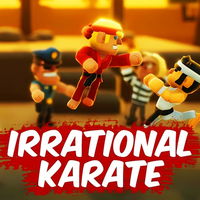 Irrational Karate Game Online
¡Lucha en 3D al estilo Street Fighter!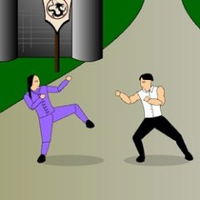 The Legend of the Dragon Fist
Torneo de artes marciales para 2 personas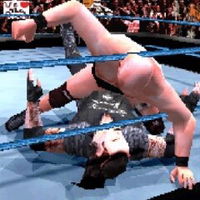 WWF Smackdown!
¡Disfruta de la lucha libre en Playstation!...
Martial Arts: Fighter Duel
Combates de artes marciales para 2 jugadore...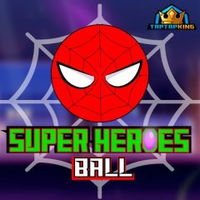 Super Heroes Ball
¡Una aventura con Spiderman en forma de bol...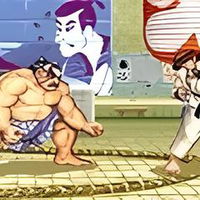 Street Fighter II Champion Edition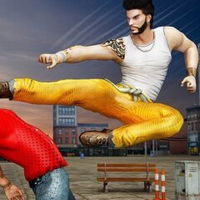 Street Fighter
¡Un juego en 3D de lucha callejera!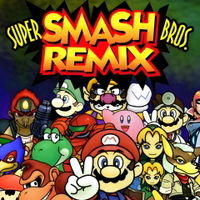 Super Smash Remix
Participa en esta lucha en Super Smash Remi...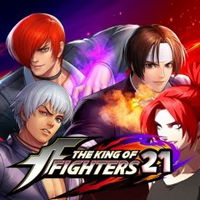 The King of Fighters 2021
Lucha con los personajes de King of Fighter...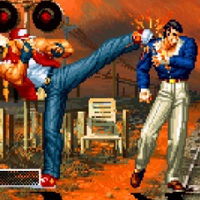 The King Of Fighters 96
Combate en The King of Fighters de PSX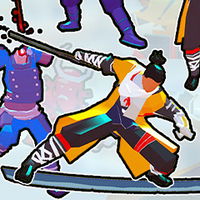 Hero 5: Katana Slice
¡Ayuda a este samurai a eliminar enemigos!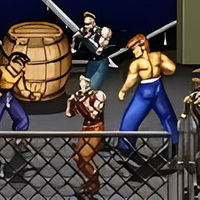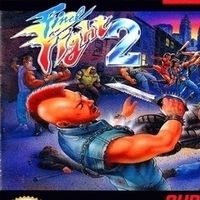 Final Fight 2
Sumérgete en la acción callejera de Final F...
Art of Free Fight
¡Un ring de pelea para 2 jugadores!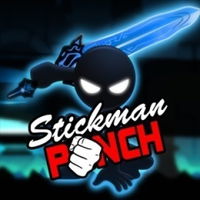 Stickman Punch
Derrota tus enemigos con estilo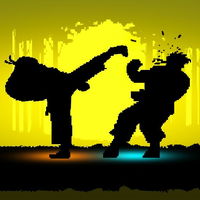 Shadow Fights
¡Pelea en un torneo de artes marciales!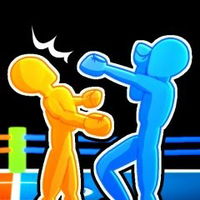 Drunken Boxing 2
¡Boxeo ragdoll para 2 personas!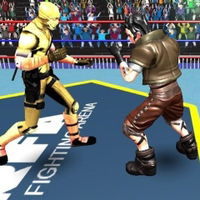 Body Builder Ring Fighting Arena: Wrestling Games
¡Participa en combates de lucha libre!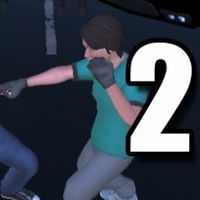 Fighting Club 2
¡Combate en el club de la pelea con un amig...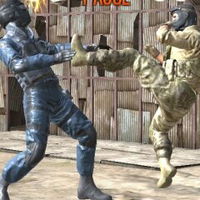 Real Strike Tiger Fighting
Entrena en artes marciales para el ejército...
Juego Marvel Super Heroes vs Street Fighter
Los luchadores de Street Fighter van a pelear contra los Vengadores de Marvel. Escoge tu personaje favorito e incluye a un aliado en el combate. Participa en el modo historia y gana en las dos rondas para poder llegar al combate final.
Instrucciones
[Teclado]
Flechas: moverse y saltar
Z,X: patear
A,S: golpear
Q + Z: invocar al aliado