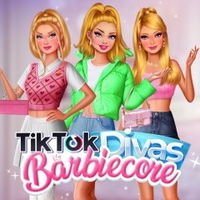 TikTok Divas Barbiecore
Disfruta del estilo Barbiecore de TikTok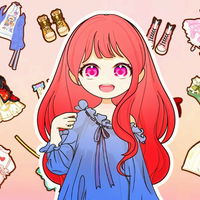 Dress Up Sweet Doll
Viste a la muñeca anime con preciosos estil...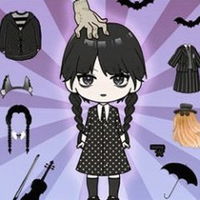 Vlinder Girl Dress Up
Viste a tu muñeca estilo anime
My Amazing Beach Outfit
Viste a las princesas para la playa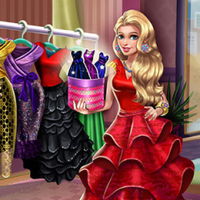 Dove Prom: Dolly Dress Up
Elige una caja sorpresa y viste a Dove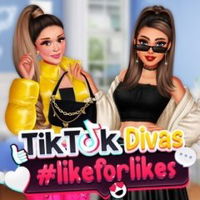 TikTok Divas #likeforlikes
¡Viste a las influencers de TikTok!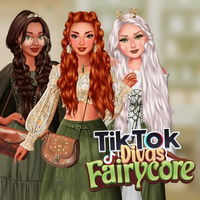 TikTok Divas Fairycore
Crea looks con estilo FairyCore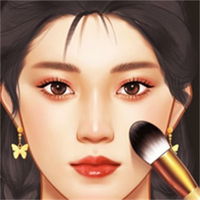 Makeup Master
Maquilla bien a la modelo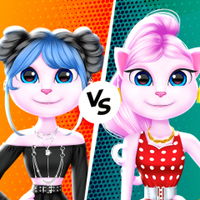 Cat Girl Fashion Challenge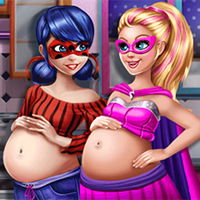 Hero Dolls Pregnant Bffs
Acompaña a las amigas embarazadas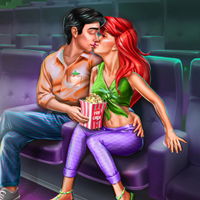 Mermaid Cinema Flirting
Disfruta de una cita romántica con Ariel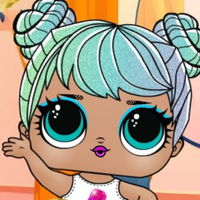 LOL Surprise Winter Disco
Crea un look fantástico para las LOL Surpri...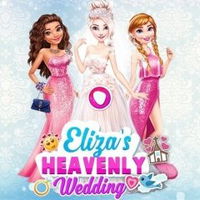 Elsa Heavenly Wedding
¡Viste a Anna y Moana para la boda de Elsa!...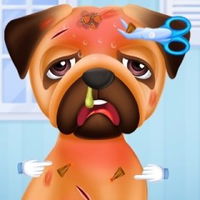 Princesses Puppy Care
Moana y Rapunzel cuidan de animales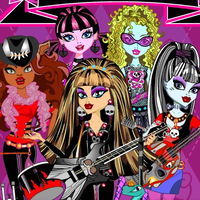 Monster High Rock Band
¡Viste a las Monster High estilo rock!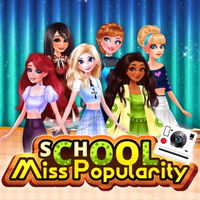 School Miss Popularity
Crea un estilo para las niñas de la escuela...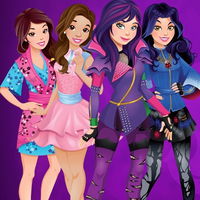 Los Descendientes: Alta Costura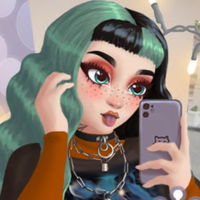 E-Girl Meiker
Personaliza a estas E-Girl con mucho estilo
Vlinder Anime Doll Creator
¡Crea una muñeca con estilo anime!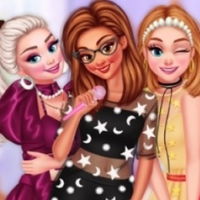 Princesses Become Pop Stars
Viste a las princesas al estilo de estrella...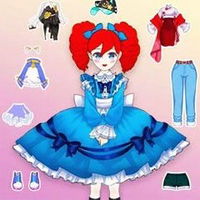 Dress Up Babi Doll
Crea una preciosa muñeca estilo anime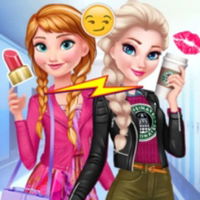 Elsa vs Anna: Fashion Showdown
Una competencia de moda entre Elsa y Anna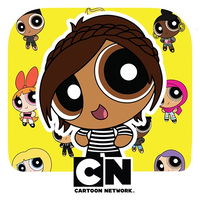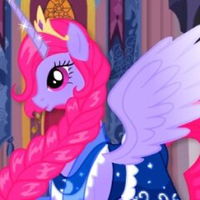 My Little Pony Designer
Crea tu propio unicornio de My Little Pony
Star vs Evil Avatar Maker
Star Butterfly crea una princesa nueva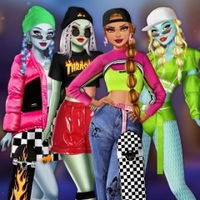 Monster Girls Rivalry
Viste a las chicas Monster High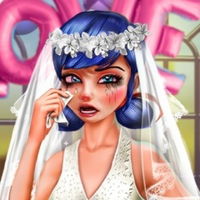 Ladybug Ruined Wedding
Arregla la boda de Ladybug
Para los que siempre quieren más juegos de Vestir Muñecas
Tulle Addict
¡Viste a Barbie con telas especiales!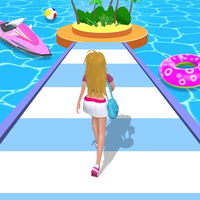 Dressing Up Rush
Escoge los atuendos que te dice el juego
Angela Design with me Winter Sweater
Diseña un suéter para Ángela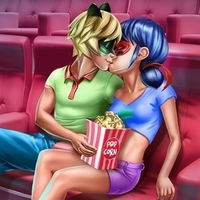 Ladybug Cinema Flirting
Ayuda a estos tórtolos superhéroes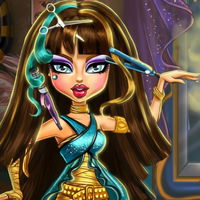 Makeover Run
Recolecta ropa y maquillaje y llega a la me...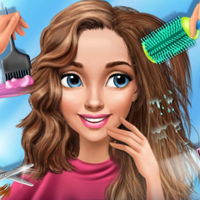 High School Summer Crush Date
Prepárate para una cita con tu enamorado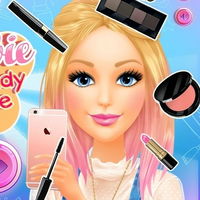 Ellie Get Ready With Me
Sigue la rutina diaria de Ellie
TikTok Divas #black&pink
Las divas de TikTok visten de negro y rosa
Sisters Bunk Bed
¡Una fiesta de pijamas con las princesas!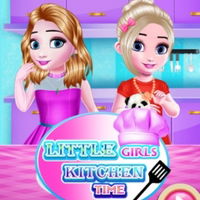 Little Girls Kitchen Time
¡Ayuda a las pequeñas Elsa y Anna a cocinar...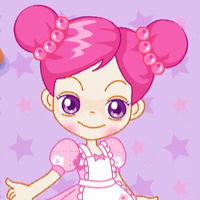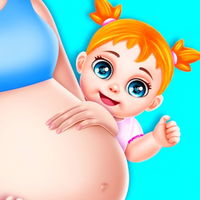 Pregnant Mommy Care
Cuida de Lisa que está por dar a luz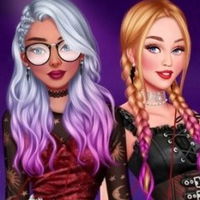 Pretty In Punk
Viste a Barbie y sus amigas con looks punk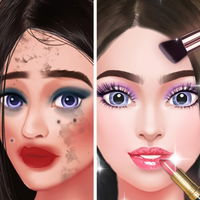 Fashion Queen Dress Up
Viste y maquilla a la supermodelo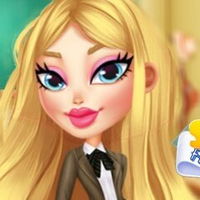 Back To School Fashion Dolls
Viste a las muñecas Bratz para empezar clas...
Rich TikTok Girls
Viste a las chicas millonarias de TikTok
Dress Up Nala
Viste a Nala de la Guarida del León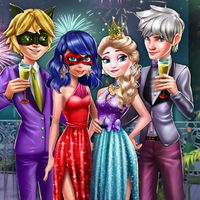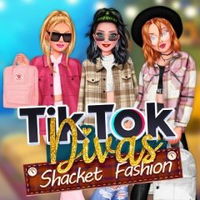 Tiktok Divas Shacket Fashion
Ayuda a las princesas en un desafío Tik Tok...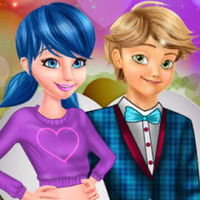 Ladybug Valentine Date
Viste Ladybug y a Cat Noir para San Valentí...
Princess Superheroes
Princesas superheroínas al rescate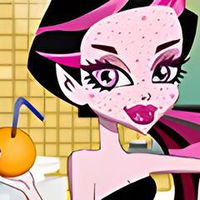 Draculaura Great Makeover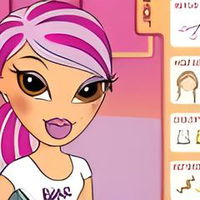 Bratz Salón de Belleza
¡Viste con estilo a las chicas Bratz!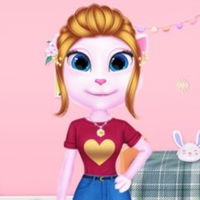 Angela All Season Fashion
Viste a esta gatita para todas las estacion...
LOL Surprise VSCO Girls
Viste y maquilla a las chicas de LOL Surpri...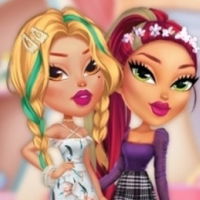 Fashion Dolls
Viste y maquilla a las hermosas muñecas Bra...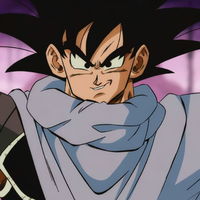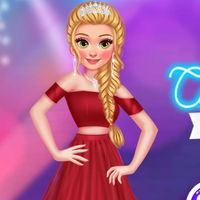 Princesses Cocktail Party Divas
Prepara a las princesas para la fiesta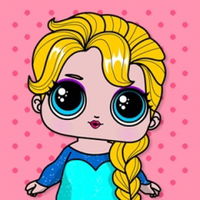 Popsy Surprise Princess
Diviértete pintando a tus princesas favorit...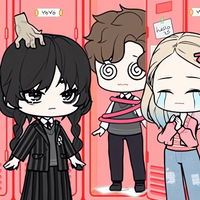 School Style Dress Up
Crea un estudiante totalmente original
Princesses High School First Date
Viste a las princesas Disney y a Barbie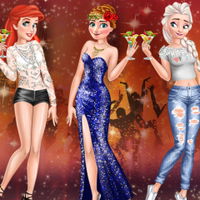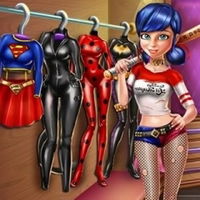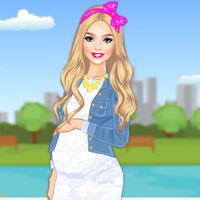 Barbie Pregnant Dress Up
Viste a Barbie embarazada a la moda
Candy Nail Art Fashion
Decora las uñas de tus clientes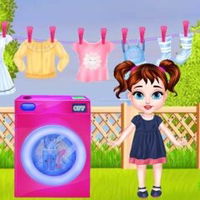 Baby Taylor Good Habits
Viste a la bebé Taylor y lava ropa con mamá...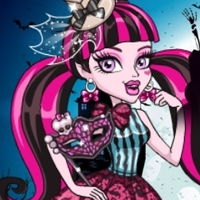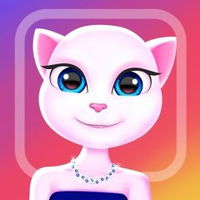 Angela Insta Fashion Stories
Ayuda a Angela con su imagen de instagram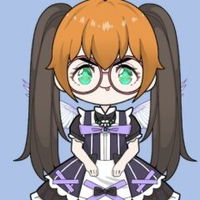 Lovely Doll Creator
¡Personaliza a tu muñeca como anime!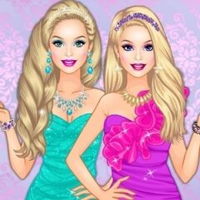 Barbie Princess Love
¡Viste a Barbie como toda una princesa!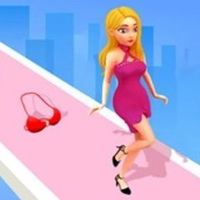 Catwalk Beauty
Ayuda a este modelo a tener un look increíb...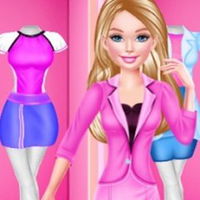 Barbie Fashion Girl Career Outfits
Viste a Barbie para diferentes profesiones
Princesses A Day At The Mall
Visita un centro comercial con las princesa...
LOL Surprise Coachella
Viste a las muñecas de LOL Surprise
GirlsPlay City
Personaliza tu avatar con divertidos atuend...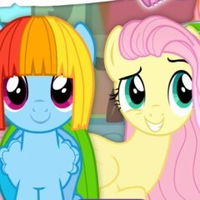 My Little Pony Hair Salon
¡Dale estilo a los chicos de My Little Pony...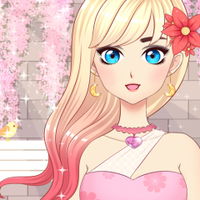 Anime Girls Fashion Makeup Dress Up
Viste y arregla a la chica estilo anime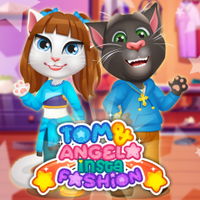 Tom and Angela Insta Fashion
Viste a Tom y Angela para instagram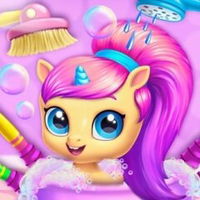 Hatch Your Unicorn Idol
¡Cuida de este pony y cambia tu estilo!
Disney Snowflakes Winter Ball
Qué encontrarás en los Juegos de Vestir Muñecas
En JuegosArea hemos creado un divertido catálogo lleno de los mejores Juegos de Vestir Muñecas. Pon a prueba tus conocimientos en moda y ayuda a que todas estas muñecas famosas se vean relucientes e increíbles.
Encontrarás juegos de LOL Surprise, Barbie, Monster High y mucho más para que puedas darle rienda suelta a tu creatividad. No olvides que podrás cambiar peinados, ropa, accesorios y hasta el fondo. ¡Tómale una foto a estas muñequitas cuando hayas terminado!
Los Juegos de Vestir Muñecas que más disfrutamos en JuegosArea
Visita las categorías relacionadas más interesantes