Usa el ratón para interactuar con el juego

Angela Design with me Winter Sweater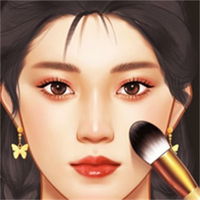 Makeup Master
Maquilla bien a la modelo
Sisters Bunk Bed
¡Una fiesta de pijamas con las princesas!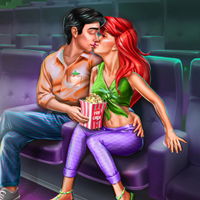 Mermaid Cinema Flirting
Disfruta de una cita romántica con Ariel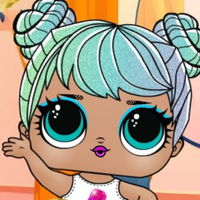 LOL Surprise Winter Disco
Crea un look fantástico para las LOL Surpri...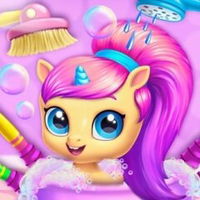 Hatch Your Unicorn Idol
¡Cuida de este pony y cambia tu estilo!
From Mermaid to Popular Girl Makeover
Transforma a la sirena en chica popular
Princess Daily Skincare Routine
Acompaña a Bella en su rutina diaria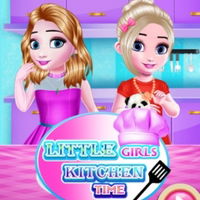 Little Girls Kitchen Time
¡Ayuda a las pequeñas Elsa y Anna a cocinar...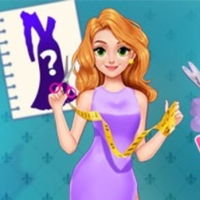 Draw Your Dream Dress
Crea tu vestido de ensueño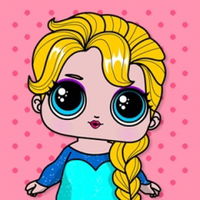 Popsy Surprise Princess
Diviértete pintando a tus princesas favorit...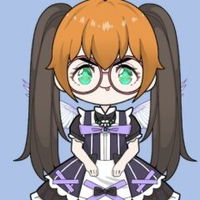 Lovely Doll Creator
¡Personaliza a tu muñeca como anime!
GirlsPlay City
Personaliza tu avatar con divertidos atuend...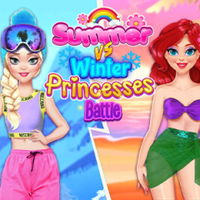 Summer vs Winter Princesses Battle
Reto de ropa de verano contra invierno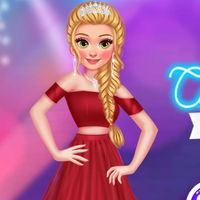 Princesses Cocktail Party Divas
Prepara a las princesas para la fiesta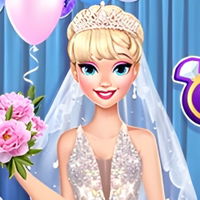 Elsa's #Glam Wedding Nail Salon
Prepara las uñas de Elsa para su boda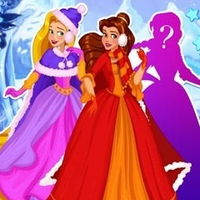 Princess Winter Wonderland
Viste a las princesas para invierno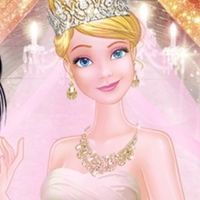 Princess Pink And Gold Wedding
Viste a las princesas para sus bodas
LOL Surprise VSCO Girls
Viste y maquilla a las chicas de LOL Surpri...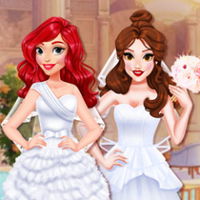 Princess Wedding Dress Design
Diseña vestidos de boda para las princesas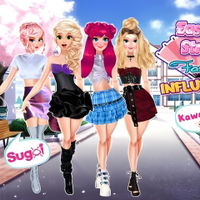 Eastern Street Fashion Influencers
Viste a la moda con estilo oriental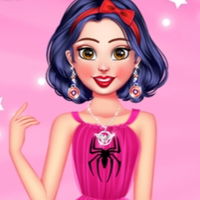 Design With Me - Superhero Tutu Outfits
Diseña trajes de superhéroes con tutús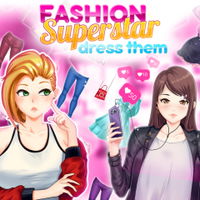 Fashion Superstar Dress Them
Viste a las superestrellas
Princess Vintage Shop
Decora una boutique vintage con Elsa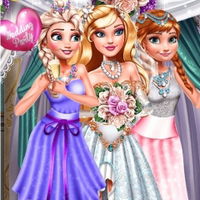 Princesses Wedding Selfie
Viste a la novia para su boda
Get Ready With Me Summer Picnic
Viste a las chicas para un picnic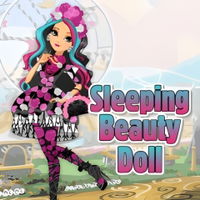 Sleeping Beauty Doll
Viste, arregla y peina a la chica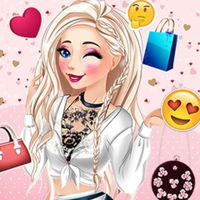 Eliza Mall Mania
Acompaña a Eliza a hacer la compra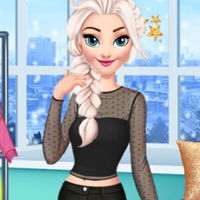 Year Round Fashionista: Elsa
Prueba estilos durante todo el año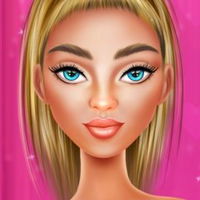 Fashion Box: Glam Diva
Maquíllate y vístete como una auténtica div...
Princesses A Day At The Mall
Visita un centro comercial con las princesa...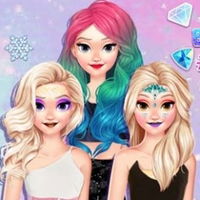 Bejeweled #Glam Makeover Challenge
Prueba el estilo de maquillaje con joyería
Barbie & Elsa: Who Wore it Better?
Barbie vs Elsa en un desfile de modas
Juego Angela Design with me Winter Sweater
Diseña un suéter para Ángela
Sobre el juego
Angela está muy feliz por la llegada del invierno, pero el clima le exige que empiece a usar suéteres. ¿Podrás escoger un bonito suéter para Ángela? Primero maquíllala y luego ayúdala a escoger los mejores atuendos para el invierno. ¡Usa tu imaginación para escoger el tipo de suéter, su color y accesorios!
Instrucciones
Usa el ratón para interactuar con el juego