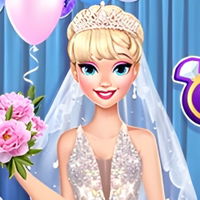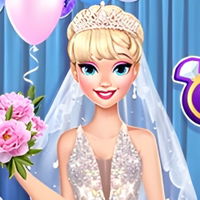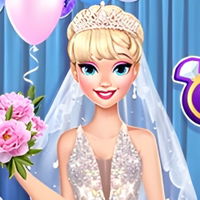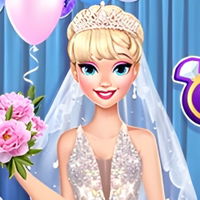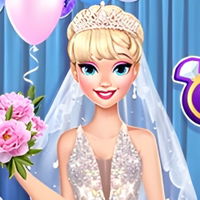 Usa el ratón para interactuar con el juego

Elsa's #Glam Wedding Nail Salon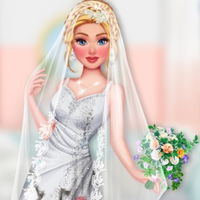 Princesses: Trash my Wedding Dress
Viste a cenicienta para su increíble boda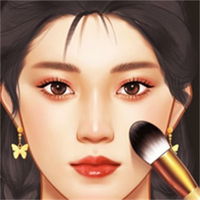 Makeup Master
Maquilla bien a la modelo
Sisters Bunk Bed
¡Una fiesta de pijamas con las princesas!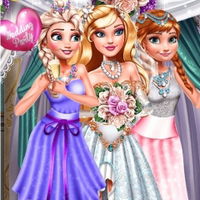 Princesses Wedding Selfie
Viste a la novia para su boda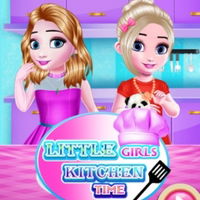 Little Girls Kitchen Time
¡Ayuda a las pequeñas Elsa y Anna a cocinar...
Angela Design with me Winter Sweater
Diseña un suéter para Ángela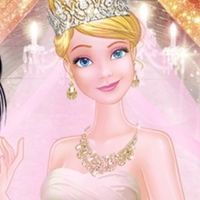 Princess Pink And Gold Wedding
Viste a las princesas para sus bodas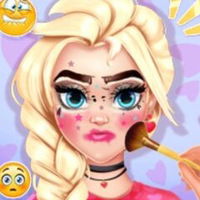 Boyfriend Does My Valentine's #Makeup
¡Ayuda a maquillar a Elsa para San Valentín...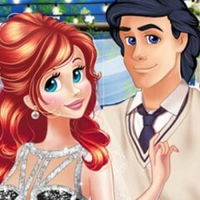 Vintage Glam Double Wedding
¡Viste a las princesas Disney para su boda!...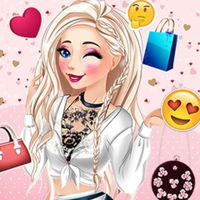 Eliza Mall Mania
Acompaña a Eliza a hacer la compra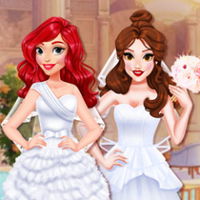 Princess Wedding Dress Design
Diseña vestidos de boda para las princesas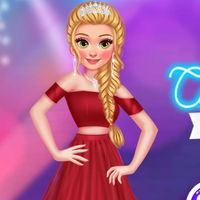 Princesses Cocktail Party Divas
Prepara a las princesas para la fiesta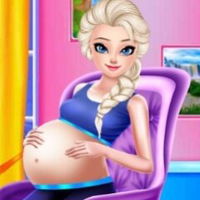 Elsa Pregnant Caring
Ayuda a Elsa con su bebé y en su día a día...
Princess Vintage Shop
Decora una boutique vintage con Elsa
Barbie & Elsa: Who Wore it Better?
Barbie vs Elsa en un desfile de modas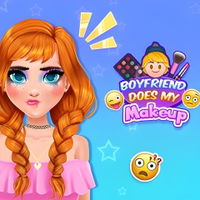 Boyfriend Does My Makeup
Kristoff maquilla a Anna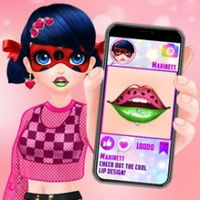 Cute Lip Design for Ladybug
Pinta los labios de Ladybug como quieras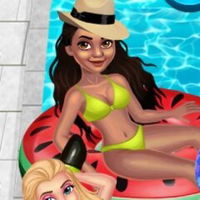 Princess Pool Party Floats
¡Acompaña a las princesas a la piscina!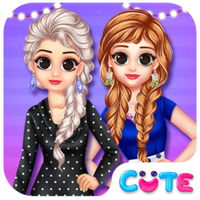 Princess Stripes VS Dots
Pon a prueba el estilo de puntos y rayas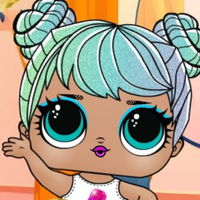 LOL Surprise Winter Disco
Crea un look fantástico para las LOL Surpri...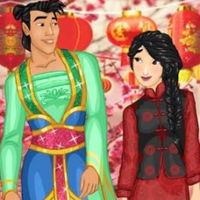 Disney Crossdress Wedding
¡Intercambia la ropa de estos novios Disney...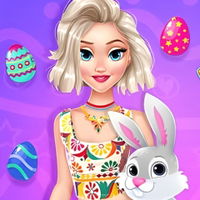 Easter Egg Hunt
Busca huevos de pascua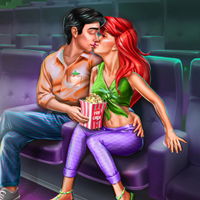 Mermaid Cinema Flirting
Disfruta de una cita romántica con Ariel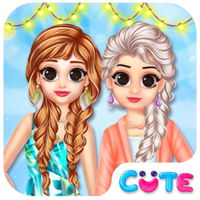 Princess Spring Fashion
Viste a las princesas de primavera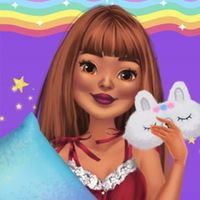 Princesses PJ Party
Elige las mejores pijamas para las princesa...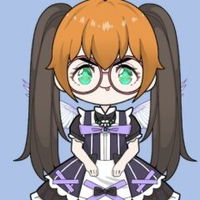 Lovely Doll Creator
¡Personaliza a tu muñeca como anime!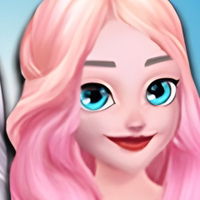 Wheel of Outfits
Elsa y la Rueda de la Moda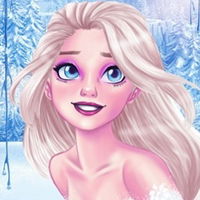 New Makeup Snow Queen Elsa
Viste y maquilla a Elsa de Frozen
Stranger Things Looks
Viste a las princesas como en Stranger Thin...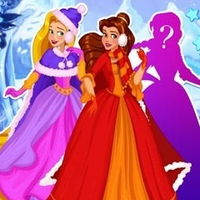 Princess Winter Wonderland
Viste a las princesas para invierno
GirlsPlay City
Personaliza tu avatar con divertidos atuend...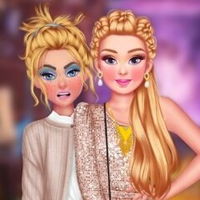 Princesses Party Crashers
Viste a las princesas para una boda especia...
Juego Elsa's #Glam Wedding Nail Salon
Prepara las uñas de Elsa para su boda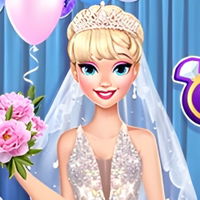 Sobre el juego
¡Es el día! Hoy Elsa se casa, y te ha pedido a ti que escojas su manicura. Arréglale las uñas, y después, podrás escoger su vestido de bodas, peinado y maquillaje para el gran día. ¡Que no se te escape ni un detalle! Escoge las combinaciones más románticas y bonitas para este gran día.
Instrucciones
Usa el ratón para interactuar con el juego