Usa el ratón para controlar el juego.

My Little Pony Winter Fashion 2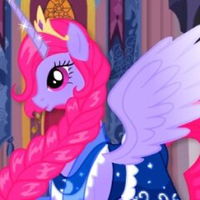 My Little Pony Designer
Crea tu propio unicornio de My Little Pony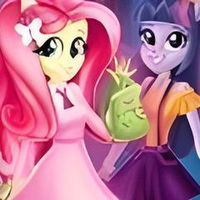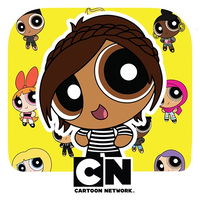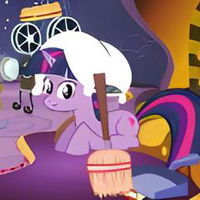 My Little Pony Movie Night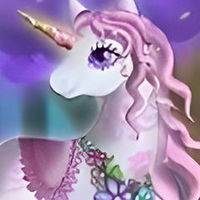 Mystical Unicorn Dress Up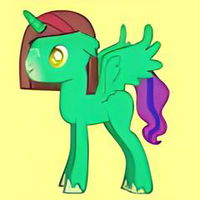 Pony Creator
Crea y personaliza tu pony
Disney Snowflakes Winter Ball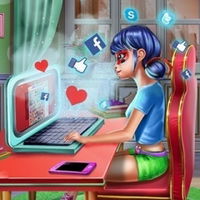 Ladybug Fashion Blog
Gana dinero con el blog de Ladybug
Princess Superheroes
Princesas superheroínas al rescate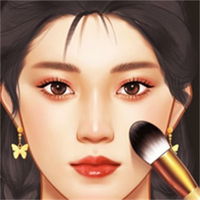 Makeup Master
Maquilla bien a la modelo
Dress Up Nala
Viste a Nala de la Guarida del León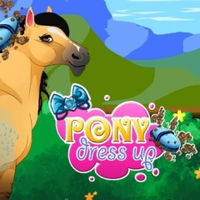 Pony Dress Up 2
¡Baña y viste a tu precioso poni!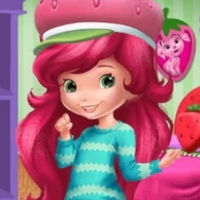 Strawberry Shortcake Fashion
Viste a Frutillita y a sus amigas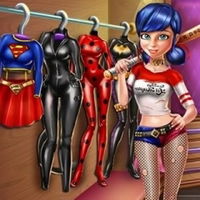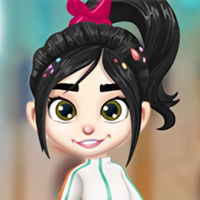 Vanellope Princess Makeover
Vanellope en el salón de belleza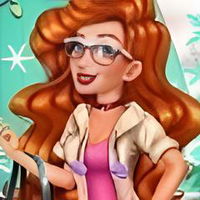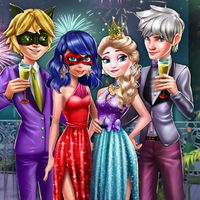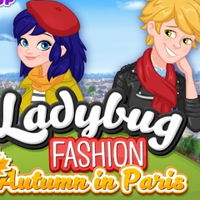 Ladybug Fashion Autumn in Paris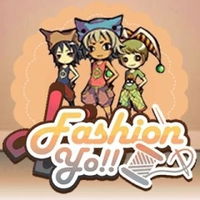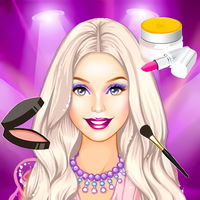 Barbie Fashion Show Stage
Viste a Barbie ara su entrada en la pasarel...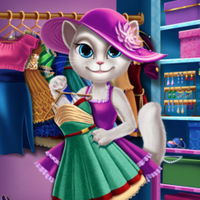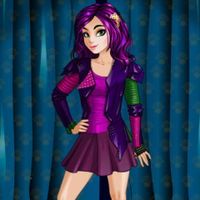 Angela Design with me Winter Sweater
Diseña un suéter para Ángela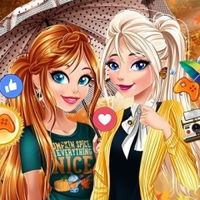 Frozen Fall Fashion Guide
Moda de otoño para las Frozen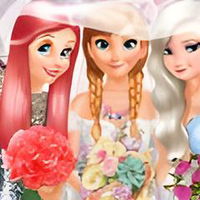 Bride and Bridesmaids Dress Up
Beauty's Winter Wedding
Viste a la novia Bella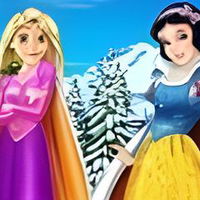 Rapunzel and Snow White Winter Dress Up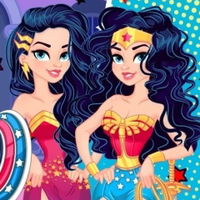 Wonder Woman Fashion Event
Viste a la Mujer Maravilla a la moda
Juego My Little Pony Winter Fashion 2
Viste a Rarity y a Pinkie Pie de Mi pequeño pony. Escoge uno de ellos y ponle ropas, peinados, tatuajes y accesorios que más te gusten. Diviértete con tus amigos combinando tenidas de fantasía y entra en el mundo de ponies y ternura.
Instrucciones
Usa el ratón para controlar el juego.