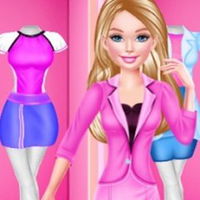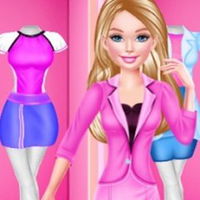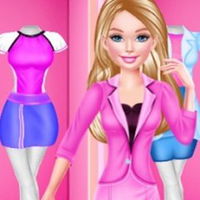 Barbie Fashion Girl Career Outfits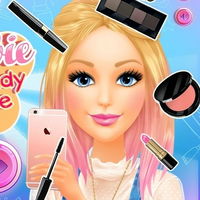 Ellie Get Ready With Me
Sigue la rutina diaria de Ellie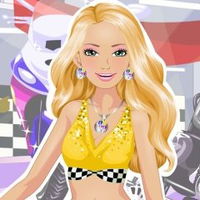 Barbie Motor Model Dressup
¡Viste a Barbie de motorizada!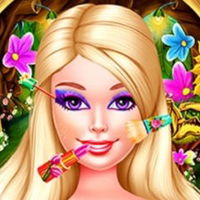 Barbie's Fairy Style
¡Barbie llegó al mundo de las hadas!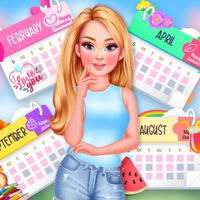 Barbie All Year Round Fashion Addict
¡Viste a Barbie para todo el año!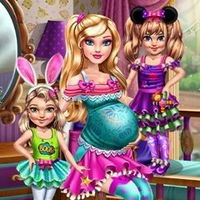 Barbie With Twins
Viste a las hijas gemelas de Barbie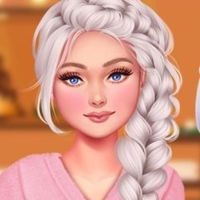 Insta Girls Spa Day
¡Lleva a estas influencers al spa!
Barbie & Elsa: Who Wore it Better?
Barbie vs Elsa en un desfile de modas
Vlinder Anime Doll Creator
¡Crea una muñeca con estilo anime!
Love vs Hate Fashion Rivalry
Reto de moda entre Elsa y Harley Quinn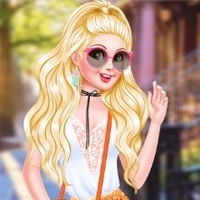 Barbie Outfit Of The Day
Elige un vestido nuevo para Barbie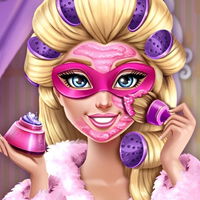 Super Barbie Real Makeover
¡Ayuda a Barbie a cuidar su rostro!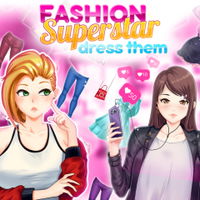 Fashion Superstar Dress Them
Viste a las superestrellas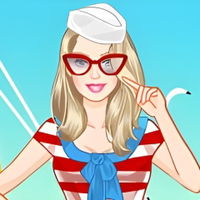 Barbie Weekend Outfit
Viste a Barbie con ropa cómoda
Angela Design with me Winter Sweater
Diseña un suéter para Ángela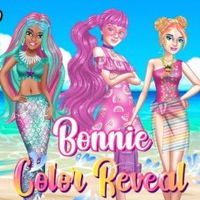 Barbie Color Reveal
Transforma y viste de sirenas a estas Barbi...
From Mermaid to Popular Girl Makeover
Transforma a la sirena en chica popular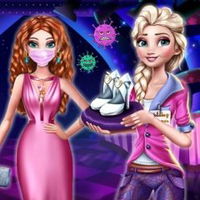 Post Pandemic Fashion Outfits
¡Ayuda a Elsa a preparar estilos diferentes...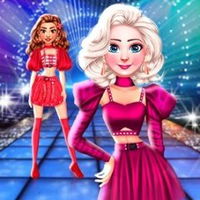 Princess Look Like a Supermodel
Convierte a las princesas en Supermodelos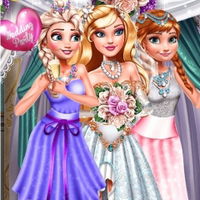 Princesses Wedding Selfie
Viste a la novia para su boda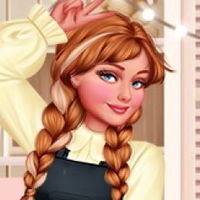 Design My Lolita Dress
¡Viste de lolitas a las princesas!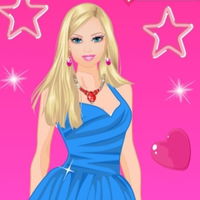 Barbie Fantasy Dressup
Viste a Barbie con vestidos de fantasía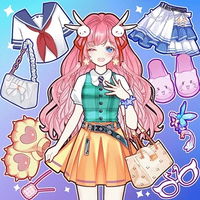 Anime Princess Dress Up
Crea una princesa al estilo anime
BFFs Homecoming Party
Viste a Barbie para verse con sus amigas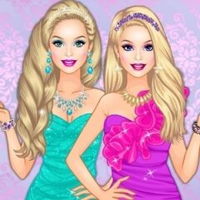 Barbie Princess Love
¡Viste a Barbie como toda una princesa!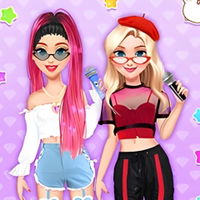 Princess Idol Fashion Star
Viste a las princesas de idols de kpop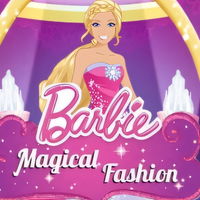 Barbie Magical Fashion
¡Viste, maquilla y peina a Barbie!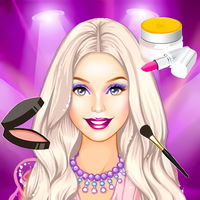 Barbie Fashion Show Stage
Viste a Barbie ara su entrada en la pasarel...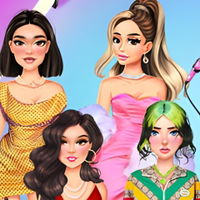 Celebrities Pop Star Iconic Outfits
Viste a las celebridades para la pasarela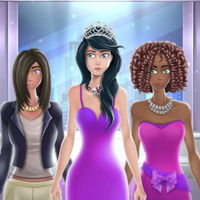 Fashion Competition
Prepara a las chicas para una pasarela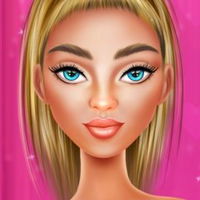 Fashion Box: Glam Diva
Maquíllate y vístete como una auténtica div...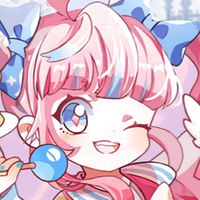 Anime Girl Dress Up
¡Viste a una chica de anime!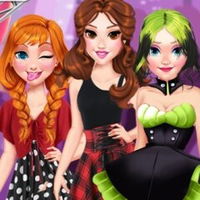 Influencer Fashion TV-Show
Viste a Elsa para un programa de influencer...
Juego Barbie Fashion Girl Career Outfits
Viste a Barbie para diferentes profesiones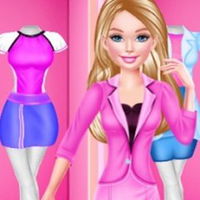 Sobre el juego
Bienvenidos al mundo de las profesiones de Barbie. Todos sabemos que esta muñeca tiene muchos talentos, como ser bailarina, secretaria, chef de cocina, policía y mucho más. Abre el guardarropa de Barbie y prueba con todo tipo de looks para las profesiones que puede hacer la muñeca más famosa del mundo.
El juego Barbie Fashion Girl Career Outfits fue producido por BabyGames.
Instrucciones