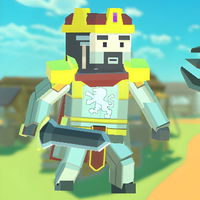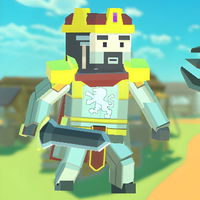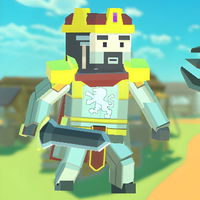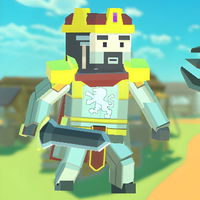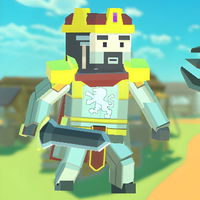 [Teclado]
WASD: movimiento
Ratón: click izquiero para atacar
TAB: entrar a la tienda

The Kingdom of Cubes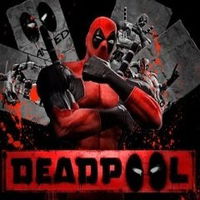 Deadpool Free Fight
¡Lucha en la calle con Deadpool!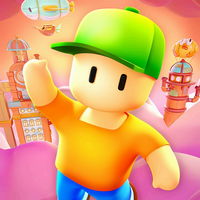 Stumble Guys
Gana este desafío 3D al estilo Stumble Guys...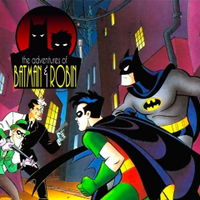 The Adventures of Batman & Robin
Aventuras con Batman y Robin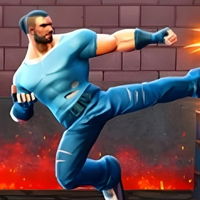 Street Mayhem - Beat 'Em Up
¡Pelea callejera en 3D para 2 jugadores!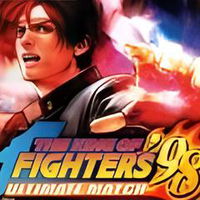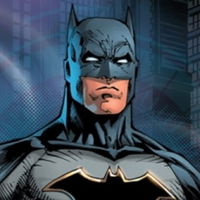 Batman: Shadow Combat
¡Batman y Batichica están una gran misión!...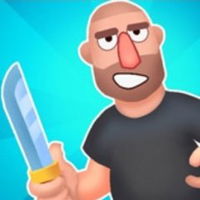 Hit Master 3D: Knife Assassin
¡Elimina a los enemigos en este juego en 3D...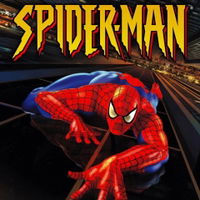 Spider-Man: The Videogame
Spider-Man en un juego de arcade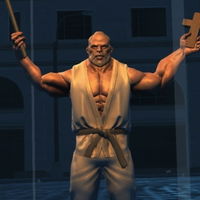 The Courage of an American Grandfather
Ayuda a este karateca a eliminar oponentes
Mighty Morphin Power Rangers - The Movie
Pelea callejera con los Power Rangers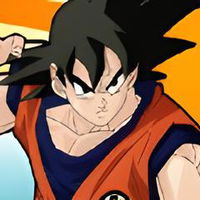 Dragon Ball Z End Of The World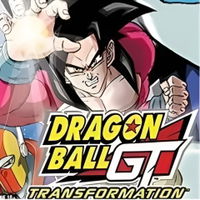 Dragon Ball GT: Transformation
Ayuda a Goku en esta nueva aventura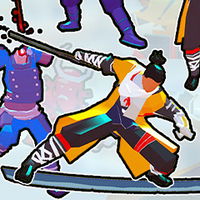 Hero 5: Katana Slice
¡Ayuda a este samurai a eliminar enemigos!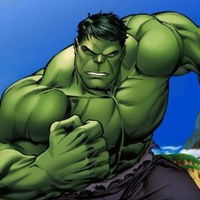 Hulk 3D Game
Aplasta a los enemigos con Hulk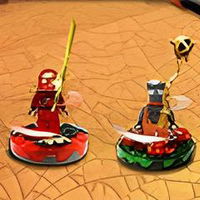 Ninjago Energy Spinner Battle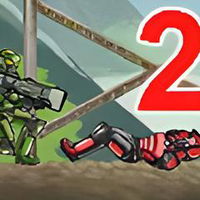 Armor Mayhem 2: Chronicles
Destruye a tus enemigos intergalácticos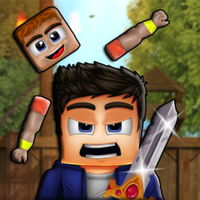 Ragdoll Fighter
Una divertida batalla ragdoll con stickman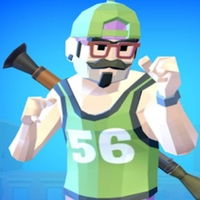 Blocky Fighting 2022
¡Peleas callejeras al estilo Streets of Rag...
World of Fighters: Iron Fists
¡Participa en luchas callejeras!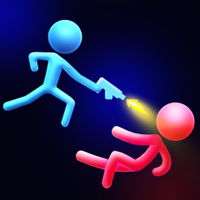 Stickman Temple Duel
Enfrentate en un duelo épico con un amigo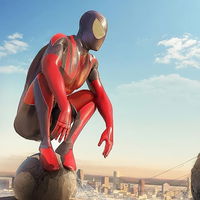 Amazing Strange Rope Police Vice Spider Vegas
¡Spiderman es un criminal!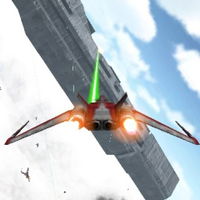 The Wing of War
¡Libra grandes batallas en el aire!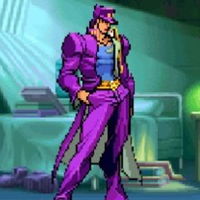 Jojo's Bizarre Adventure: Heritage for the Future
¡Combate de artes marciales de Jojo's!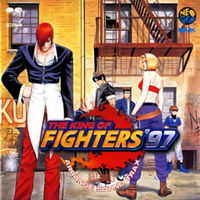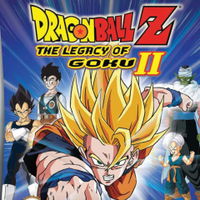 Dragon Ball Z: The Legacy of Goku 2
Derrota a Cell con Goku y Gohan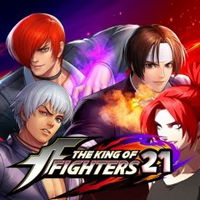 The King of Fighters 2021
Lucha con los personajes de King of Fighter...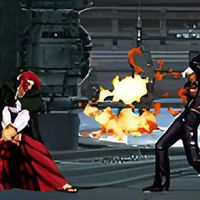 The King Of Fighters - Wing V 1.4
Stick Duel Battle
Una batalla épica de Sticks para 2 jugadore...
Gravity Falls: Take Back The Falls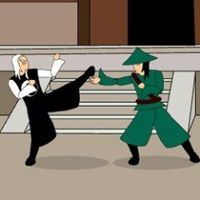 Dragon Fist 2: Battle for the Blade
Participa en el torneo de El puño del dragó...
The King of Fighters - Dream Match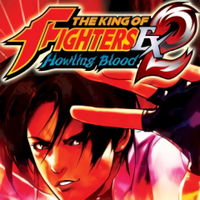 The King of Fighters EX2: Howling Blood
Juego The Kingdom of Cubes
Defiende tu reino de los muertos vivientes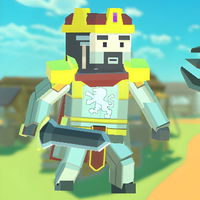 Sobre el juego
En este juego de aventura, eres el rey del reino de los cubos. Defiende tu reino de los no muertos que se están levantando en el cementerio del pueblo. A medida que pases las oleadas, podrás ampliar tu ejército y mejorar a tus guerreros. The Kingdom of Cubes fue creado por Boiler.
Instrucciones
[Teclado]
WASD: movimiento
Ratón: click izquiero para atacar
TAB: entrar a la tienda