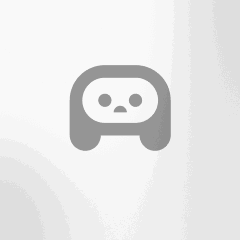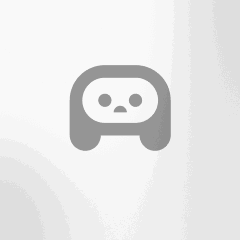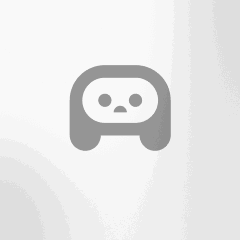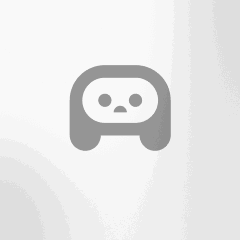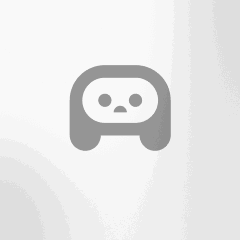 Ratón: vestir y maquillar a las hermanas Jenner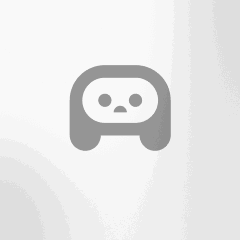 Kylie & Kendall Sisters Breakup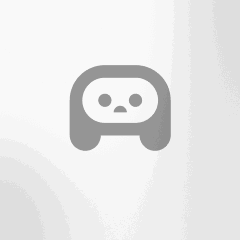 Kendall Vs Kylie Yeezy Edition
Crea looks para Kendall y Kylie Jenner
My Amazing Beach Outfit
Viste a las princesas para la playa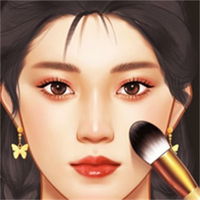 Makeup Master
Maquilla bien a la modelo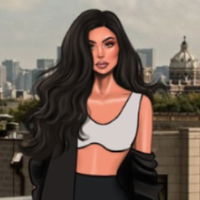 Yeezy Sisters Fashion
¡Prepara a Kim Kardashian y a Kylie Jenner!...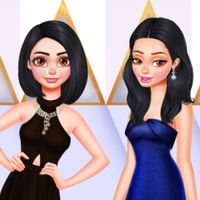 Kylie vs Kendall Oscar
Prepara a Kylie y a Kendall para los Óscar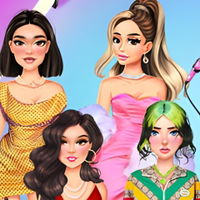 Celebrities Pop Star Iconic Outfits
Viste a las celebridades para la pasarela
Ellie Get Ready With Me 2
Ayuda a Ellie a prepararse para su día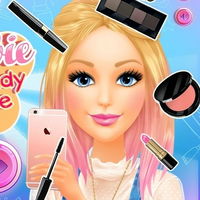 Ellie Get Ready With Me
Sigue la rutina diaria de Ellie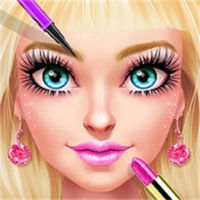 Princess Dressing Up Game
Prepara a las chicas para un concurso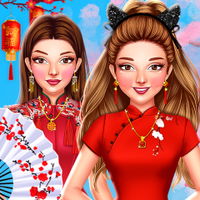 Celebrity Chinese New Year Look
Viste a las celebridades para el año nuevo...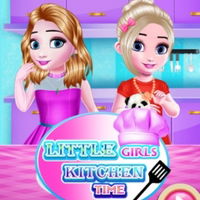 Little Girls Kitchen Time
¡Ayuda a las pequeñas Elsa y Anna a cocinar...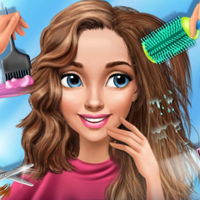 High School Summer Crush Date
Prepárate para una cita con tu enamorado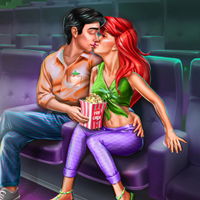 Mermaid Cinema Flirting
Disfruta de una cita romántica con Ariel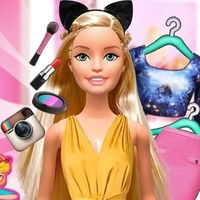 Barbie's Instagram Life
Barbie en Instagram
Angela Design with me Winter Sweater
Diseña un suéter para Ángela
Manga Girl Avatar Maker
Crea una chica de manga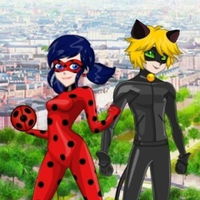 Ladybug & Cat Noir Maker
¡Crea personajes como Lady Bug y Cat Noir!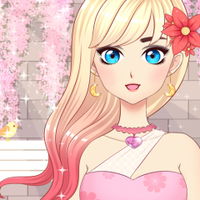 Anime Girls Fashion Makeup Dress Up
Viste y arregla a la chica estilo anime
Marinette Paris Fashion
Viste a Ladybug y toma una foto
Princess Vintage Shop
Decora una boutique vintage con Elsa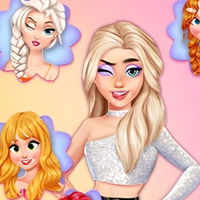 Influencer Choose My Style
Escoge el mejor estilo para las princesas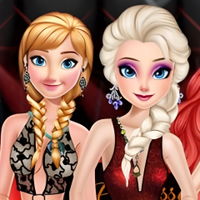 Princesses Seduction Competition
Viste a tres princesas de Disney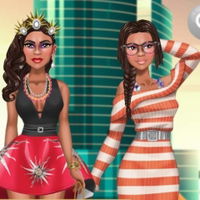 She is So Different!
Acompaña a una actriz en su rutina diaria
Barbie Nice Look
Barbie se prueba nuevos looks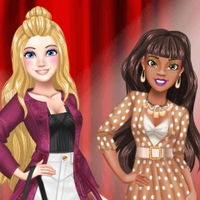 Blondie and Friends Summer Fashion Show
Viste a Blondie y sus amigas
Instagram Model Vs Runway Model
Viste a las princesas de modelos de pasarel...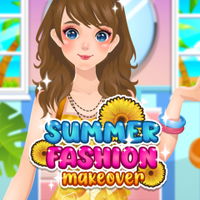 Summer Fashion Makeover
Ayuda a Lily a prepararse para el verano
Hollywood Fashion Police
Viste y maquilla a actrices de Hollywood
Kardashians Do Christmas
Ayuda Kim, Kylie y Jenner a verse preciosas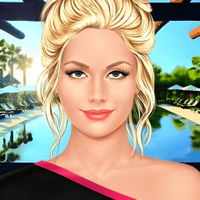 Lily Makeover
Maquilla a Lily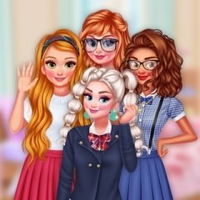 Princesses Kawaii Uniforms
Viste a las princesas con estilos japoneses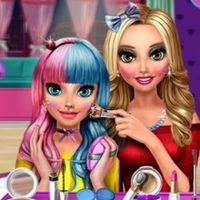 Cuties Candy Makeup
Maquilla a las dos chicas
Juego Kylie & Kendall Sisters Breakup
Gana el desafío de las hermanas Jenner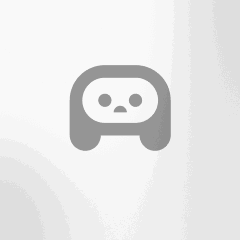 Sobre el juego
Kylie y Kendall Jenner tuvieron una gran pelea y ahora quieren probar cuál de las dos es la hermana más talentosa. Invirtiendo los papeles, Kendall fue desafiada a crear su propia línea de maquillaje y Kylie a crear combinaciones icónicas para un desfile de moda. Ayuda a las dos hermanas y descubre cuál ganará la secuencia del desafío.
Instrucciones
Ratón: vestir y maquillar a las hermanas Jenner