Ratón: escoger la ropa y accesorios

Malibu Vibes Princess On Vacation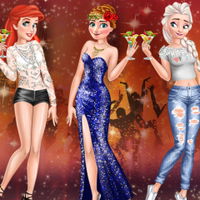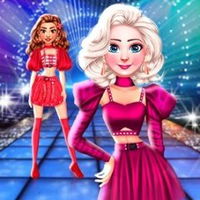 Princess Look Like a Supermodel
Convierte a las princesas en Supermodelos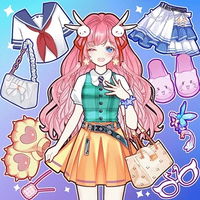 Anime Princess Dress Up
Crea una princesa al estilo anime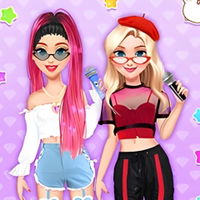 Princess Idol Fashion Star
Viste a las princesas de idols de kpop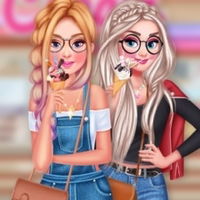 Princess We Love Ice Cream
¡Viste a Elsa y a Barbie antes de salir!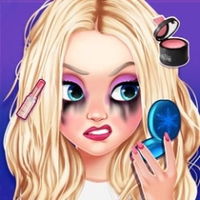 From Messy to Classy: Princess Makeover
Arregla a la princesa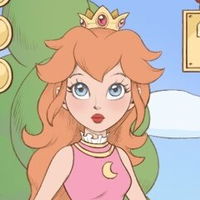 Video Game Princess
Crea princesas del mundo de Super Mario Bro...
Princess Superheroes
Princesas superheroínas al rescate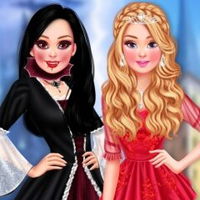 Vampire Princess Real World
Ayuda a esta vampiro a verse como Barbie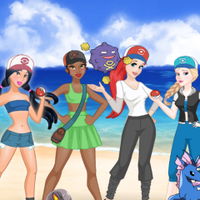 Princess Pokemon GO
Viste princesas con moda Pokémon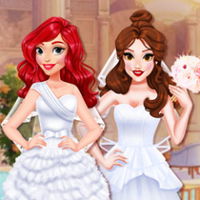 Princess Wedding Dress Design
Diseña vestidos de boda para las princesas
Princess New Hobby
Decora Fidget Spinner de Elsa y Blanca Niev...
Princess Daily Skincare Routine
Acompaña a Bella en su rutina diaria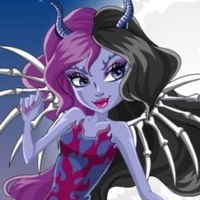 Skeleton Princess
¡Viste a las princesas esqueleto a la moda!...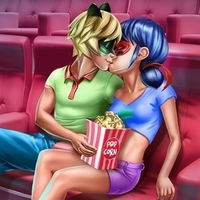 Ladybug Cinema Flirting
Ayuda a estos tórtolos superhéroes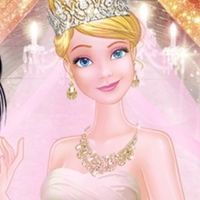 Princess Pink And Gold Wedding
Viste a las princesas para sus bodas
Princess on Spa
Acompaña a la princesa en su día de spa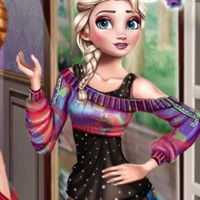 Princess Weekend Activities
Prepara a las princesas para el fin de sema...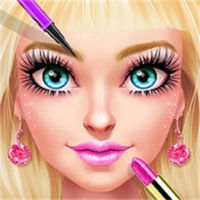 Princess Dressing Up Game
Prepara a las chicas para un concurso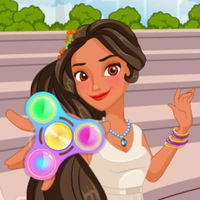 Princess Fidget Spinner
Viste a las princesas con sus spinners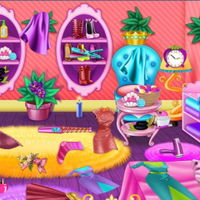 Princess Messy Room
Ayuda a esta princesa a ordenar su habitaci...
Angela Design with me Winter Sweater
Diseña un suéter para Ángela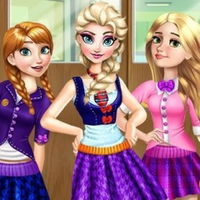 Disney Princess College Dress
Viste a tres princesas para la universidad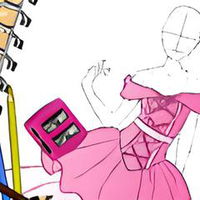 Studio Fashion: Princess Dress Design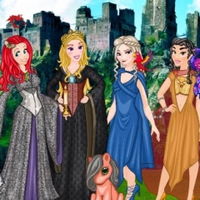 Princess of Thrones
Viste a las princesas como GOT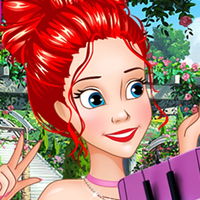 My Princess BFF Weekend
Viste a las princesas que salen a pasear
Princess Makeup Girl
Viste y maquilla a 4 princesas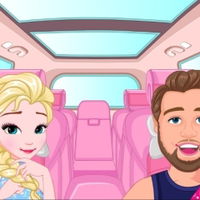 Princess Carpool Karaoke
Princesas cantan en el carro
Princess Vintage Shop
Decora una boutique vintage con Elsa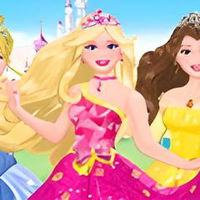 Barbie Disney Princess
Viste a Barbie como otra princesa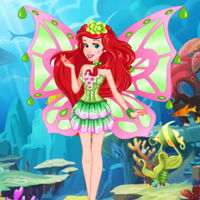 Ariel Princess Winx Style
Juego Malibu Vibes Princess On Vacation
Viste a las princesas para el verano
Sobre el juego
¡Es verano en la ciudad! Tus hermosas princesas están planeando una escapada a la ciudad para relajarse en la playa. Necesitarán tu ayuda para elegir el atuendo de playa perfecto y completar el look con accesorios.
Malibu Vibes Princess On Vacation fue creado por Wowz.com.
Instrucciones
Ratón: escoger la ropa y accesorios