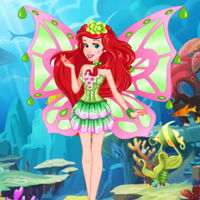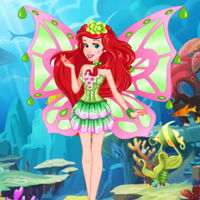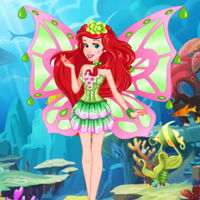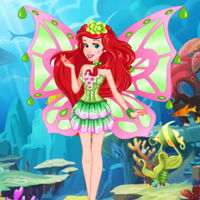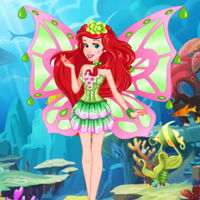 Clica con el botón izquierdo del ratón en las opciones.

Ariel Princess Winx Style
Jasmine Princess Winx Style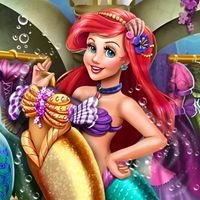 Princess Superheroes
Princesas superheroínas al rescate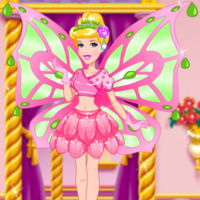 Cinderella Princess Winx Style
Disney Princess: Bff's Spree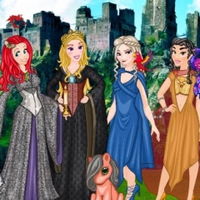 Princess of Thrones
Viste a las princesas como GOT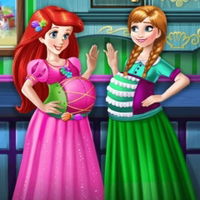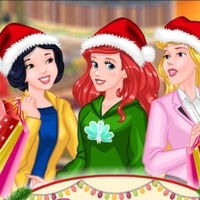 Descuentos de Navidad con las Princesas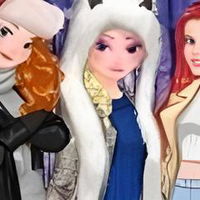 Princess Winter Photo Shoot
Pirate Princess Halloween Dress Up
Viste a las princesas de piratas
Jasmine and Ariel Wardrobe Swap
Guardarropas de Jazmín y Ariel
Princess Ugly Sweater Fun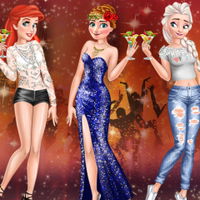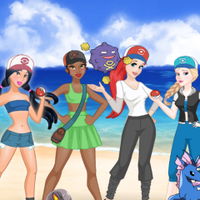 Princess Pokemon GO
Viste princesas con moda Pokémon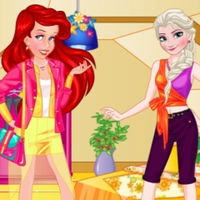 Ariel and Elsa Disney Princesses
Disney Snowflakes Winter Ball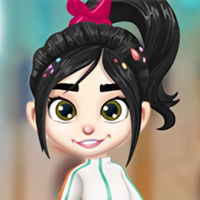 Vanellope Princess Makeover
Vanellope en el salón de belleza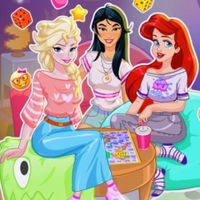 Princess Board Game Night
Juegos de mesa con las princesas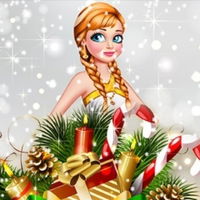 White Christmas Party
Decora y viste con moda navideña
Pastel Crush Girls
Maquilla y viste a las princesas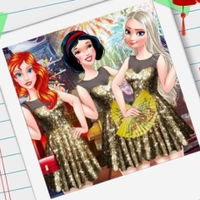 Princesses 3 Spring Festivals
Las chicas en festivales del mundo
Princess of Thrones Dressup
Viste a chicas Disney con moda GOT
Princess Valentine Chaos
Recupera la memoria en San Valentín
Rapunzel Princess Winx Style
My Amazing Beach Outfit
Viste a las princesas para la playa
Princess Street Style vs High Fashion
Dress Up Nala
Viste a Nala de la Guarida del León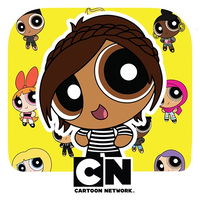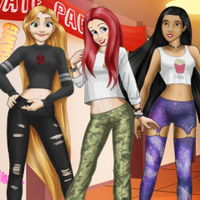 Fiesta Tumblr con las Princesas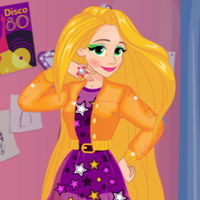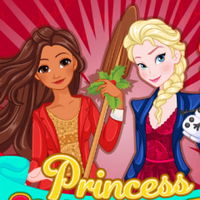 Juego Ariel Princess Winx Style
Viste a la princesa Ariel con el estilo del Club de Winx. Elige entre estas maravillosas alas, coloridos vestidos y elegantes zapatos. Convierte a esta sirenita en una hermosa ciudadana del mundo de Magix.
Instrucciones
Clica con el botón izquierdo del ratón en las opciones.