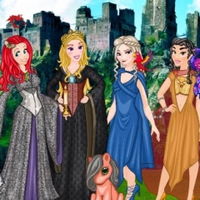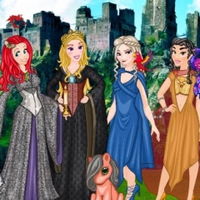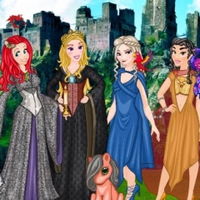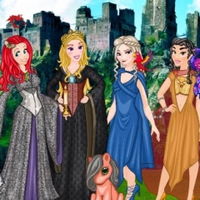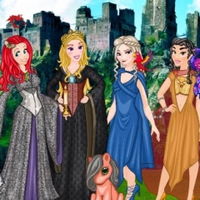 Clica con el botón izquierdo del ratón en las opciones.

Princess of Thrones
Princess of Thrones Dressup
Viste a chicas Disney con moda GOT
Princess Superheroes
Princesas superheroínas al rescate
Princesses Boho Beachwear Obsession
Moda playera bohemio para princesas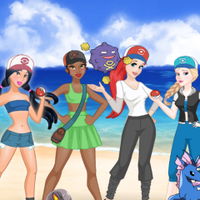 Princess Pokemon GO
Viste princesas con moda Pokémon
Princess Street Style vs High Fashion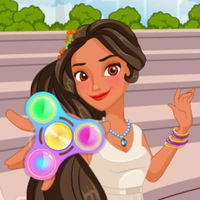 Princess Fidget Spinner
Viste a las princesas con sus spinners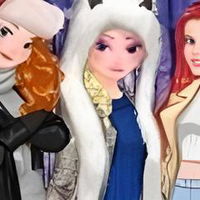 Princess Winter Photo Shoot
Princess Valentine Chaos
Recupera la memoria en San Valentín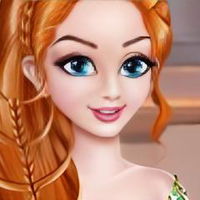 Cute Princess of Thrones
Viste a esta princesa de GOT
Princess April Fools Hair Salon
Ayuda a Maléfica, "la peluquera"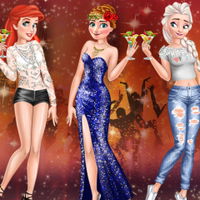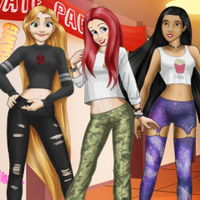 Fiesta Tumblr con las Princesas
Disney Snowflakes Winter Ball
Disney Princess: Bff's Spree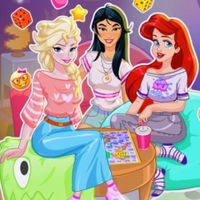 Princess Board Game Night
Juegos de mesa con las princesas
Princess Ugly Sweater Fun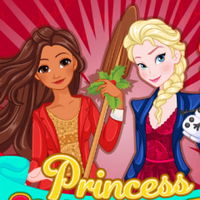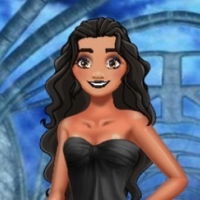 Princess Black Wedding Dress
Una boda de moda gótica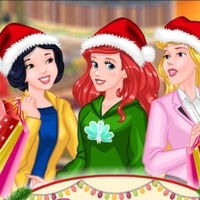 Descuentos de Navidad con las Princesas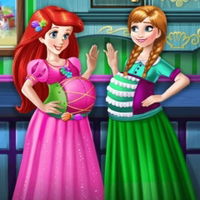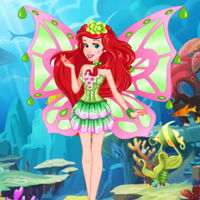 Ariel Princess Winx Style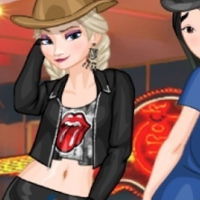 Princess Band Tees
Princesas y sus bandas de rock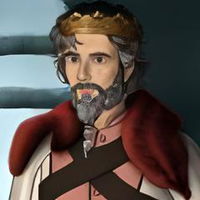 Game of Thrones: Scene Maker
Entra en el mundo de GOT
Pirate Princess Halloween Dress Up
Viste a las princesas de piratas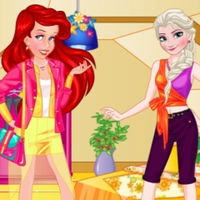 Ariel and Elsa Disney Princesses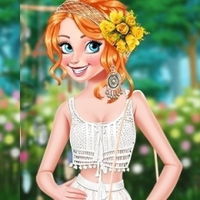 Princesses Boho Addiction
Viste a la moda boho chic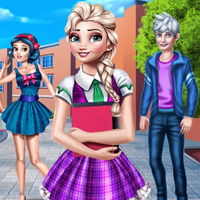 High School Drama
Viste a Elsa para la escuela
Princess New Hobby
Decora Fidget Spinner de Elsa y Blanca Niev...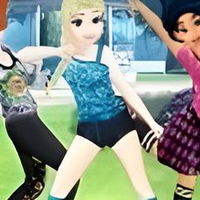 Princess Mannequin Challenge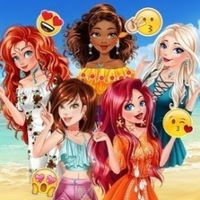 Disney Princesses Beach Getaway
Moda playera de princesas Disney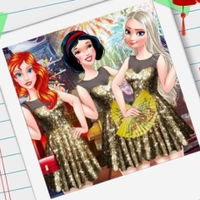 Princesses 3 Spring Festivals
Las chicas en festivales del mundo
Juego Princess of Thrones
Viste a las princesas como GOT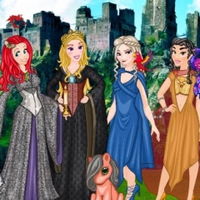 Sobre el juego
Viste a las princesas Disney con la última moda de los personajes de GOT. Elige capas, vestidos, accesorios y mascotas inspirados en una época lejana en tierras con seres de razas diferentes a la nuestra. Deja que Ariel, Jazmín, Elsa y Cinderella disfruten de un visual único de un mundo de fantasía.
Instrucciones
Clica con el botón izquierdo del ratón en las opciones.