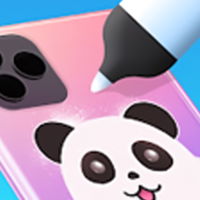 Phone Case DIY
¡Las princesas necesitan pintar sus fundas!...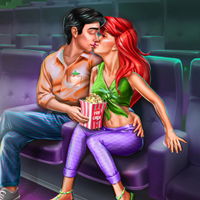 Mermaid Cinema Flirting
Disfruta de una cita romántica con Ariel
My Amazing Beach Outfit
Viste a las princesas para la playa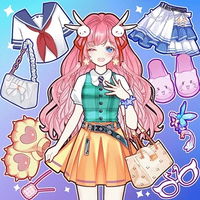 Anime Princess Dress Up
Crea una princesa al estilo anime
Princess Superheroes
Princesas superheroínas al rescate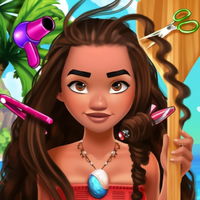 Moana Princess Real Haircuts
Corta el pelo de la princesa Moana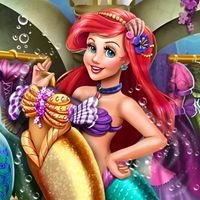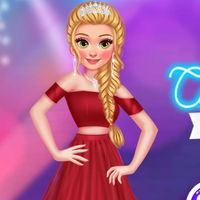 Princesses Cocktail Party Divas
Prepara a las princesas para la fiesta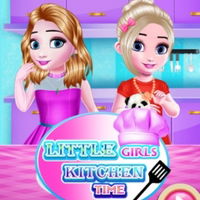 Little Girls Kitchen Time
¡Ayuda a las pequeñas Elsa y Anna a cocinar...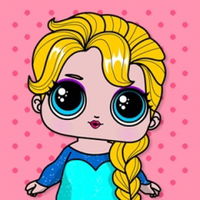 Popsy Surprise Princess
Diviértete pintando a tus princesas favorit...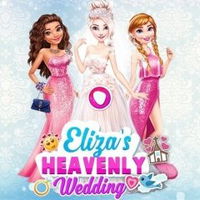 Elsa Heavenly Wedding
¡Viste a Anna y Moana para la boda de Elsa!...
Princesses A Day At The Mall
Visita un centro comercial con las princesa...
Sisters Bunk Bed
¡Una fiesta de pijamas con las princesas!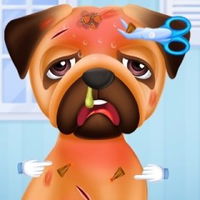 Princesses Puppy Care
Moana y Rapunzel cuidan de animales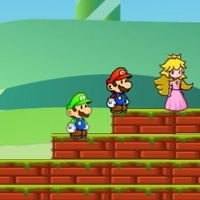 Mario Bros Save Princess
¡Super Mario Bros para 2 jugadores!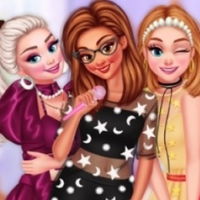 Princesses Become Pop Stars
Viste a las princesas al estilo de estrella...
Angela Design with me Winter Sweater
Diseña un suéter para Ángela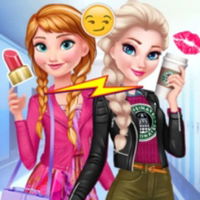 Elsa vs Anna: Fashion Showdown
Una competencia de moda entre Elsa y Anna
Star vs Evil Avatar Maker
Star Butterfly crea una princesa nueva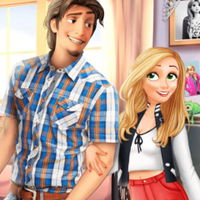 Love Pins: Save the Princess
Ayuda al príncipe a salvar a la princesa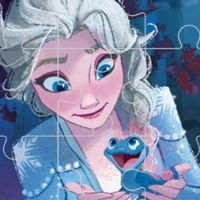 Frozen Comic Jigsaw
Arma divertidos rompecabezas de Frozen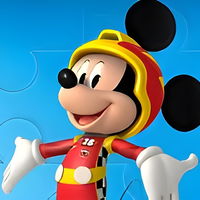 Disney Junior: Puzzles!
¡Arma divertidos rompecabezas de Disney!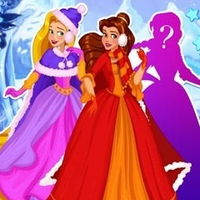 Princess Winter Wonderland
Viste a las princesas para invierno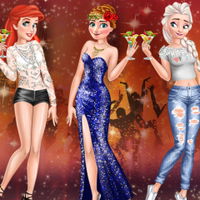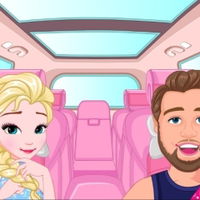 Princess Carpool Karaoke
Princesas cantan en el carro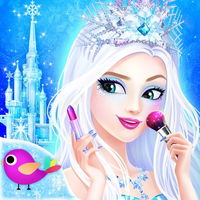 Princess Salon Frozen Party
Para los que siempre quieren más juegos de Princesas
Disney Snowflakes Winter Ball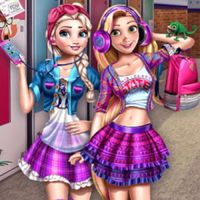 Modern Princesses College Day
Princesses High School First Date
Viste a las princesas Disney y a Barbie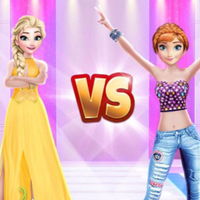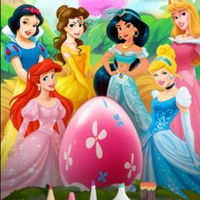 Princess Easter Egg
Pinta huevos de pascua con las princesas
Chibi Anime Princess Doll
¡Viste a estas muñecas como princesas anime...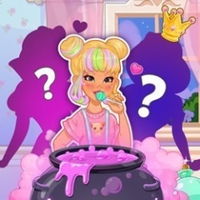 Princess Spell Factory
Mezcla pociones y aparece princesas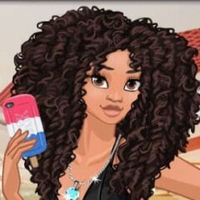 Princesses Social Media Model
¡Viste a la princesa Moana para Instagram!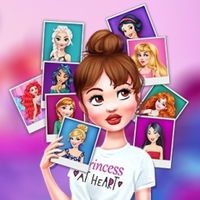 Become a Disney Princess!
Viste con la moda princesa
Vlinder Anime Doll Creator
¡Crea una muñeca con estilo anime!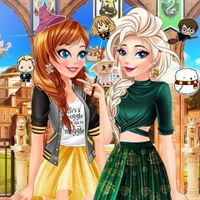 Disney Princesses Wizarding School
Viste a princesas para Hogwarts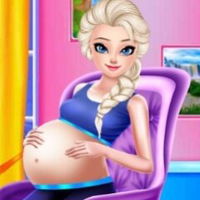 Elsa Pregnant Caring
Ayuda a Elsa con su bebé y en su día a día...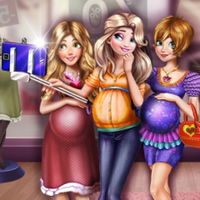 Princesses Pregnant Selfie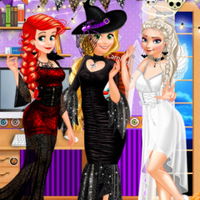 Princess BFFs Halloween Spree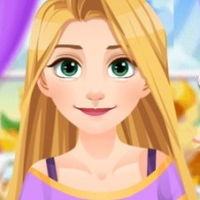 Princess Lovely Fashion
¡Maquilla y viste a Rapunzel y Ariel!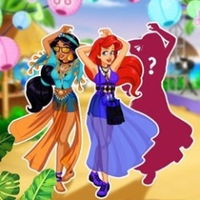 Princess Music Festival
Viste a las princesas para el festival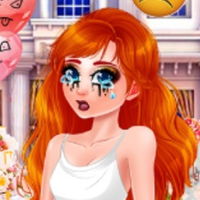 Princess Wedding Drama
Ayuda a preparar a Anna para una gran boda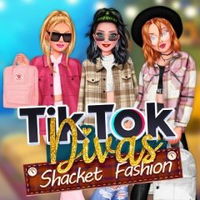 Tiktok Divas Shacket Fashion
Ayuda a las princesas en un desafío Tik Tok...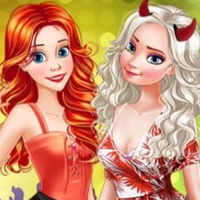 Princess First College Party
Las princesas irán a una fiesta universitar...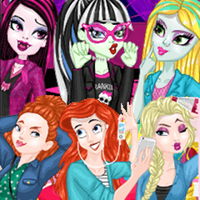 Monster High vs Disney Princesses: Instagram Challenge
Monster High vs Princesas Disney en Instagr...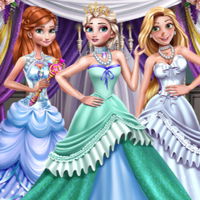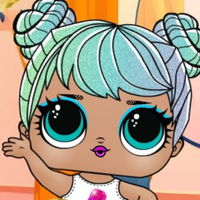 LOL Surprise Winter Disco
Crea un look fantástico para las LOL Surpri...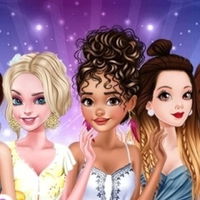 Princesses Rooftop Party
Viste a las princesas Disney
How To Make A Frozen Princess Cake
Prepara pasteles con forma de princesa
TikToker Princess Rest Day
Ayuda a Elsa de Frozen en Tiktok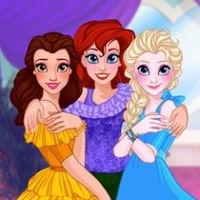 Princess BFF Beauty Salon
¡Las princesas Disney en el salón de bellez...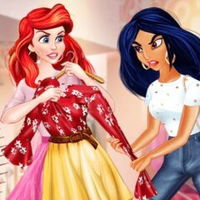 Princesses Shopping Rivals
¡Viste a las princesas con mucho estilo!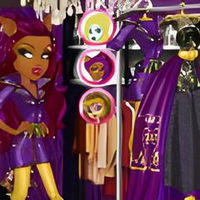 Princesses vs Monsters: Top Models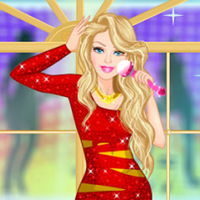 Barbie Concert Princess Dress Up
Prepara a Barbie para su gran concierto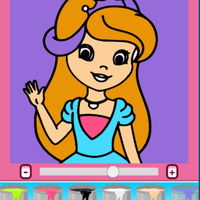 Princess Coloring Glitter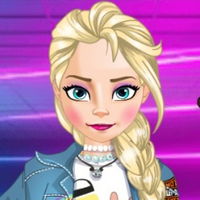 TikTok Princess
¡Harley, Elsa y Moana en TikTok!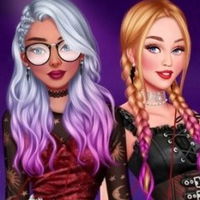 Pretty In Punk
Viste a Barbie y sus amigas con looks punk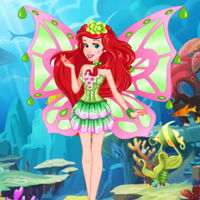 Ariel Princess Winx Style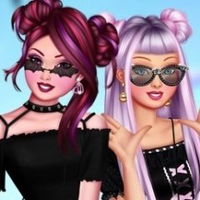 Ever After High Goth Princesses
¡Viste a las princesas con moda Monster Hig...
GirlsPlay City
Personaliza tu avatar con divertidos atuend...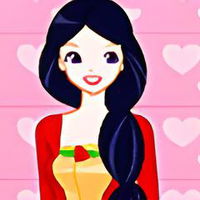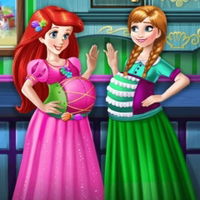 Princess of Thrones Dressup
Viste a chicas Disney con moda GOT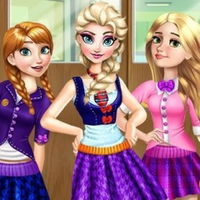 Disney Princess College Dress
Viste a tres princesas para la universidad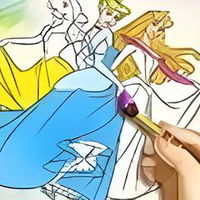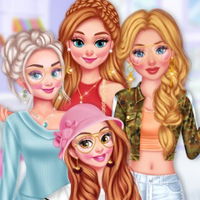 Princesses New Seasons New Trends
¡Prepara a las princesas para la temporada!...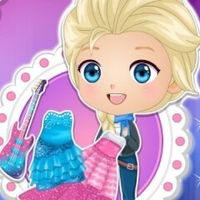 Chibi Princesses Rock'N'Royals Style
Las princesas están listas para un conciert...
Disney Princess: Bff's Spree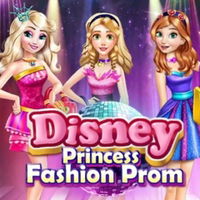 Disney Princess Fashion Prom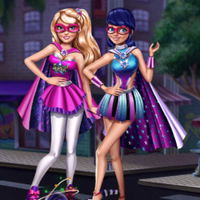 Superhero Princesses Dress Up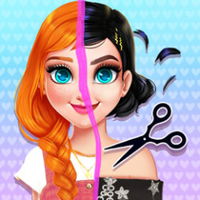 From Good Girl To Baddie Princess Makeover
Annie quiere un cambio de look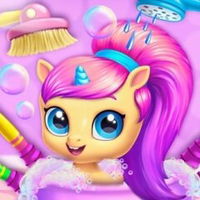 Hatch Your Unicorn Idol
¡Cuida de este pony y cambia tu estilo!
Elsa And Rapunzel Princess Rivalry
Viste a Elsa y Rapunzel para Jack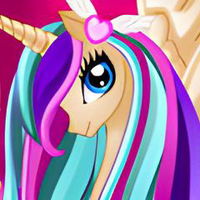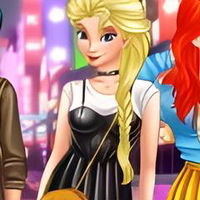 Princesses Hipster Diva
Viste a Ariel, Jazmín y Elsa hipster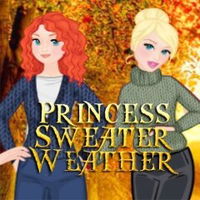 Princess Sweater Weather
Viste a las princesas para otoño e invierno...
Qué encontrarás en los Juegos de Princesas
Prepárate para disfrutar de momentos mágicos con nuestros mejores Juegos de Princesas. Comparte con las chicas más famosas de la realeza animada. Acompáñalas a hacer sus compras, a vestirse, a un día de camping y muchas otras actividades.
Pasa un rato increíble con Cenicienta, Blancanieves, Moana, Pocahontas, Elsa, Anna, la Sirenita, la Bella Durmiente y el resto de las princesas que tantas horas de diversión nos han regalado.
No olvides tomar muchas fotos cuando hayas escogido la ropa ideal o cuando vayas de vacaciones junto a ellas. Estamos seguros de que estarán muy felices de recordar todas esas experiencias.
Los Juegos de Princesas que más nos gustan en JuegosArea
Diviértete con otras categorías similares