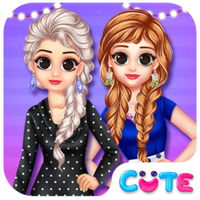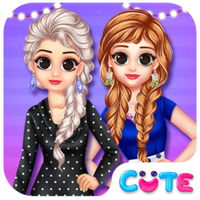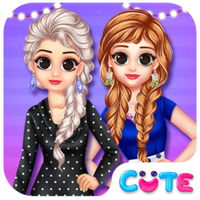 Ratón: interactuar con los elementos del juego

Princess Stripes VS Dots
Sisters Bunk Bed
¡Una fiesta de pijamas con las princesas!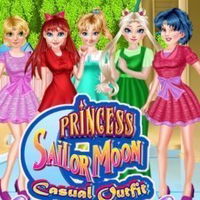 Princess Sailor Moon Casual Outfit
¡Viste a las princesas de Sailor Moon!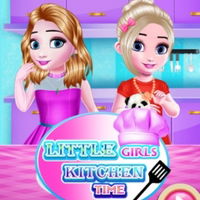 Little Girls Kitchen Time
¡Ayuda a las pequeñas Elsa y Anna a cocinar...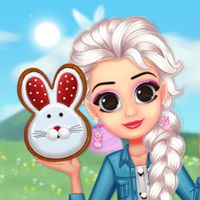 Princess Happy Easter
Maquilla a las princesas para Pascua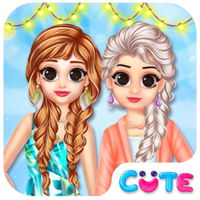 Princess Spring Fashion
Viste a las princesas de primavera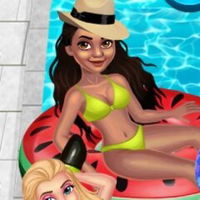 Princess Pool Party Floats
¡Acompaña a las princesas a la piscina!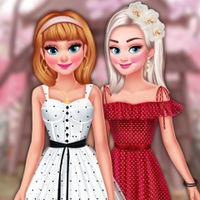 Bucket List Japan Cherry Blossom
¡Prepara a las princesas para los cerezos!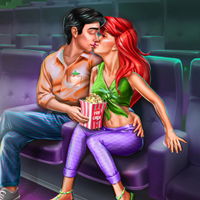 Mermaid Cinema Flirting
Disfruta de una cita romántica con Ariel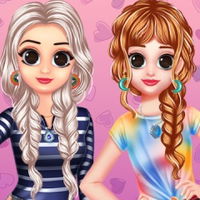 Princess Trendy TShirt
Haz que Elsa y Anna de Frozen estén a la mo...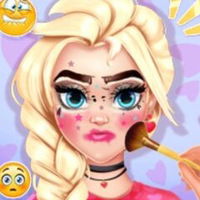 Boyfriend Does My Valentine's #Makeup
¡Ayuda a maquillar a Elsa para San Valentín...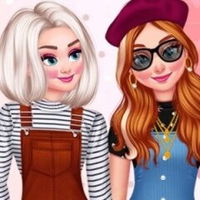 Design My Pinafore Dress
¡Viste a las princesas Disney para otoño!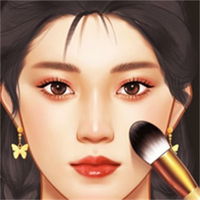 Makeup Master
Maquilla bien a la modelo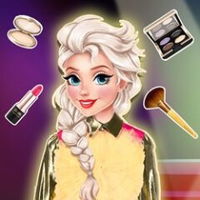 Influencer Crazy Fashion Show
Ayuda a Elsa en un concurso de instagrammer...
Angela Design with me Winter Sweater
Diseña un suéter para Ángela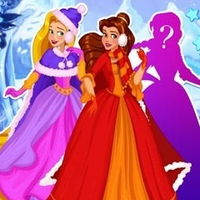 Princess Winter Wonderland
Viste a las princesas para invierno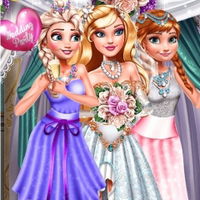 Princesses Wedding Selfie
Viste a la novia para su boda
Stranger Things Looks
Viste a las princesas como en Stranger Thin...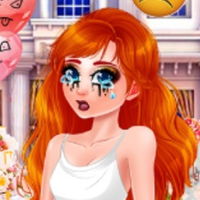 Princess Wedding Drama
Ayuda a preparar a Anna para una gran boda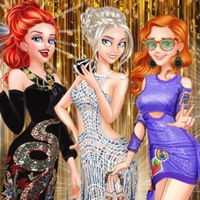 Princesses at Gucci Opening Party
Viste a las princesas para la gala Gucci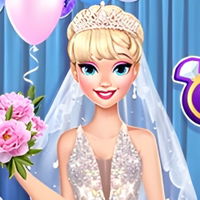 Elsa's #Glam Wedding Nail Salon
Prepara las uñas de Elsa para su boda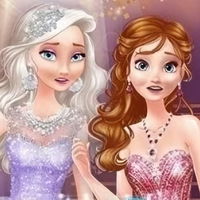 Queen of Glitter Prom Ball
¡Viste a las princesas para su graduación!...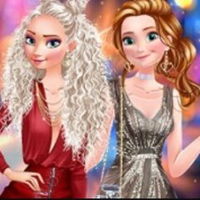 Princesses Las Vegas Weekend
Viste a las princesas para visitar Las Vega...
Barbie & Elsa: Who Wore it Better?
Barbie vs Elsa en un desfile de modas
A Day in the Ice Kingdom
Decora el castillo de Frozen y viste a todo...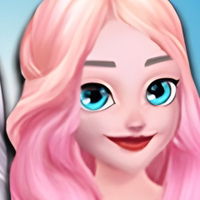 Wheel of Outfits
Elsa y la Rueda de la Moda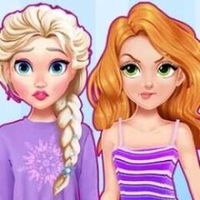 Influencers Complete the Look Challenge
¿Quién es la mejor influencer? ¿Elsa o Anna...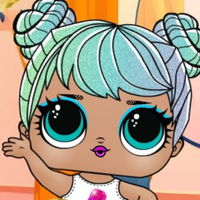 LOL Surprise Winter Disco
Crea un look fantástico para las LOL Surpri...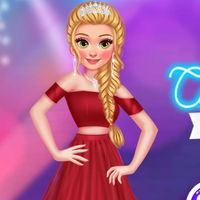 Princesses Cocktail Party Divas
Prepara a las princesas para la fiesta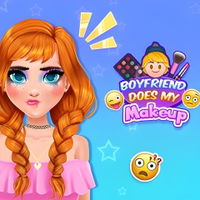 Boyfriend Does My Makeup
Kristoff maquilla a Anna
Princess Vintage Shop
Decora una boutique vintage con Elsa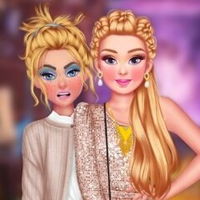 Princesses Party Crashers
Viste a las princesas para una boda especia...
Princess Daily Skincare Routine
Acompaña a Bella en su rutina diaria
Juego Princess Stripes VS Dots
Pon a prueba el estilo de puntos y rayas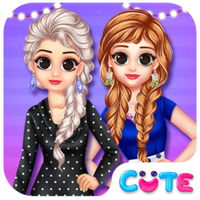 Sobre el juego
Las princesas son hermanas, pero a veces no se ponen de acuerdo con respecto a la moda. A una le gustan más los puntos y a la otra, el estilo de rayas, y están convencidas de que ese va a ser el look del verano. Ayúdalas a armar u atuendo increíble con las dos opciones, que convenza a la otra de que es la decisión correcta.
Instrucciones
Ratón: interactuar con los elementos del juego