Ratón: interactuar con los elementos del juego

Princess on Spa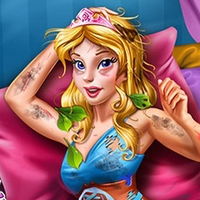 Aurora Heal and Spa
¡Lleva a Aurora a un spá y déjala relucient...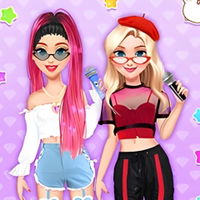 Princess Idol Fashion Star
Viste a las princesas de idols de kpop
Princess Daily Skincare Routine
Acompaña a Bella en su rutina diaria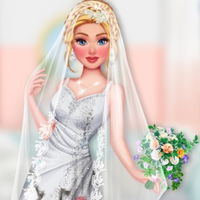 Princesses: Trash my Wedding Dress
Viste a cenicienta para su increíble boda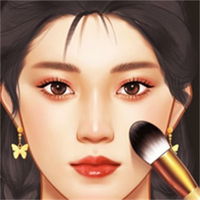 Makeup Master
Maquilla bien a la modelo
Angela Design with me Winter Sweater
Diseña un suéter para Ángela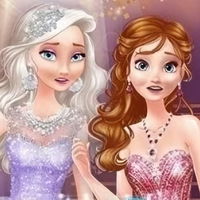 Queen of Glitter Prom Ball
¡Viste a las princesas para su graduación!...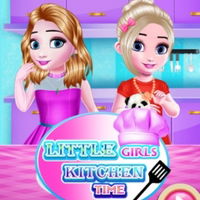 Little Girls Kitchen Time
¡Ayuda a las pequeñas Elsa y Anna a cocinar...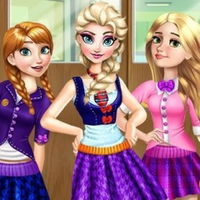 Disney Princess College Dress
Viste a tres princesas para la universidad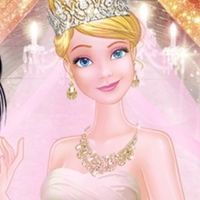 Princess Pink And Gold Wedding
Viste a las princesas para sus bodas
Sisters Bunk Bed
¡Una fiesta de pijamas con las princesas!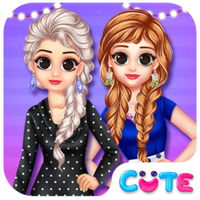 Princess Stripes VS Dots
Pon a prueba el estilo de puntos y rayas
Princess Makeup Girl
Viste y maquilla a 4 princesas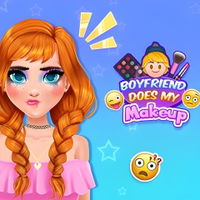 Boyfriend Does My Makeup
Kristoff maquilla a Anna
Celebrity Bachelorette Party
¡La amiga de las princesas va a casarse!
From Mermaid to Popular Girl Makeover
Transforma a la sirena en chica popular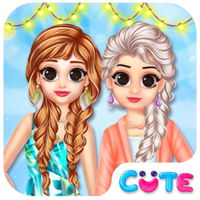 Princess Spring Fashion
Viste a las princesas de primavera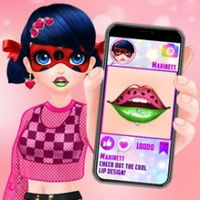 Cute Lip Design for Ladybug
Pinta los labios de Ladybug como quieras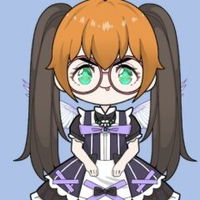 Lovely Doll Creator
¡Personaliza a tu muñeca como anime!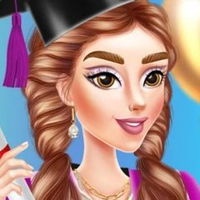 Graduation Hairstyles Game
Peina a la princesa Bella para su graduació...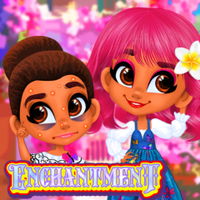 Enchantment
Prepara a Mirabel para su día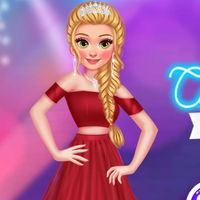 Princesses Cocktail Party Divas
Prepara a las princesas para la fiesta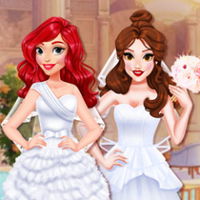 Princess Wedding Dress Design
Diseña vestidos de boda para las princesas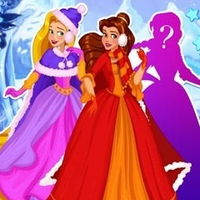 Princess Winter Wonderland
Viste a las princesas para invierno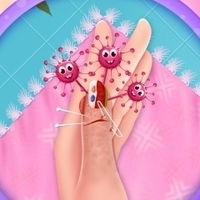 Beauty's Thumb Emergency
Ayuda a curar las uñas de la princesa Bella...
LOL Surprise VSCO Girls
Viste y maquilla a las chicas de LOL Surpri...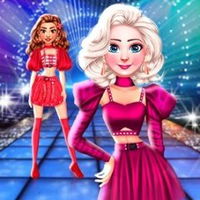 Princess Look Like a Supermodel
Convierte a las princesas en Supermodelos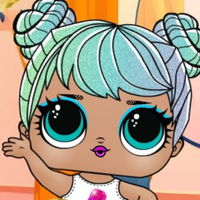 LOL Surprise Winter Disco
Crea un look fantástico para las LOL Surpri...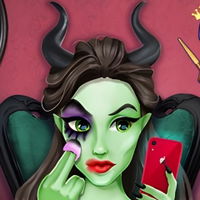 Evil Queen Glass Skin Routine #Influencer
Aprende a maquillarte con Maléfica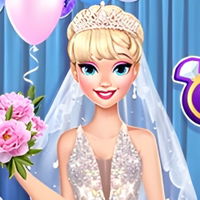 Elsa's #Glam Wedding Nail Salon
Prepara las uñas de Elsa para su boda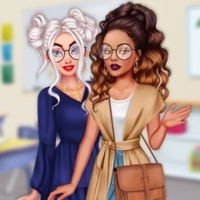 School's Fashion Stars
Viste estrellas como Rihanna y Ariana Grand...
Princess Vintage Shop
Decora una boutique vintage con Elsa
Juego Princess on Spa
Acompaña a la princesa en su día de spa
Sobre el juego
La princesa quiere pasar un fin de semana relajándose en un spa. Primero, ayúdala a aplicarse el tratamiento facial y acompáñala en un masaje. Después de que termine, te tocará escoger su maquillaje y peinado. Por último, tendrás que ayudarla a escoger su ropa. ¿Estás listo para usar toda tu creatividad en su atuendo?
Instrucciones
Ratón: interactuar con los elementos del juego