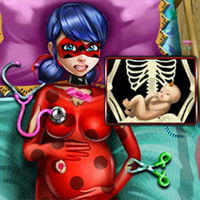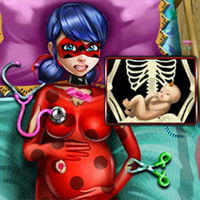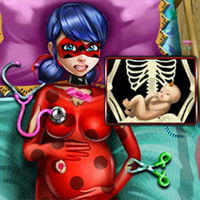 Ratón: seguir las instrucciones del juego
Pregnant Dotted Girl Emergency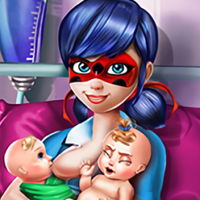 Dotted Girl Twins Birth
Acompaña a Ladybug al hospital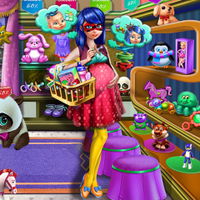 Lady Mommy Goes Shopping
¡Acompaña a Ladybug en sus compras!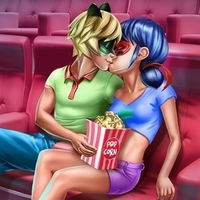 Ladybug Cinema Flirting
Ayuda a estos tórtolos superhéroes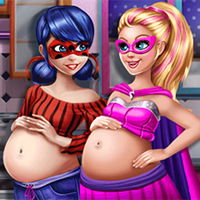 Hero Dolls Pregnant Bffs
Acompaña a las amigas embarazadas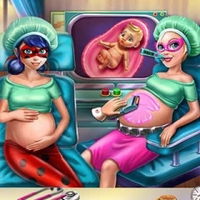 Hero BFFs Pregnant Checkup
Realiza el chequeo a las embarazadas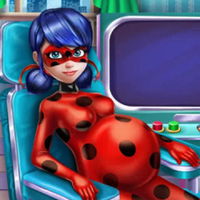 Ladybug Pregnant Caring
Cuida de Ladybug embarazada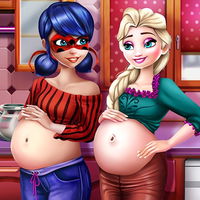 Ladybug and Elsa Pregnant BFFs
Ayuda a Ladybug y la princesa Elsa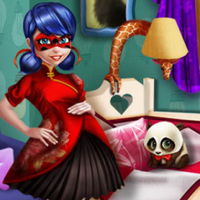 Girl Makeover
Ha llegado el momento de realizar una gran...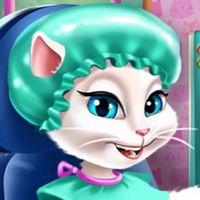 Kitty Pregnant Checkup
Acompaña a Angela en su cita médica
Pou Online
¡Cuida a Pou, tu adorable mascota virtual!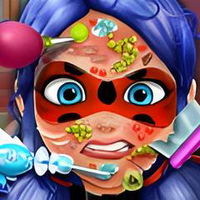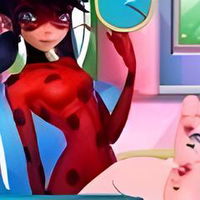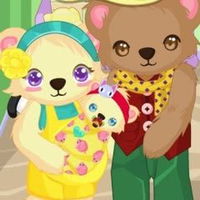 Baby Bear
Cuida del bebé osito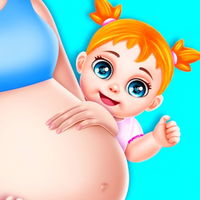 Pregnant Mommy Care
Cuida de Lisa que está por dar a luz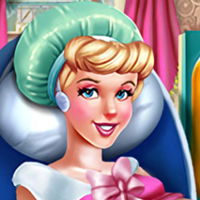 Cinderella Pregnant Check Up
Acompaña a Cenicienta en su cita médica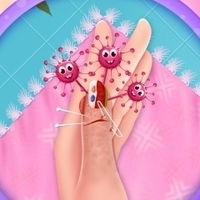 Beauty's Thumb Emergency
Ayuda a curar las uñas de la princesa Bella...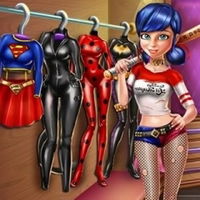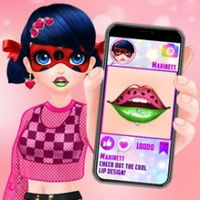 Cute Lip Design for Ladybug
Pinta los labios de Ladybug como quieras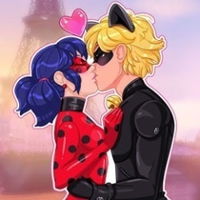 Miraculous School Kiss
Besos de superhéroes secretos
Miraculous Ladybug First Aid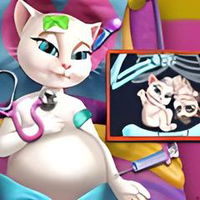 Pregnant Angela Emergency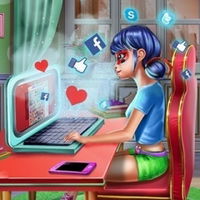 Ladybug Fashion Blog
Gana dinero con el blog de Ladybug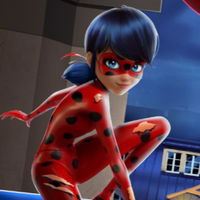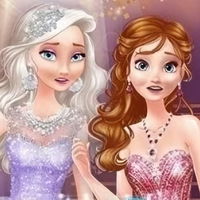 Queen of Glitter Prom Ball
¡Viste a las princesas para su graduación!...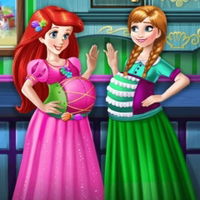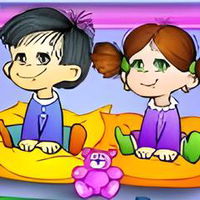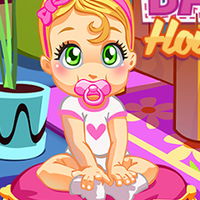 Baby Doll House Cleaning
Es hora de limpiar y ordenar esta casa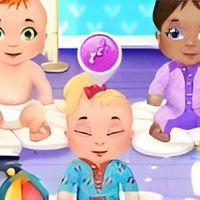 Babysitter
Trabaja como niñera
Spongebob Baby Bathing
Lavar a Bob Esponja bebé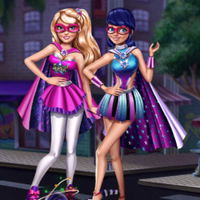 Superhero Princesses Dress Up
Juego Pregnant Dotted Girl Emergency
Cuida de Ladybug en el doctor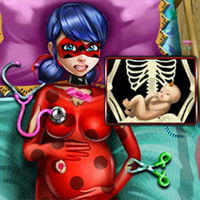 Sobre el juego
¡Ladybug está muy lastimada! Algo salió mal en su última pelea y necesita tu ayuda para recuperarse. Cuídala muy bien, escucha su corazón y limpia sus heridas. Después, cuida de sus fracturas y ten en cuenta a su bebé. ¡Estará lista para seguir peleando en poco tiempo!
Instrucciones
Ratón: seguir las instrucciones del juego