Ratón: maquillar, vestir y arreglar a Merlina

Wendy's Gothic Hairstyle Challenge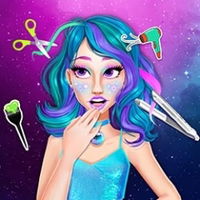 Influencer #Galaxy Hairstyle Challenge
Corta el cabello de la chica con cuidado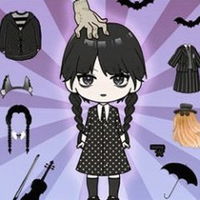 Vlinder Girl Dress Up
Viste a tu muñeca estilo anime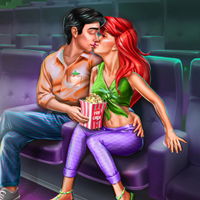 Mermaid Cinema Flirting
Disfruta de una cita romántica con Ariel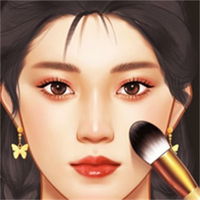 Makeup Master
Maquilla bien a la modelo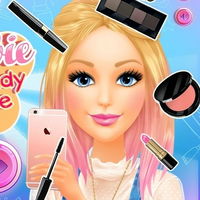 Ellie Get Ready With Me
Sigue la rutina diaria de Ellie
Vlinder Anime Doll Creator
¡Crea una muñeca con estilo anime!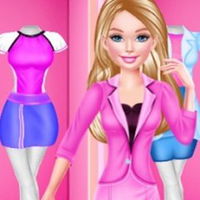 Barbie Fashion Girl Career Outfits
Viste a Barbie para diferentes profesiones
TikTok Divas #black&pink
Las divas de TikTok visten de negro y rosa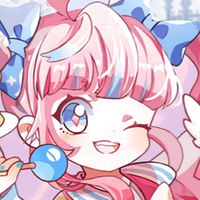 Anime Girl Dress Up
¡Viste a una chica de anime!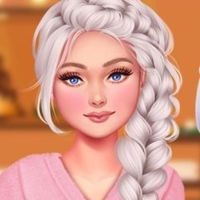 Insta Girls Spa Day
¡Lleva a estas influencers al spa!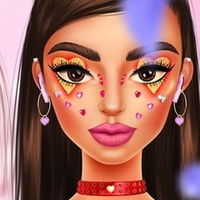 TikTok Floral Trends
Viste a las chicas con estilo floral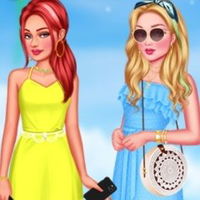 Holiday At The Seaside
Viste a estas chicas para un día en la play...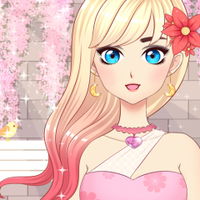 Anime Girls Fashion Makeup Dress Up
Viste y arregla a la chica estilo anime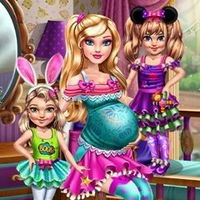 Barbie With Twins
Viste a las hijas gemelas de Barbie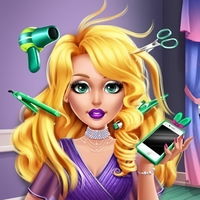 Audrey's Glamorous Real Haircuts
Cuida a Audrey en el salón de belleza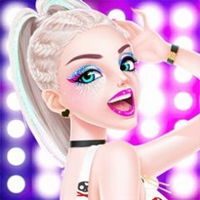 Fashion Celebrity Dress Up Game
Ayuda a esta supermodelo a ganar el desfile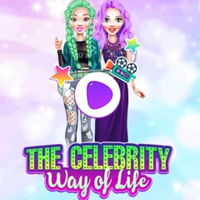 The Celebrity Way of Life
Transfórmate en una celebridad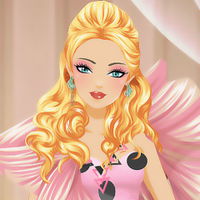 Stylish Dress Up
Viste a la chica de forma elegante
Barbie Nice Look
Barbie se prueba nuevos looks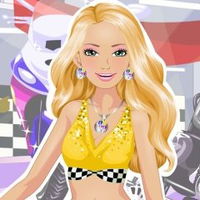 Barbie Motor Model Dressup
¡Viste a Barbie de motorizada!
FNF Girlfriend Multiverse Fashion
¡Viste a Girlfriend en diferentes universos...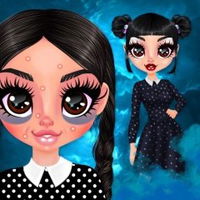 Gothic New Era
¡Viste a Merlina!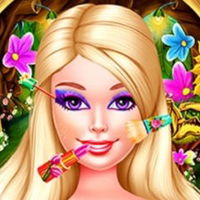 Barbie's Fairy Style
¡Barbie llegó al mundo de las hadas!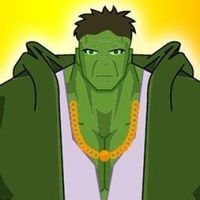 Hulk Dress Up
¡Viste al Increíble Hulk!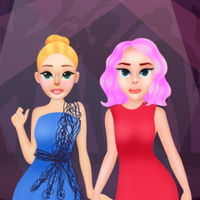 Princess Prom Night
Vístelas para su fiesta de graduación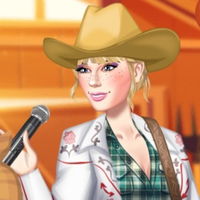 Country Pop Stars
Viste a la estrella del country, Taylor Swi...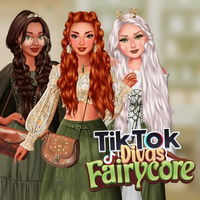 TikTok Divas Fairycore
Crea looks con estilo FairyCore
Angela Design with me Winter Sweater
Diseña un suéter para Ángela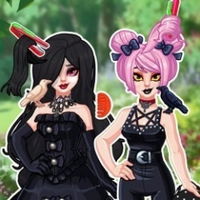 Gothic Princess Real Haircuts
Peinados góticos para tí
Princesses Unicorn Cakes And Drinks
¡Prepara pasteles y bebidas de unicornio!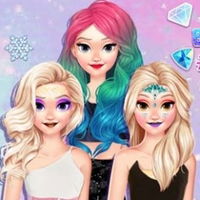 Bejeweled #Glam Makeover Challenge
Prueba el estilo de maquillaje con joyería
Juego Wendy's Gothic Hairstyle Challenge
Peina y arregla a Merlina
Sobre el juego
Merlina recibió una invitación para bailar y necesita tus habilidades de peluquera para que luzca increíble. Crea peinados únicos, elige un conjunto elegante y completa el look con un maquillaje gótico. Gracias a ti, Wendy está lista para ir a la fiesta.

Wendy's Gothic Hairstyle Challenge fue creado por Wowz!.com
Instrucciones
Ratón: maquillar, vestir y arreglar a Merlina