Juegos de Vestir de Frozen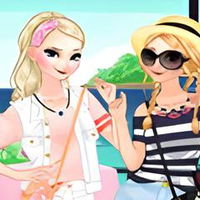 Frozen Sisters Island Resort
My Amazing Beach Outfit
Viste a las princesas para la playa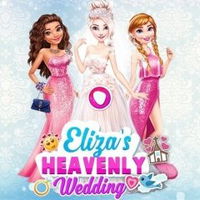 Elsa Heavenly Wedding
¡Viste a Anna y Moana para la boda de Elsa!...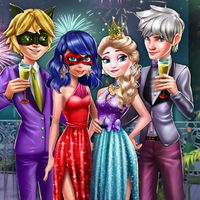 Ice Queen Real Makeover Spa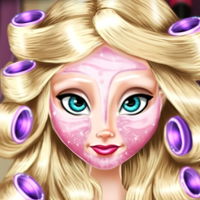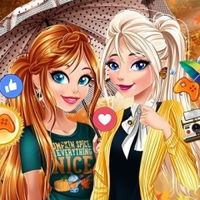 Frozen Fall Fashion Guide
Moda de otoño para las Frozen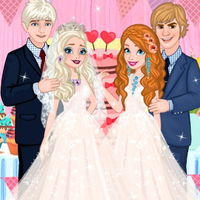 Elsa and Anna Wedding Party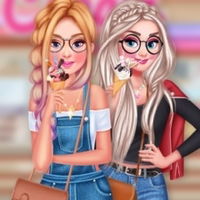 Princess We Love Ice Cream
¡Viste a Elsa y a Barbie antes de salir!
Ellie and Jack Ice Dancing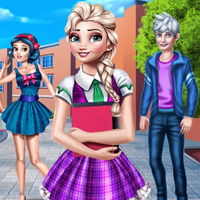 High School Drama
Viste a Elsa para la escuela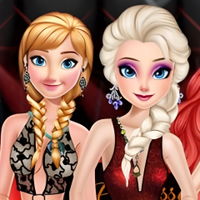 Princesses Seduction Competition
Viste a tres princesas de Disney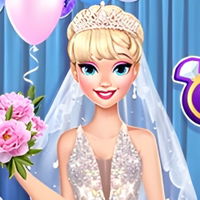 Elsa's #Glam Wedding Nail Salon
Prepara las uñas de Elsa para su boda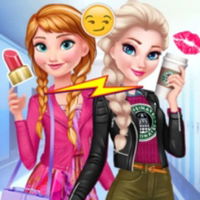 Elsa vs Anna: Fashion Showdown
Una competencia de moda entre Elsa y Anna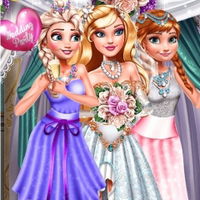 Princesses Wedding Selfie
Viste a la novia para su boda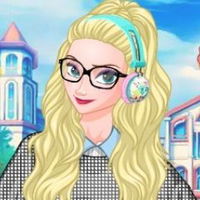 Back To School Fashion Trends
Viste a las princesas en el regreso a clase...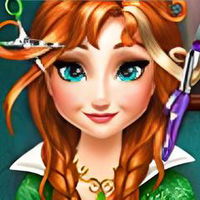 Anna Frozen Real Haircuts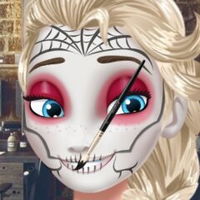 BFFs Day of the Dead
¡Prepara a Elsa y a Ariel para Halloween!
High School Romance
Viste a Elsa y su chico de escolares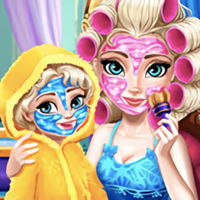 Elsa Mommy Makeover
Elsa embarazada se relaja en el spa
Elsa My Little Pony Hairstyle
Maquilla a Elsa al estilo My Little Pony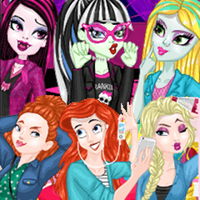 Monster High vs Disney Princesses: Instagram Challenge
Monster High vs Princesas Disney en Instagr...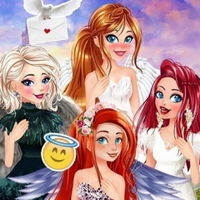 Disney Angel Costumes
Convierte las princesas en ángeles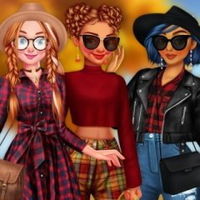 Insta Princesses Autumn Fair
¡Viste a las princesas Disney para otoño!
Love vs Hate Fashion Rivalry
Reto de moda entre Elsa y Harley Quinn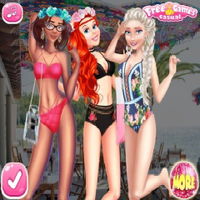 Princesses on Ibiza
¡Viste y prepara a tus princesas favoritas!...
Elsa And Rapunzel Princess Rivalry
Viste a Elsa y Rapunzel para Jack
Princess Vintage Shop
Decora una boutique vintage con Elsa
Para los que siempre quieren más juegos de Vestir de Frozen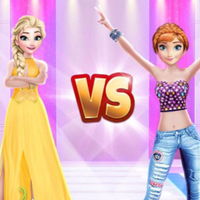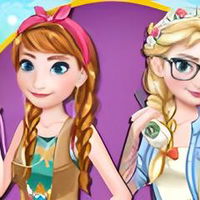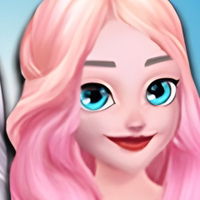 Wheel of Outfits
Elsa y la Rueda de la Moda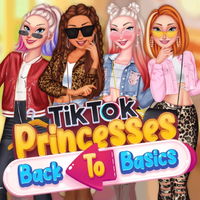 TikTok Princesses Back To Basics
¡Viste a las princesas y conquista TikTok!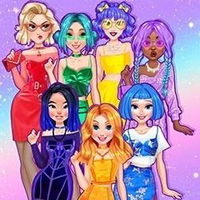 Rainbow #Hashtag Challenge
Las princesas entran en un reto de Instagra...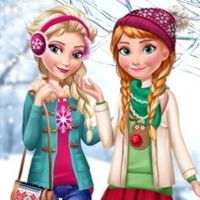 Elsa and Anna Winter Trends
Moda Invierno con las Frozen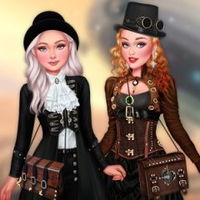 Steampunk Insta Princesses
Viste a Taylor y a las princesas de Steampu...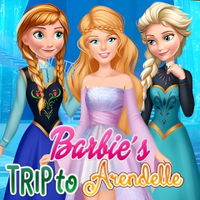 Barbie's Trip To Arendelle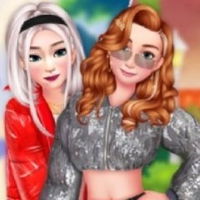 Rival Sisters
¡Viste a Anna y Elsa y ve quién es mejor!
Barbie & Elsa: Who Wore it Better?
Barbie vs Elsa en un desfile de modas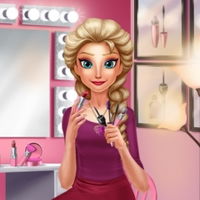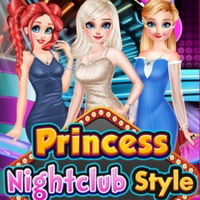 Princess Nightclub Style Fashion
Prepara a Elsa, Ariel y Anna para una velad...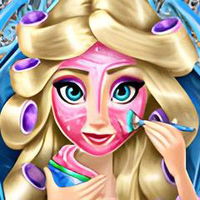 Elsa Frozen Real Makeover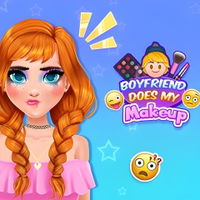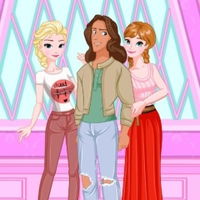 Frozen 2 The Reunion
Hermanas Frozen al rescate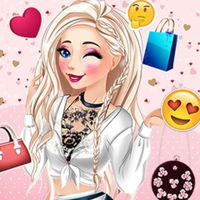 Eliza Mall Mania
Acompaña a Eliza a hacer la compra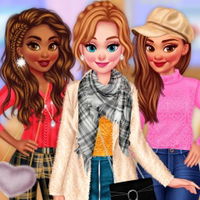 Design My Winter Sweater
¡Decora el suéter de estas princesas!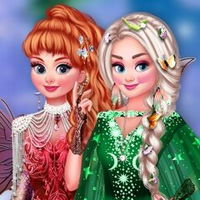 Princesses Fantasy Forest
Prepara a Mérida y a Elsa para una fiesta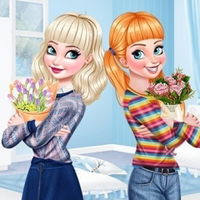 Princesses: Florists
Arreglos florales para princesas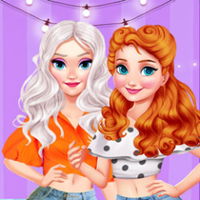 Eliza & Annie Puff Sleeve Dress Up
Prueba la moda de las mangas abultadas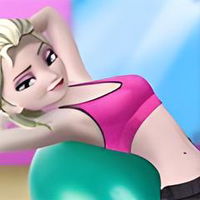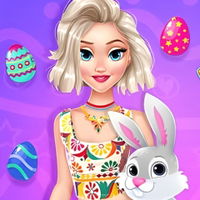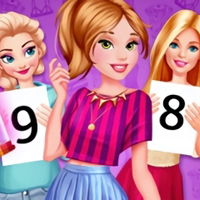 Belle Comfort Zone Challenge
Bella acepta el reto de la moda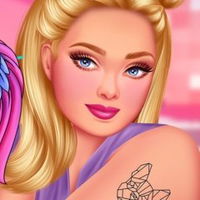 Crazy Tattoo Shop
¡Es hora de tatuar a las princesas Disney!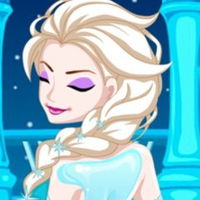 Ice Queen Beauty Salon
¡Haz que Elsa salga satisfecha del salón!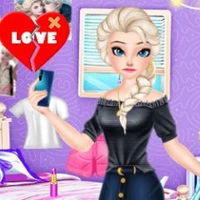 Elsa Heart Break Time
Ayuda a Elsa a terminar con Jack Frost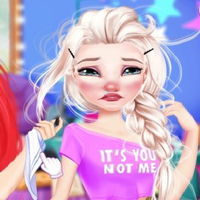 Elsa Breakup Drama
Ayuda a Elsa a superar a Jack Frost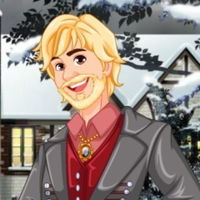 Kristoff Icy Beard Makeover
Una barba a la moda con Kristoff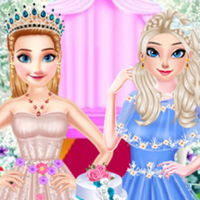 My Sisters Perfect Wedding
Elsa prepara la boda de Anna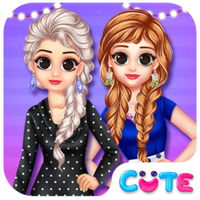 Princess Stripes VS Dots
Pon a prueba el estilo de puntos y rayas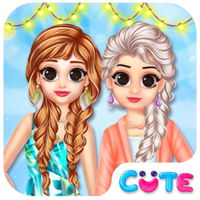 Princess Spring Fashion
Viste a las princesas de primavera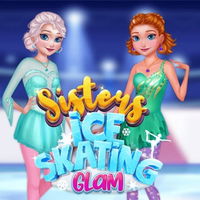 Sisters Ice Skating Glam
Viste a Elsa y Anna para patinar sobre hiel...
Elsa - Dawn of Frost Magic
¡Disfruta de la vuelta de Frozen!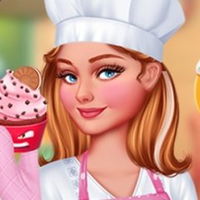 Tasty Cupcakes Cooking
¡Anna cocinará cupcakes para sus amigas!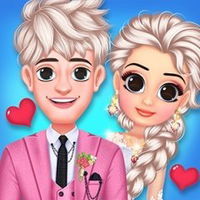 Princess Royal Wedding
¡Viste a Elsa y a Anna para sus bodas!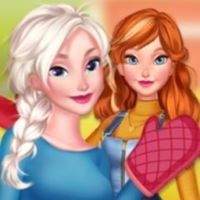 Sisters Thanksgiving Dinner
¡Día de acción de gracias con las princesas...
Princess Banquet Practical Joke
Prepara a las princesas para el banquete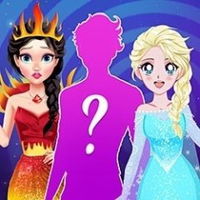 Eliza in Multiverse Adventure
Viste a las Elsas del multiverso Frozen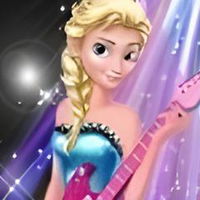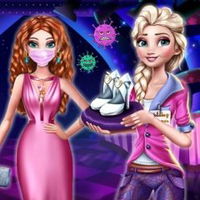 Post Pandemic Fashion Outfits
¡Ayuda a Elsa a preparar estilos diferentes...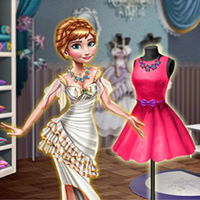 Princess Dream Dress
Diseña un vestido para la princesa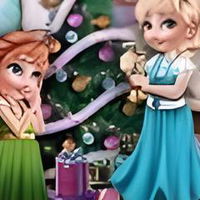 Sister's Christmas Room Prep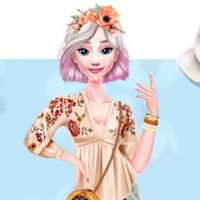 Summer Floral Prints
¡Viste a las princesas para este verano!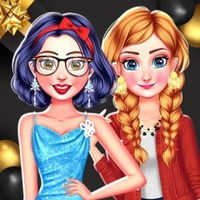 Princess Black Friday Collections
¡Las princesas compran en Black Friday!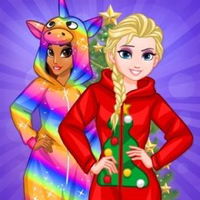 New Year's Kigurumi
¡Elsa y Yasmín celebran año nuevo juntas!...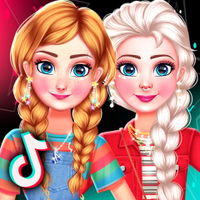 TikTok Inspired Outfits
Ayuda a las hermanas a vestirse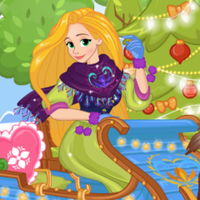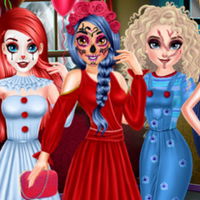 Princess Halloween Party Prep
Prepara a las princesas para Halloween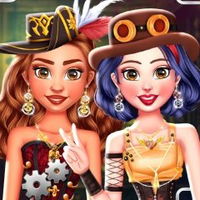 Princess Girls Steampunk Rivalry
Viste a las princesas con el estilo Steampu...
Elsa The Voice Blind Audition
Completa la letra de "Let it Go"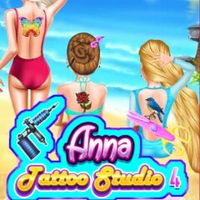 Anna Tattoo Studio 4
¡Tatúa diseños a las princesas Disney!