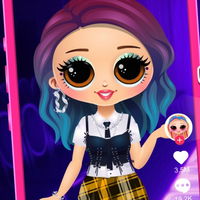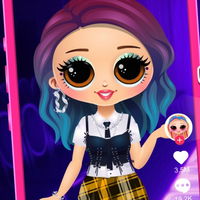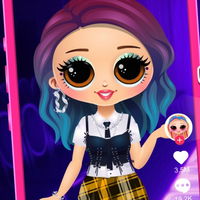 Ratón:vestir y maquillar a la modelo.

TicToc Catwalk Fashion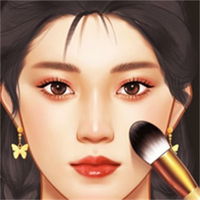 Makeup Master
Maquilla bien a la modelo
Angela Design with me Winter Sweater
Diseña un suéter para Ángela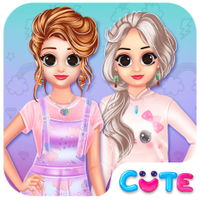 Princess Pastel Fashion
Viste a las chicas con tonos pasteles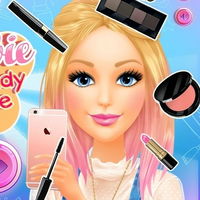 Ellie Get Ready With Me
Sigue la rutina diaria de Ellie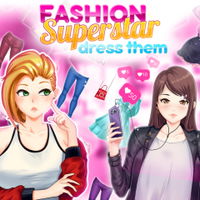 Fashion Superstar Dress Them
Viste a las superestrellas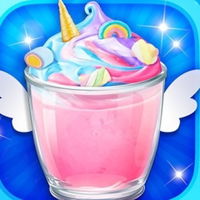 Unicorn Food Fashion Maker
Prepara comida y viste a las chicas
From Mermaid to Popular Girl Makeover
Transforma a la sirena en chica popular
Ellie Get Ready With Me 2
Ayuda a Ellie a prepararse para su día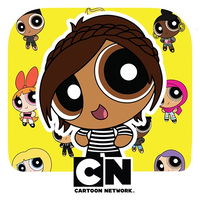 Love vs Hate Fashion Rivalry
Reto de moda entre Elsa y Harley Quinn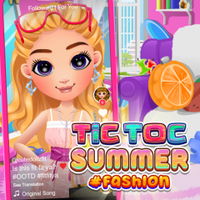 Tictoc Summer Fashion
Ayuda a la influencer a preparar su ropa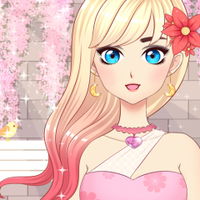 Anime Girls Fashion Makeup Dress Up
Viste y arregla a la chica estilo anime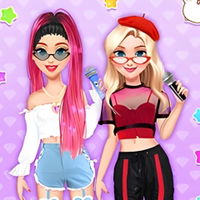 Princess Idol Fashion Star
Viste a las princesas de idols de kpop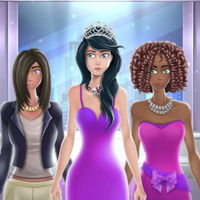 Fashion Competition
Prepara a las chicas para una pasarela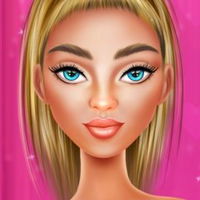 Fashion Box: Glam Diva
Maquíllate y vístete como una auténtica div...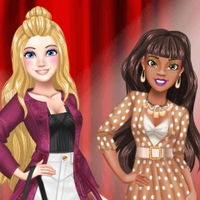 Blondie and Friends Summer Fashion Show
Viste a Blondie y sus amigas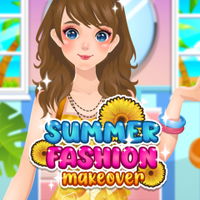 Summer Fashion Makeover
Ayuda a Lily a prepararse para el verano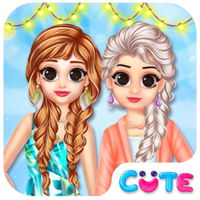 Princess Spring Fashion
Viste a las princesas de primavera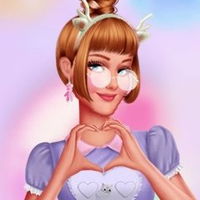 Fairy Kei Fashion
Viste a las chicas al estilo japonés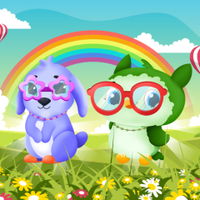 Owl and Rabbit Fashion
Viste a los animalitos con estilo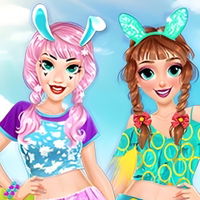 Princess Easter Fashion Story
Viste a las chicas con temática de pascua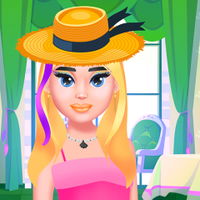 Julies Spring Fashion
Viste a Jules con moda de primavera
Marinette Paris Fashion
Viste a Ladybug y toma una foto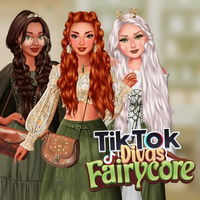 TikTok Divas Fairycore
Crea looks con estilo FairyCore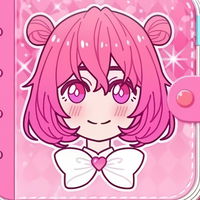 Fun Dress Up Game
Crea un avatar muy original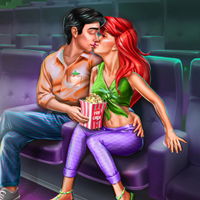 Mermaid Cinema Flirting
Disfruta de una cita romántica con Ariel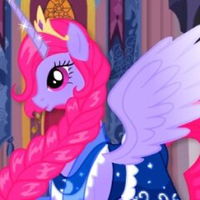 My Little Pony Designer
Crea tu propio unicornio de My Little Pony
TikTok Divas #japanfashion
Estilo japonés en TikTok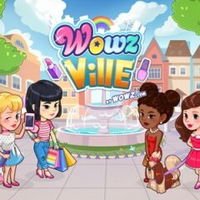 WOWZVille
¡Crea tu avatar en la ciudad de la moda!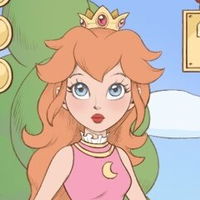 Video Game Princess
Crea princesas del mundo de Super Mario Bro...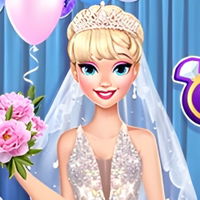 Elsa's #Glam Wedding Nail Salon
Prepara las uñas de Elsa para su boda
Manga Girl Avatar Maker
Crea una chica de manga
Juego TicToc Catwalk Fashion
Sé un estilista de modelos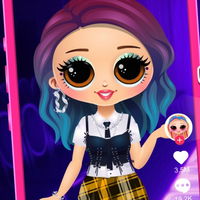 Sobre el juego
¡Esta hermosa chica necesita tu ayuda para hacer realidad su sueño de ser modelo! Sigue la pista y elige el atuendo adecuado para hacerla destacar en la pasarela. Completa los mini desafíos para ganar puntos y comprar ropa y accesorios. ¡Déjala aún más estilosa y a la moda en la pasarela!
TicToc Catwalk Fashion fue creado por Iclickgames.
Instrucciones
Ratón:vestir y maquillar a la modelo.