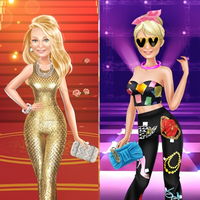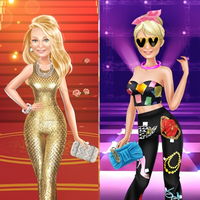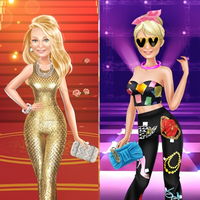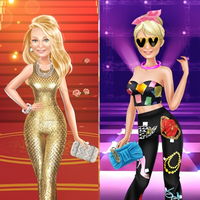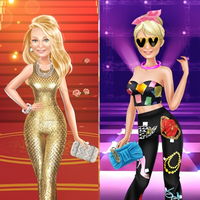 Supermodel Fashion Lookbook
TikTok Divas #black&pink
Las divas de TikTok visten de negro y rosa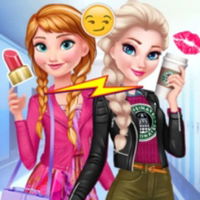 Elsa vs Anna: Fashion Showdown
Una competencia de moda entre Elsa y Anna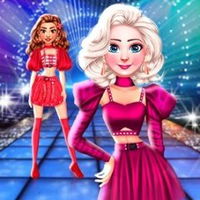 Princess Look Like a Supermodel
Convierte a las princesas en Supermodelos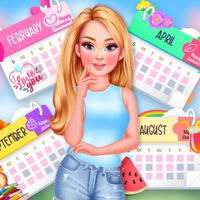 Barbie All Year Round Fashion Addict
¡Viste a Barbie para todo el año!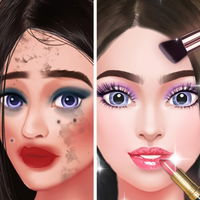 Fashion Queen Dress Up
Viste y maquilla a la supermodelo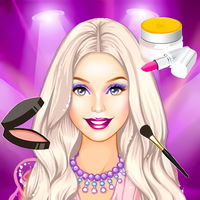 Barbie Fashion Show Stage
Viste a Barbie ara su entrada en la pasarel...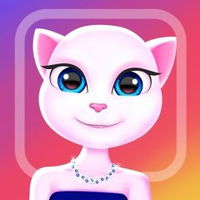 Angela Insta Fashion Stories
Ayuda a Angela con su imagen de instagram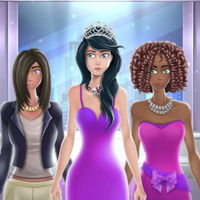 Fashion Competition
Prepara a las chicas para una pasarela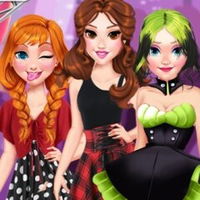 Influencer Fashion TV-Show
Viste a Elsa para un programa de influencer...
Candy Nail Art Fashion
Decora las uñas de tus clientes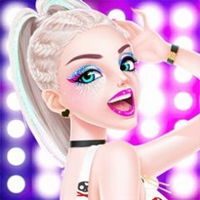 Fashion Celebrity Dress Up Game
Ayuda a esta supermodelo a ganar el desfile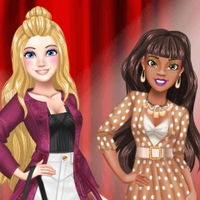 Blondie and Friends Summer Fashion Show
Viste a Blondie y sus amigas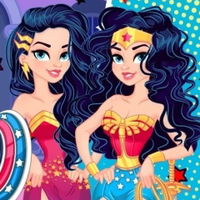 Wonder Woman Fashion Event
Viste a la Mujer Maravilla a la moda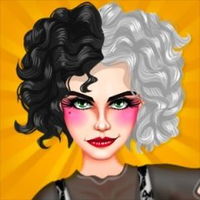 Stervella in the Fashion World
¡Viste y maquilla a Cruella de Vil!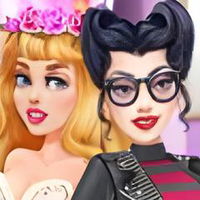 Aurora vs Maleficent: Fashion Showdown
Compite por el look más votado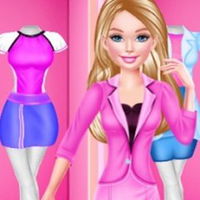 Barbie Fashion Girl Career Outfits
Viste a Barbie para diferentes profesiones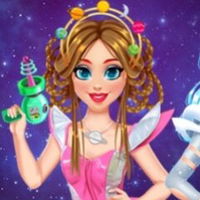 Intergalactic Fashion Show
Viste a las princesas con atuendos futurist...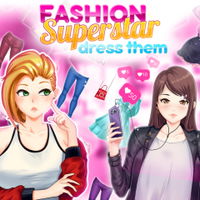 Fashion Superstar Dress Them
Viste a las superestrellas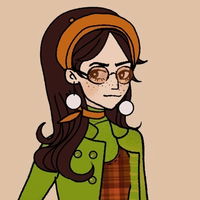 60's Fashion Dress Up
Viste a las chicas con ropa de los años 60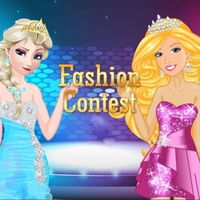 Elsa vs Barbie Fashion Contest
¿Quién será la reina de la moda?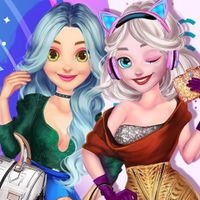 Elsa and Rapunzel Future Fashion
Viste a la moda del futuro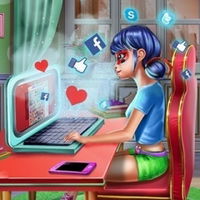 Ladybug Fashion Blog
Gana dinero con el blog de Ladybug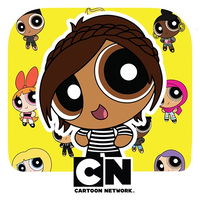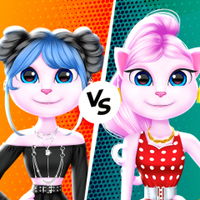 Cat Girl Fashion Challenge
Viste a las gatitas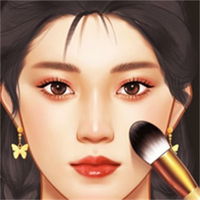 Makeup Master
Maquilla bien a la modelo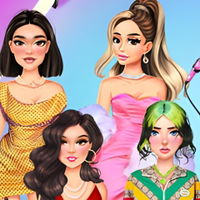 Celebrities Pop Star Iconic Outfits
Viste a las celebridades para la pasarela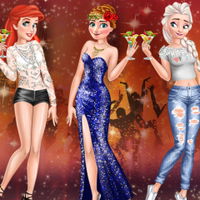 My Amazing Beach Outfit
Viste a las princesas para la playa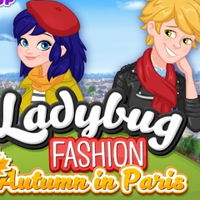 Ladybug Fashion Autumn in Paris
My Little Pony Winter Fashion 2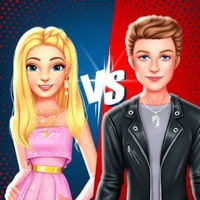 Ellie And Ben Insta Fashion
Sigue las modas de Instagram
Juego Supermodel Fashion Lookbook
Prepara a la modelo para distintos eventos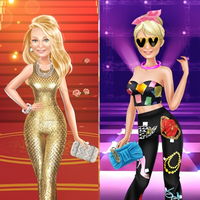 Sobre el juego
Ayuda a esta preciosa modelo a preparar sus atuendos para distintos eventos. Entrega de premios de música, una gala formal o una salida con tus amigas, tú escogerás los atuendos más apropiados y los que más te gusten. ¡No olvides arreglar su cabello y escoger accesorios y bolsos!

Supermodel Fashion Lookbook fue creado por Wowz.com,
Instrucciones