Clica con el botón izquierdo del ratón en las opciones.

Wedding Lily 2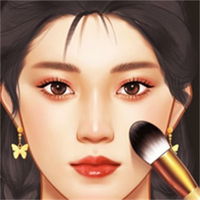 Makeup Master
Maquilla bien a la modelo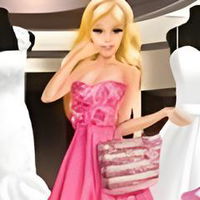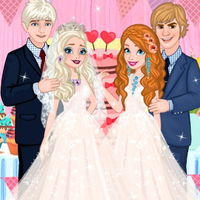 Elsa and Anna Wedding Party
Helen Luxury Wedding Dress Up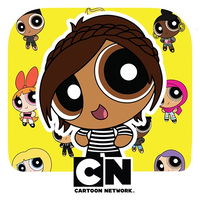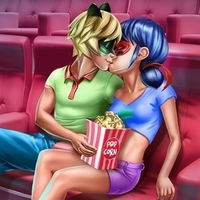 Ladybug Cinema Flirting
Ayuda a estos tórtolos superhéroes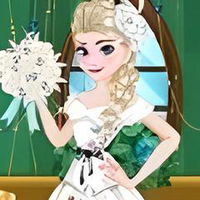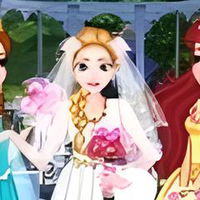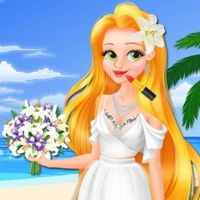 Rapunzel: Elopes to Hawaii
Viste y maquilla a Rapunzel de novia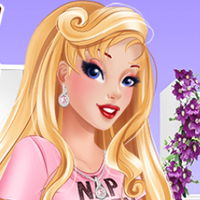 Moda con la Princesa Aurora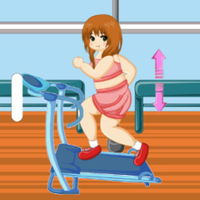 Extreme Makeover Dress Up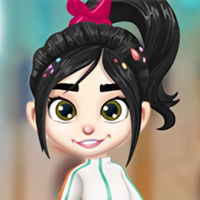 Vanellope Princess Makeover
Vanellope en el salón de belleza
Princess Superheroes
Princesas superheroínas al rescate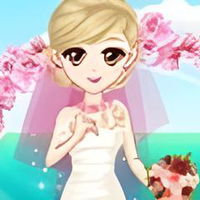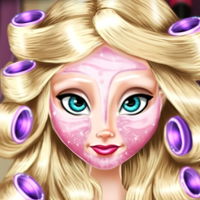 Beauty's Winter Wedding
Viste a la novia Bella
Dress Up Nala
Viste a Nala de la Guarida del León
Disney Snowflakes Winter Ball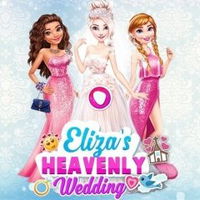 Elsa Heavenly Wedding
¡Viste a Anna y Moana para la boda de Elsa!...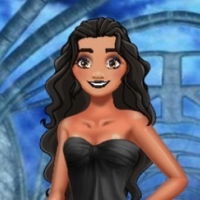 Princess Black Wedding Dress
Una boda de moda gótica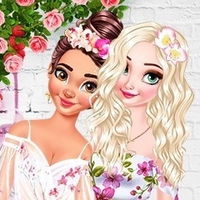 BFFs Stylish Orchids
Viste con la moda de orquídeas
My Amazing Beach Outfit
Viste a las princesas para la playa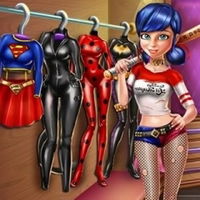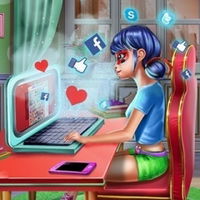 Ladybug Fashion Blog
Gana dinero con el blog de Ladybug
My Little Pony Winter Fashion 2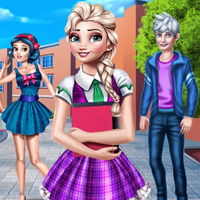 High School Drama
Viste a Elsa para la escuela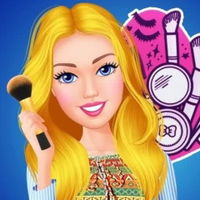 Barbie Homemade Makeup
Crea tu marca de lápiz labial casero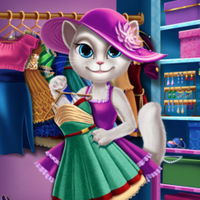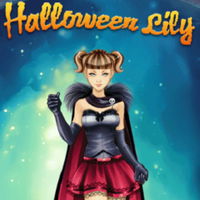 Angela Design with me Winter Sweater
Diseña un suéter para Ángela
Sobre el juego
Viste a Lily con los nuevos vestidos de novia que llegaron a la tienda. Podrás combinar, peinados, accesorios y vestidos cambiando al color que tú quieras. También puedes cambiar las expresiones de Lily para que salga bien en las selfies.
Instrucciones
Clica con el botón izquierdo del ratón en las opciones.