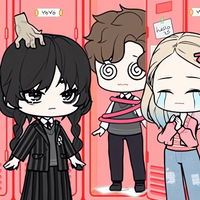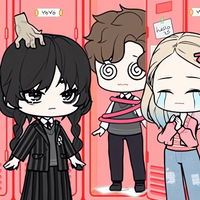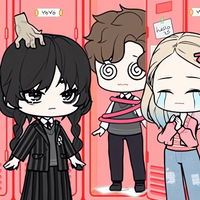 Ratón: elige ropa y accesorios

School Style Dress Up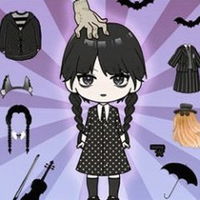 Vlinder Girl Dress Up
Viste a tu muñeca estilo anime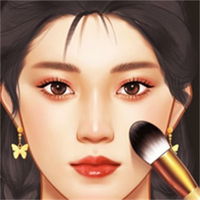 Makeup Master
Maquilla bien a la modelo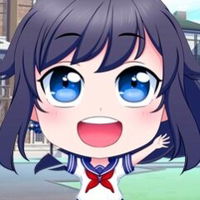 Yandere High School Dress Up
¡Viste a estas 6 chicas estilo yandere!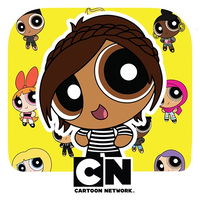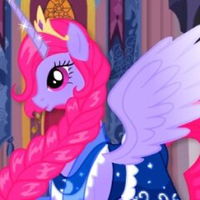 My Little Pony Designer
Crea tu propio unicornio de My Little Pony
School Flirting Game
Corre por el colegio y conquista a los chic...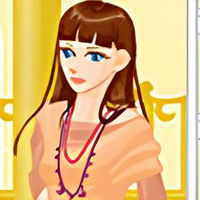 Old Fashion Style Dress Up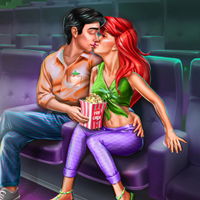 Mermaid Cinema Flirting
Disfruta de una cita romántica con Ariel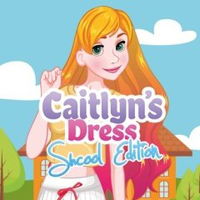 Caitlyn's Dress Up School
Viste a Caitlyn con estilo para ir al coleg...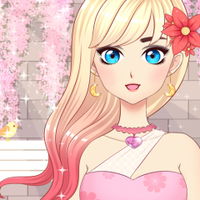 Anime Girls Fashion Makeup Dress Up
Viste y arregla a la chica estilo anime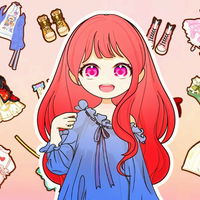 Dress Up Sweet Doll
Viste a la muñeca anime con preciosos estil...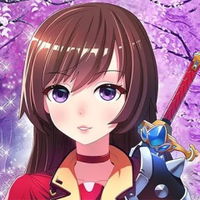 Anime Fantasy RPG Dress Up
Viste a estas heroínas de RPG japonés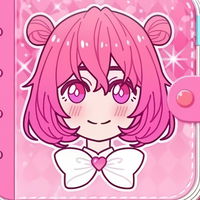 Fun Dress Up Game
Crea un avatar muy original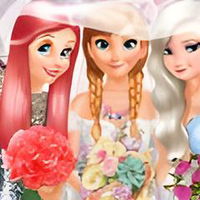 Bride and Bridesmaids Dress Up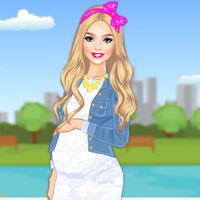 Barbie Pregnant Dress Up
Viste a Barbie embarazada a la moda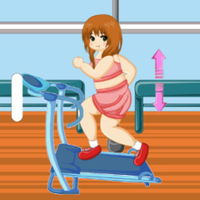 Extreme Makeover Dress Up
Paint Doll Dress Up
Viste muy linda a esta bonita muñeca
Princess Superheroes
Princesas superheroínas al rescate
Angela Design with me Winter Sweater
Diseña un suéter para Ángela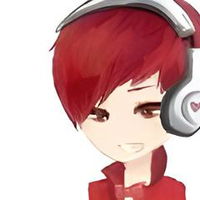 BTS: Korean Boy Dress Up
Viste a este tierno chico kpop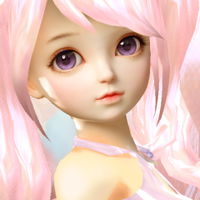 Office Dress Up
Viste a la chica para la oficina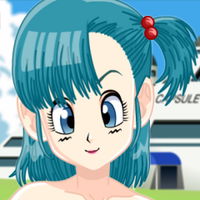 Dragon Ball: Bulma Dress Up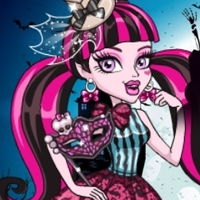 My Amazing Beach Outfit
Viste a las princesas para la playa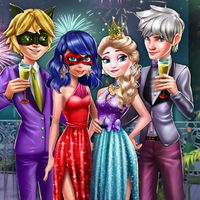 Dress Up Nala
Viste a Nala de la Guarida del León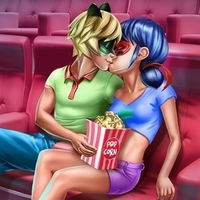 Ladybug Cinema Flirting
Ayuda a estos tórtolos superhéroes
Princesses High School First Date
Viste a las princesas Disney y a Barbie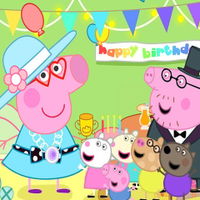 Peppa Pig Dress Up
Viste a Peppa Pig para su cumpleaños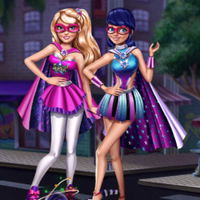 Superhero Princesses Dress Up
Juego School Style Dress Up
Crea un estudiante totalmente original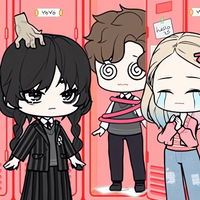 Sobre el juego
Aprovecha esta oportunidad para crear un estudiante completamente original. En este juego de creación de personajes en línea y gratis, elige lo que más te guste. Selecciona la ropa, los accesorios, una pose muy genial y decora el fondo de la pantalla.
El juego School Style Dress Up fue creado por el estudio YIV.
Instrucciones
Ratón: elige ropa y accesorios