Ratón: tratar la piel y limpiar el maquillaje

Perfect Summer Makeup TikTok Tips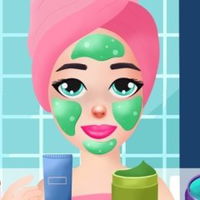 Princess Beauty Salon
Haz un tratamiento de skin care a esta chic...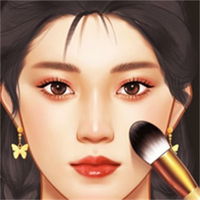 Makeup Master
Maquilla bien a la modelo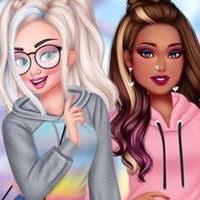 TikTok Hoodie Challenge
¡Viste a Elsa y Barbie con hoodies!
Fantasy Makeup TikTok Tips
Maquillaje de fantasía en TikTok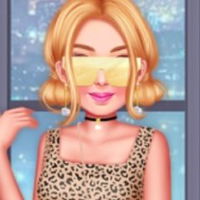 TikTok Princesses #Croptop
¡Viste a Barbie con croptops para TikTok!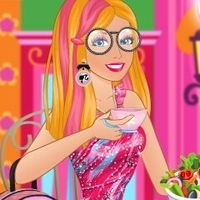 Barbie's Sunday Brunch
¡Cuida el rostro de Barbie y luego vístela!...
Sisters Bunk Bed
¡Una fiesta de pijamas con las princesas!
Angela Design with me Winter Sweater
Diseña un suéter para Ángela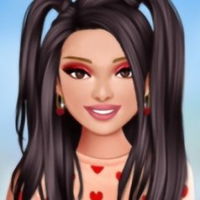 TikTok Divas Lovecore
TikTok Divas al estilo romántico
TikTok Divas #japanfashion
Estilo japonés en TikTok
TikTok #Kidcore Models
¡Viste a Barbie para un trend de TikTok!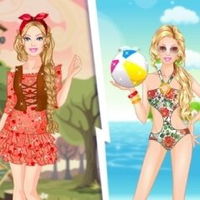 Barbie's Summer Styles
Viste a Barbie para varias actividades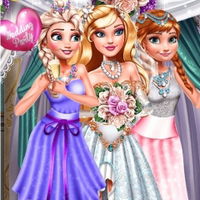 Princesses Wedding Selfie
Viste a la novia para su boda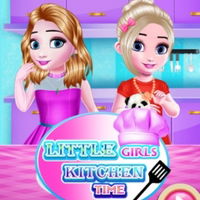 Little Girls Kitchen Time
¡Ayuda a las pequeñas Elsa y Anna a cocinar...
Get Ready With Me Summer Picnic
Viste a las chicas para un picnic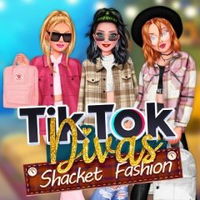 Tiktok Divas Shacket Fashion
Ayuda a las princesas en un desafío Tik Tok...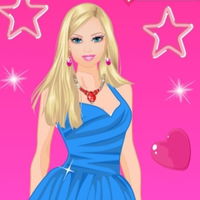 Barbie Fantasy Dressup
Viste a Barbie con vestidos de fantasía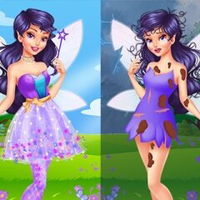 Fairy's Magical Makeover
Viste al hada, limpia su rostro y maquíllal...
Tulle Addict
¡Viste a Barbie con telas especiales!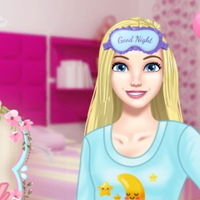 Pajama Party
Comparte en una pijamada de chicas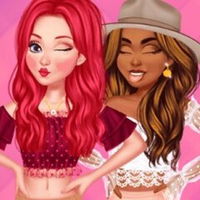 Off Shoulder Top Designer
¡Viste a las princesas para un día soleado!...
Barbie & Elsa: Who Wore it Better?
Barbie vs Elsa en un desfile de modas
Princesses A Day At The Mall
Visita un centro comercial con las princesa...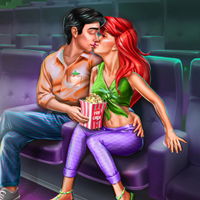 Mermaid Cinema Flirting
Disfruta de una cita romántica con Ariel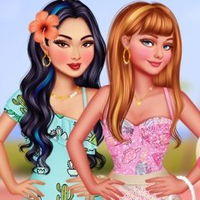 Design My Kawaii Swimming Outfit
¡Viste a Barbie con bikinis japoneses!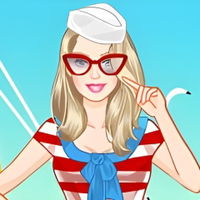 Barbie Weekend Outfit
Viste a Barbie con ropa cómoda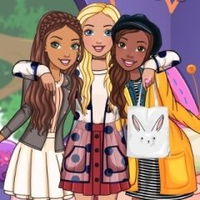 Barbie Rainy Day Style
Viste a Barbie y a sus amigos con ropa cómo...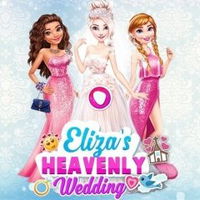 Elsa Heavenly Wedding
¡Viste a Anna y Moana para la boda de Elsa!...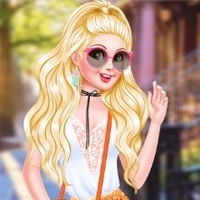 Barbie Outfit Of The Day
Elige un vestido nuevo para Barbie
BFFs Homecoming Party
Viste a Barbie para verse con sus amigas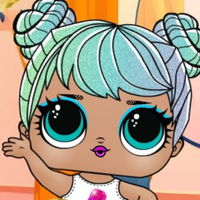 LOL Surprise Winter Disco
Crea un look fantástico para las LOL Surpri...
Vlinder Anime Doll Creator
¡Crea una muñeca con estilo anime!
Juego Perfect Summer Makeup TikTok Tips
¡Ideas de maquillaje con Barbie y sus amigas!
Sobre el juego
Sigue los consejos de las amigas de Barbie para aprender la mejor forma de maquillarse en verano. Antes de eso, hazte un tratamiento hidratante para la piel con una limpieza especial. Después, sigue todos los consejos y aplica el maquillaje que más te guste. Estamos seguros de que Barbie y sus amigas quedarán hermosas para TikTok.
Instrucciones
Ratón: tratar la piel y limpiar el maquillaje