[Jugador 1 / Jugador 2]
WASD / Flechas: moverse y saltar
FGH / UIO: golpes
CVB / JKL: patadas

Martial Arts: Fighter Duel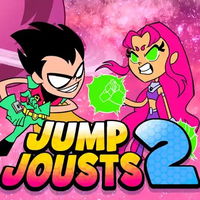 Teen Titans Go: Jump Jousts 2
¡Pelea con los personajes de Teen Titans Go...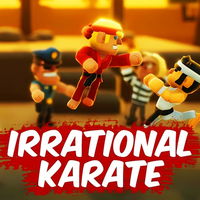 Irrational Karate Game Online
¡Lucha en 3D al estilo Street Fighter!
Ultimate Robo Duel 3D
¡Pelea de robots en 3D!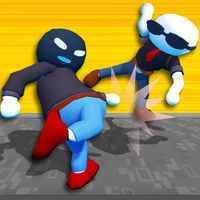 Ragdoll Gangs
Lucha y elimina a tus oponentes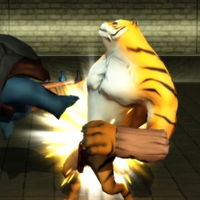 Ancient Fighters
¡Lucha contra dioses al estilo Mortal Komba...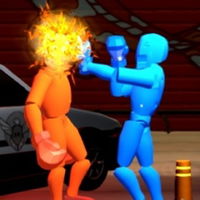 Drunken Boxing: Ultimate
¡Pelea de borrachos para 2 jugadores!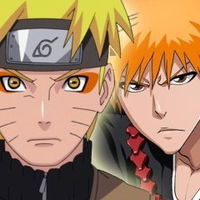 Bleach vs Naruto 3.0
Ichigo y Naruto: Un súper combate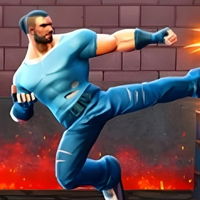 Street Mayhem - Beat 'Em Up
¡Pelea callejera en 3D para 2 jugadores!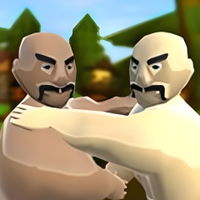 Oil Wrestling
Combates de lucha libre para 2 jugadores.
Super Smash Bros
Lucha con los clásicos héroes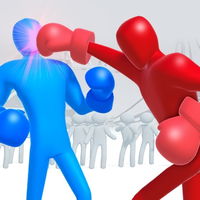 Ragdoll Duel: Boxing
Peleas de boxeo ragdoll para 2 jugadores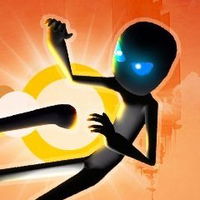 Stick Duel: Shadow Fight
Batalla épica de Stickman para 2 jugadores
Fireboy and Watergirl 1: In the Forest Temple
Aventura épica en un templo para 2 jugadore...
Drunken Spin Punch
¡Lucha de Stickman ebrios para 2 jugadores!...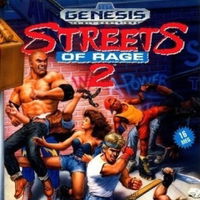 Streets of Rage 2
El gran Streets of Rage 2 para dos jugadore...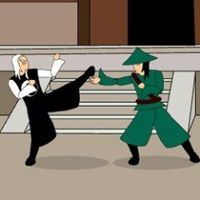 Dragon Fist 2: Battle for the Blade
Participa en el torneo de El puño del dragó...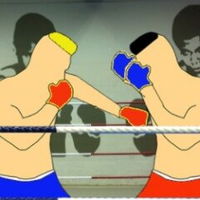 Boxing Game
¡Lucha en boxeo con tus amigos!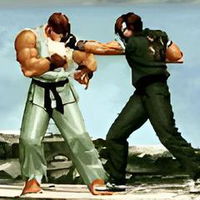 The King Of Fighters - Wing
¡Pelea con losK, Ryo, Lori y otros de KoF!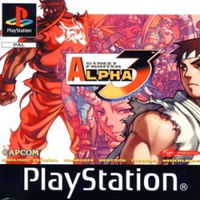 Street Fighter Alpha 3: Arcade Edition
Stick Fighter 3D
¡Lucha de Stickmans para 2 jugadores!
Stick Duel: Revenge
Combate gravitacional para 2 jugadores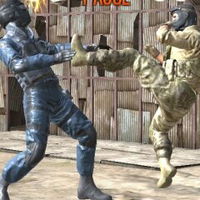 Real Strike Tiger Fighting
Entrena en artes marciales para el ejército...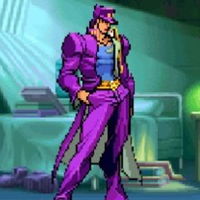 Jojo's Bizarre Adventure: Heritage for the Future
¡Combate de artes marciales de Jojo's!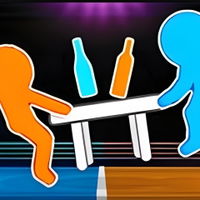 Drunken Table Wars
Lucha de tirar una mesa para 2 jugadores
Art of Free Fight
¡Un ring de pelea para 2 jugadores!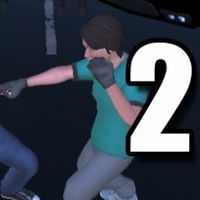 Fighting Club 2
¡Combate en el club de la pelea con un amig...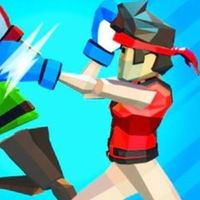 Funny Ragdoll Wrestlers
¡Boxeo de ragdolls para 2 jugadores!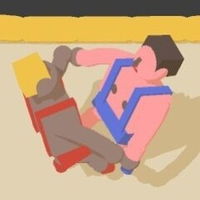 Wrestle Up
¡Lucha con tus amigos y sácalos de ring!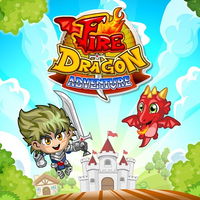 Fire Dragon Adventure
Una aventura épica para 2 jugadores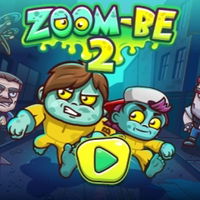 Zoom-Be 2
¡Haz que estos 2 zombis escapen rápido!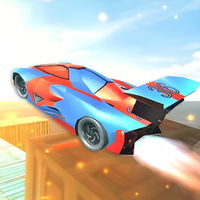 Fly Car Stunt
Carrera con carros voladores para 2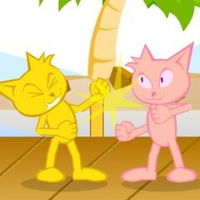 Kucing Fighter
¡Una pelea entre 2 gatos rivales!
Juego Martial Arts: Fighter Duel
Combates de artes marciales para 2 jugadores
Sobre el juego
Demuestra que eres el mejor luchador de artes marciales del mundo en este increíble juego de pelea. Podrás seleccionar entre 17 luchadores y probar sus habilidades en combate. Lo mejor de todo es que Martial Arts: Figther Duel tiene una modalidad local para 2 jugadores. Invita a un amigo y participen en divertidas peleas para saber quién es el mejor.
Instrucciones
[Jugador 1 / Jugador 2]
WASD / Flechas: moverse y saltar
FGH / UIO: golpes
CVB / JKL: patadas