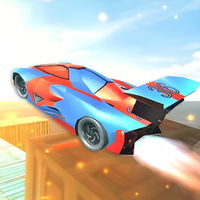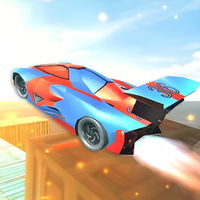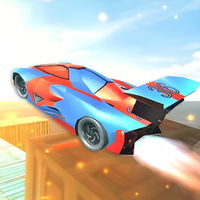 Jugador 1: Usa las flechas del teclado
Jugador 2: Usa teclas WASD

Fly Car Stunt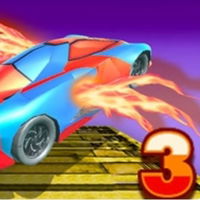 Fly Car Stunt 3
Carreras a máxima velocidad para 2 jugadore...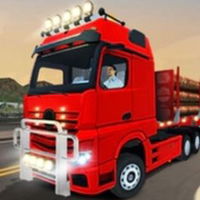 City Truck Driver
Carrera de camiones para 2 jugadores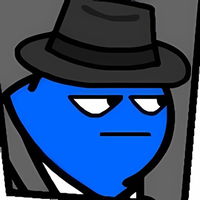 Gun Mayhem 2
Gana este duelo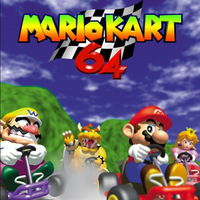 Mario Kart 64
Gana la carrera de karting con Mario
MX Offroad Master
¡Carrera de bicicletas para 2 jugadores!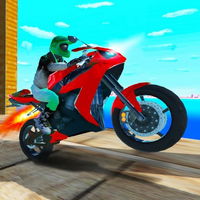 Port Bike Stunt
¡Corre con tu moto en el puerto de la ciuda...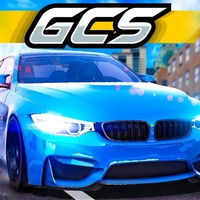 Grand City Stunts
¡Carreras en Grand City para 2 jugadores!
Google Pacman
Juega el clásico Pacman para 2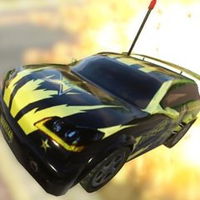 Limitless
¡Maneja tu Hot Wheels para 2 jugadores!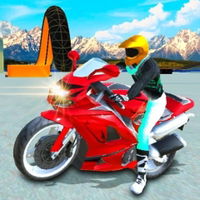 Two Bike Stunts
¡Sube a tu moto y compite contra un amigo!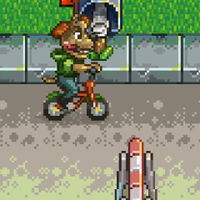 Bike Tyke
Ayuda a este perro repartidor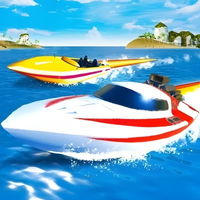 Speed Boat Extreme Racing
¡Carrera de lanchas para 2 jugadores!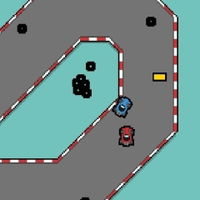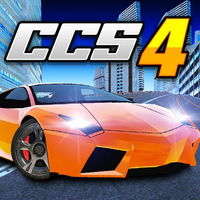 City Car Stunt 4
¡Corre a toda velocidad con un amigo!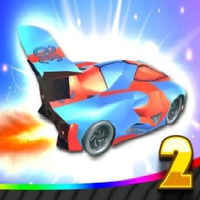 Fly Car Stunt 2
Supera los obstáculos y cruza la meta
Two Lambos Rival: Drift
¡Carreras para 2 jugadores con Lamborghinis...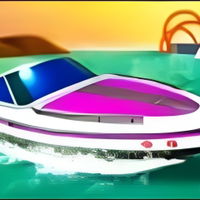 Jet Boat Racing
Carrera de lanchas futuristas para 2 person...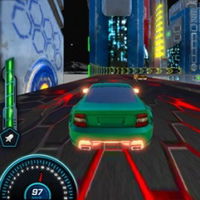 Moon City Stunt
¡Corre en la luna a toda velocidad!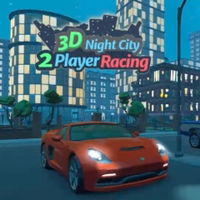 3D Night City: 2 Player Racing
Carreras 3D en la ciudad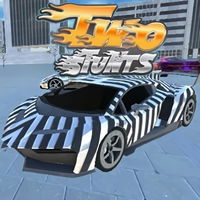 Two Stunts
Haz acrobacias con tu carro en una gran are...
Metal Army War
¡Elimina robots con 2 jugadores!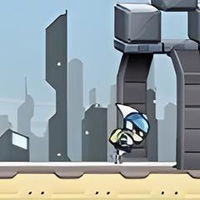 Gravity Guy
Acepta el desafío contra la gravedad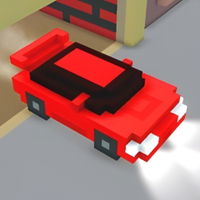 Cube City Racing
Carreras al estilo LEGO para 2 jugadores
Fireboy and Watergirl 1: In the Forest Temple
Aventura épica en un templo para 2 jugadore...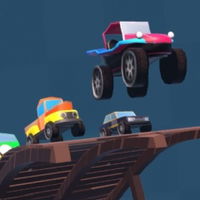 Mini Car Racing
Compite en la carrera de autos más divertid...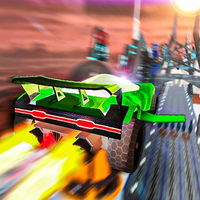 Flying Cars Era
Vuela con tu carro y compite de a 2 jugador...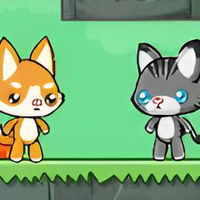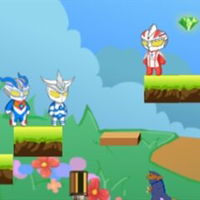 Ultraman Monster Island Adventure 2
Ayuda a Ultraman en este juego de 3 persona...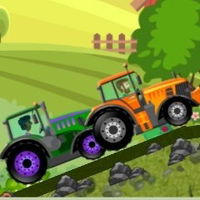 Wacky Tractors
¡Una carrera de tractores para 2 jugadores!...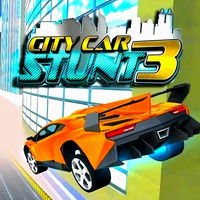 City Car Stunt 3
¡Participa en emocionantes carreras!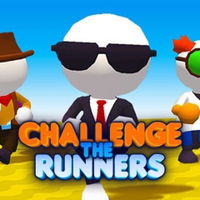 Challenge The Runners
Carreras estilo Fall Guys para 2 jugadores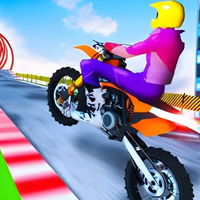 Sky City Riders
Carrera de motos en lo alto para 2 jugadore...
Juego Fly Car Stunt
Carrera con carros voladores para 2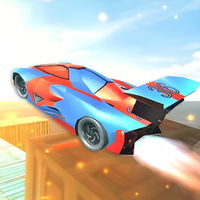 Sobre el juego
Gana esta carrera de carros voladores solo o con un amigo. Muestra tu habilidad detrás del volante y recorre con mucha velocidad estas pistas de carrera suspendida en el cielo. No caigas o tendrás que empezar todo de nuevo. Llega a la meta en el menor tiempo posible y gana puntos para mejorar tu carro.
Instrucciones
Jugador 1: Usa las flechas del teclado
Jugador 2: Usa teclas WASD