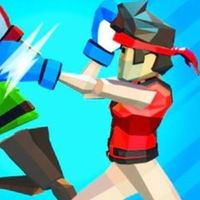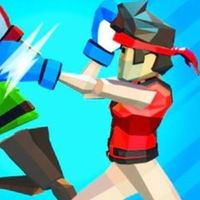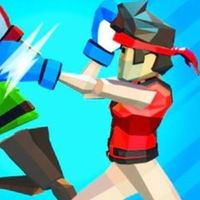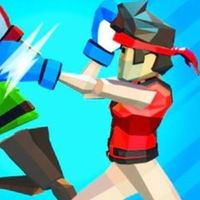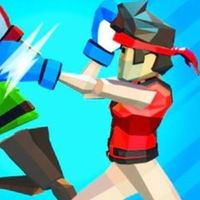 [Jugador 1 / Jugador 2]
A,D / Flecha izquierda, Flecha derecha: golpear
W,S / Flecha arriba, Flecha abajo: moverse
E / Shift: atacar con la cabeza

Funny Ragdoll Wrestlers
Boxing Random
¡Boxeo con ragdolls para 2 jugadores!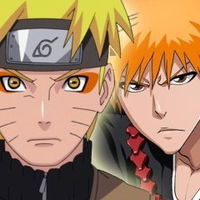 Bleach vs Naruto 3.0
Ichigo y Naruto: Un súper combate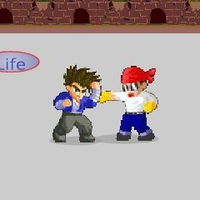 Little Fist
¡Entra en este combate para 2 jugadores!
Stick Duel: Revenge
Combate gravitacional para 2 jugadores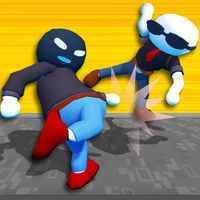 Ragdoll Gangs
Lucha y elimina a tus oponentes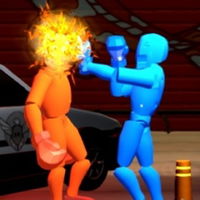 Drunken Boxing: Ultimate
¡Pelea de borrachos para 2 jugadores!
Drunken Spin Punch
¡Lucha de Stickman ebrios para 2 jugadores!...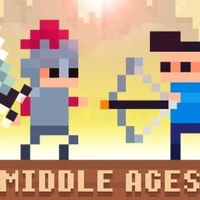 Castel Wars: Middle Ages
¡Diviértete luchando en la era medieval!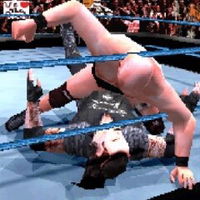 WWF Smackdown!
¡Disfruta de la lucha libre en Playstation!...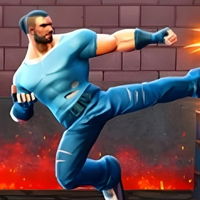 Street Mayhem - Beat 'Em Up
¡Pelea callejera en 3D para 2 jugadores!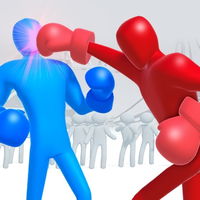 Ragdoll Duel: Boxing
Peleas de boxeo ragdoll para 2 jugadores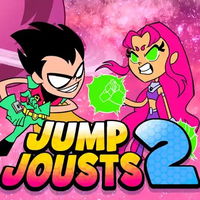 Teen Titans Go: Jump Jousts 2
¡Pelea con los personajes de Teen Titans Go...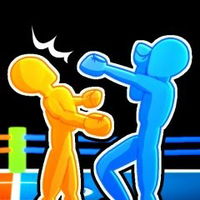 Drunken Boxing 2
¡Boxeo ragdoll para 2 personas!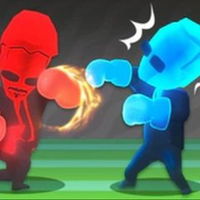 Fire vs Water Fights
¡Lucha de Fire vs Water para 2 jugadores!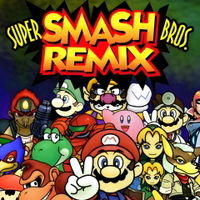 Super Smash Remix
Participa en esta lucha en Super Smash Remi...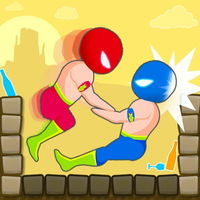 Drunken Wrestle
¡Lucha libre tipo ragdoll para 2 jugadores!...
Martial Arts: Fighter Duel
Combates de artes marciales para 2 jugadore...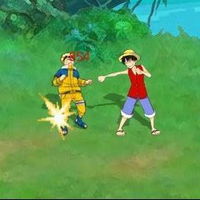 Fighting Jam: Naruto Uzumaki
¡Combate con Luffy y Naruto!
Ultimate Robo Duel 3D
¡Pelea de robots en 3D!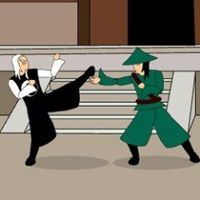 Dragon Fist 2: Battle for the Blade
Participa en el torneo de El puño del dragó...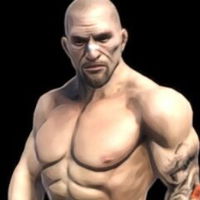 Fight Arena Online
¡Participa en una lucha 3D multijugador!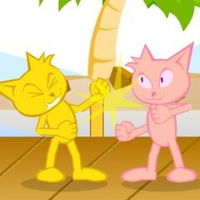 Kucing Fighter
¡Una pelea entre 2 gatos rivales!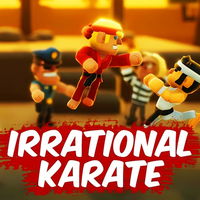 Irrational Karate Game Online
¡Lucha en 3D al estilo Street Fighter!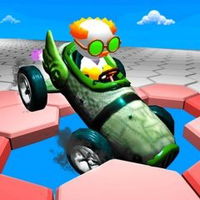 Hexa Cars
¡No dejes que tu carro caiga de la arena!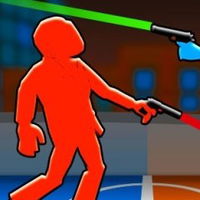 Ragdoll Duel 2P
Participa en un duelo para 2 jugadores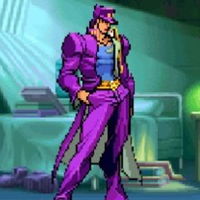 Jojo's Bizarre Adventure: Heritage for the Future
¡Combate de artes marciales de Jojo's!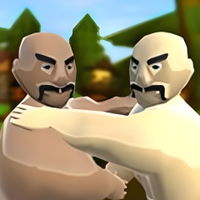 Oil Wrestling
Combates de lucha libre para 2 jugadores.
Art of Free Fight
¡Un ring de pelea para 2 jugadores!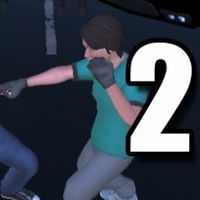 Fighting Club 2
¡Combate en el club de la pelea con un amig...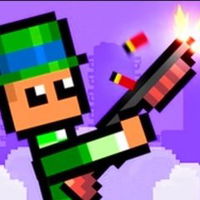 Pixel Smash Duel
¡Duelos de ragdoll para 2 jugadores!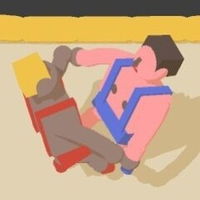 Wrestle Up
¡Lucha con tus amigos y sácalos de ring!
Fireboy and Watergirl 1: In the Forest Temple
Aventura épica en un templo para 2 jugadore...
Juego Funny Ragdoll Wrestlers
¡Boxeo de ragdolls para 2 jugadores!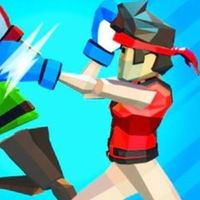 Sobre el juego
¡Prepárate a combatir en un juego de ragdolls ultradivertido! Boxea como loco en esta arena en 3 dimensiones. Podrás dar golpes, saltar, empujar y cabecear (cuando esté disponible). Combate solo o en la modalidad para 2 jugadores y haz todo lo posible por sacar del ring a tu rival.
Instrucciones
[Jugador 1 / Jugador 2]
A,D / Flecha izquierda, Flecha derecha: golpear
W,S / Flecha arriba, Flecha abajo: moverse
E / Shift: atacar con la cabeza