Ratón: interactuar con el juego
Make Up Queen R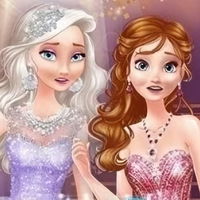 Queen of Glitter Prom Ball
¡Viste a las princesas para su graduación!...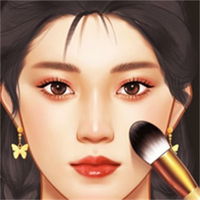 Makeup Master
Maquilla bien a la modelo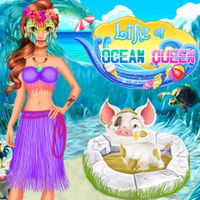 Life of Ocean Queen
Acompaña a la reina de los mares
Sisters Bunk Bed
¡Una fiesta de pijamas con las princesas!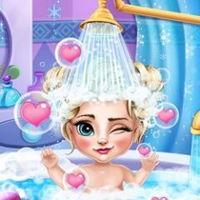 Ice Queen Baby Bath
¡Baña y viste a bebé Elsa, de Frozen!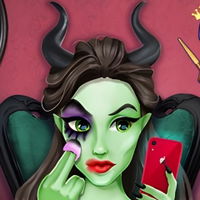 Evil Queen Glass Skin Routine #Influencer
Aprende a maquillarte con Maléfica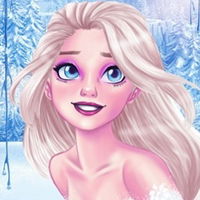 New Makeup Snow Queen Elsa
Viste y maquilla a Elsa de Frozen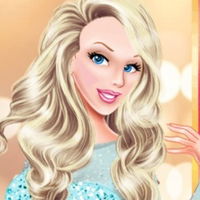 Make Your Own Princess
Crea tus propias princesas Disney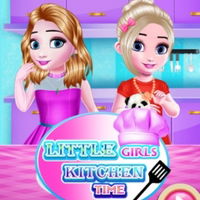 Little Girls Kitchen Time
¡Ayuda a las pequeñas Elsa y Anna a cocinar...
Angela Design with me Winter Sweater
Diseña un suéter para Ángela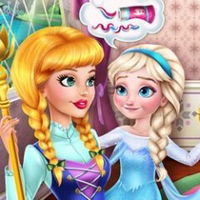 Prank the Nanny: Baby Ice Queen
¡Haz travesuras con Elsa bebé!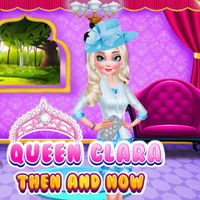 Queen Clara Then and Now
Viste a la princesa Clara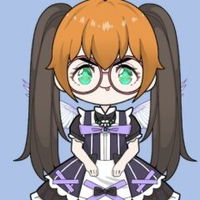 Lovely Doll Creator
¡Personaliza a tu muñeca como anime!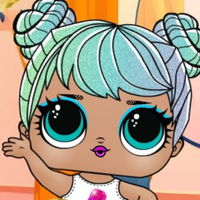 LOL Surprise Winter Disco
Crea un look fantástico para las LOL Surpri...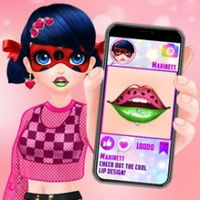 Cute Lip Design for Ladybug
Pinta los labios de Ladybug como quieras
LOL Surprise VSCO Girls
Viste y maquilla a las chicas de LOL Surpri...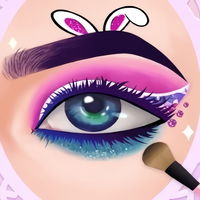 Eye Art
¡Maquilla los ojos con mucha creatividad!
Ellie Get Ready With Me 2
Ayuda a Ellie a prepararse para su día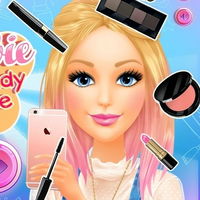 Ellie Get Ready With Me
Sigue la rutina diaria de Ellie
GirlsPlay City
Personaliza tu avatar con divertidos atuend...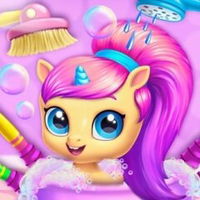 Hatch Your Unicorn Idol
¡Cuida de este pony y cambia tu estilo!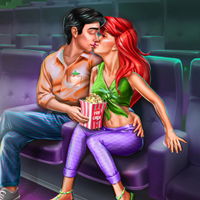 Mermaid Cinema Flirting
Disfruta de una cita romántica con Ariel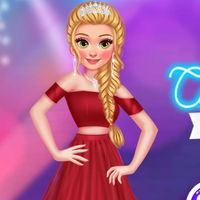 Princesses Cocktail Party Divas
Prepara a las princesas para la fiesta
Princesses A Day At The Mall
Visita un centro comercial con las princesa...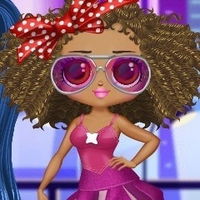 LOL Surprise Millennials
Maquilla y viste a las chicas de LOL Surpri...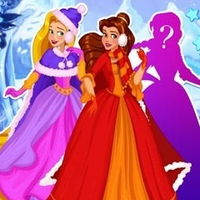 Princess Winter Wonderland
Viste a las princesas para invierno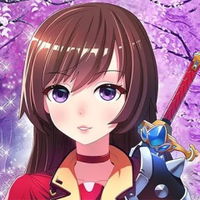 Anime Fantasy RPG Dress Up
Viste a estas heroínas de RPG japonés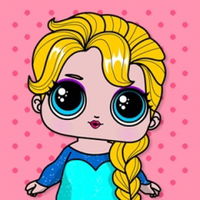 Popsy Surprise Princess
Diviértete pintando a tus princesas favorit...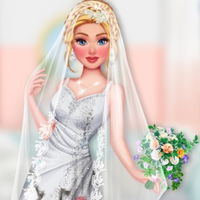 Princesses: Trash my Wedding Dress
Viste a cenicienta para su increíble boda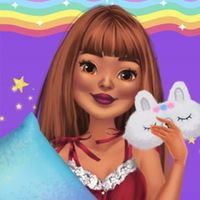 Princesses PJ Party
Elige las mejores pijamas para las princesa...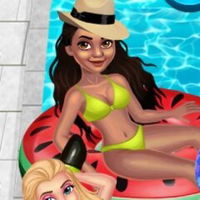 Princess Pool Party Floats
¡Acompaña a las princesas a la piscina!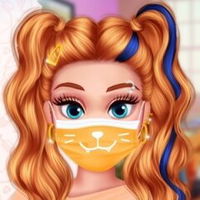 Pandemic Mask Decoration
Decora las máscaras de las princesas Disney...
Juego Make Up Queen R
Deslumbra con tu maquillaje y sé una estrella
Sobre el juego
¡Demuestra tu talento con el maquillaje y brilla como una estrella! Sigue el estilo de la modelo, haciendo clic en el momento adecuado para replicar el look en cada etapa. ¡Pero cuidado, si cometes errores el juego termina! Despierta tu creatividad y conquista el mundo de la belleza en Make Up Queen R.
Make Up Queen R ha sido producido por Synk Inc.
Instrucciones
Ratón: interactuar con el juego