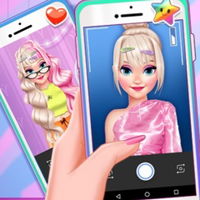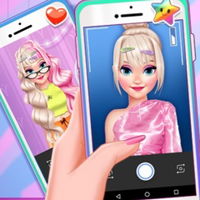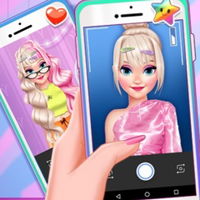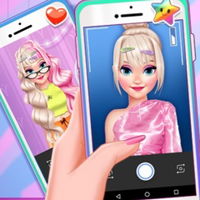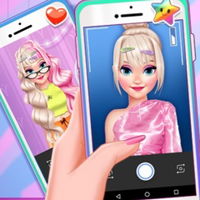 Ratón: comprar ropa, escoger estilos y editar fotos

Internet Trends Hashtag Challenge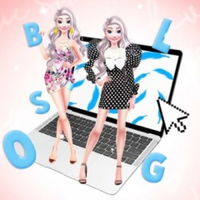 New Chic Spring Blog
¡Ayuda a Elsa con su blog de moda!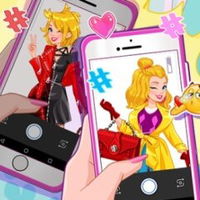 Audrey Hashtag Challenge
¡Prepara looks increíbles con Audrey!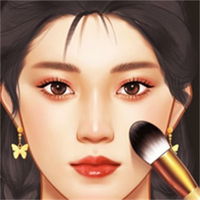 Makeup Master
Maquilla bien a la modelo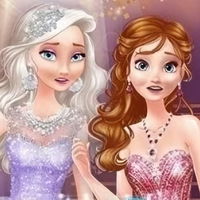 Queen of Glitter Prom Ball
¡Viste a las princesas para su graduación!...
Sisters Bunk Bed
¡Una fiesta de pijamas con las princesas!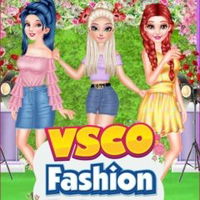 VSCO Fashion Princess
Ayuda a las princesas a vestirse estilo VSC...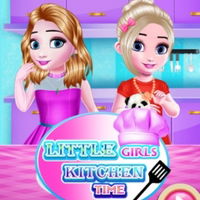 Little Girls Kitchen Time
¡Ayuda a las pequeñas Elsa y Anna a cocinar...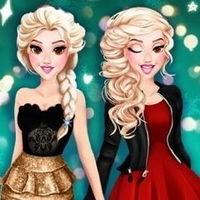 Beauty's Winter Hashtag Challenge
¡Viste a Bella y a Elsa de Frozen!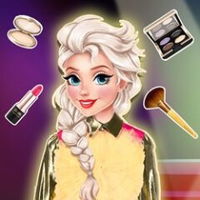 Influencer Crazy Fashion Show
Ayuda a Elsa en un concurso de instagrammer...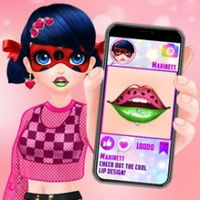 Cute Lip Design for Ladybug
Pinta los labios de Ladybug como quieras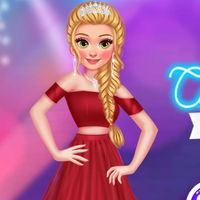 Princesses Cocktail Party Divas
Prepara a las princesas para la fiesta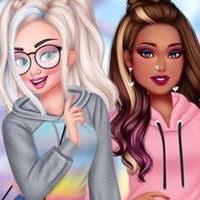 TikTok Hoodie Challenge
¡Viste a Elsa y Barbie con hoodies!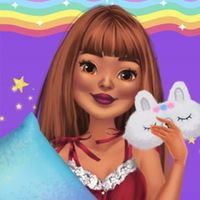 Princesses PJ Party
Elige las mejores pijamas para las princesa...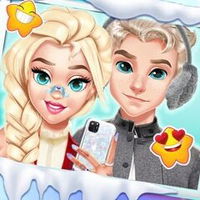 Couple #Selfie Winter Outfit
¡Viste y maquilla a Elsa y a Jack Frost!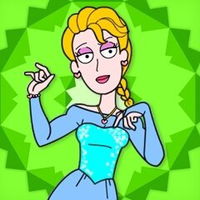 Rick and Morty Princess Maker
Las princesas Disney llegaron a Rick y Mort...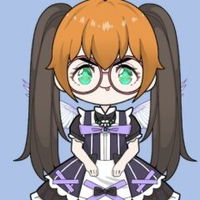 Lovely Doll Creator
¡Personaliza a tu muñeca como anime!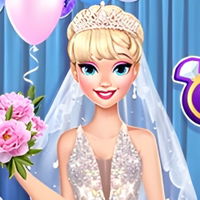 Elsa's #Glam Wedding Nail Salon
Prepara las uñas de Elsa para su boda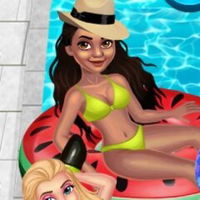 Princess Pool Party Floats
¡Acompaña a las princesas a la piscina!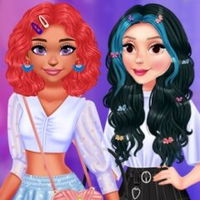 Influencers Soft Vs E-Girl Trends
¡Elsa y Moana probarán estilos Soft y E-Gir...
Quarantine Pillow Challenge
Viste a las princesas con atuendos divertid...
Stranger Things Looks
Viste a las princesas como en Stranger Thin...
Insta Divas Party Night
¡Viste a las princesas Disney para Instagra...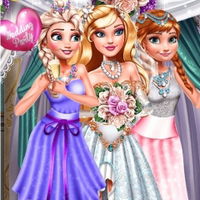 Princesses Wedding Selfie
Viste a la novia para su boda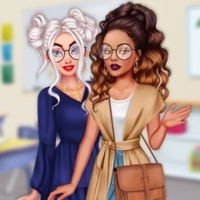 School's Fashion Stars
Viste estrellas como Rihanna y Ariana Grand...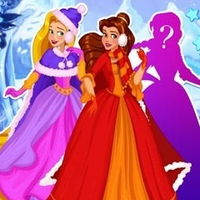 Princess Winter Wonderland
Viste a las princesas para invierno
Instagram Model Vs Runway Model
Viste a las princesas de modelos de pasarel...
Angela Design with me Winter Sweater
Diseña un suéter para Ángela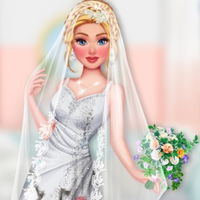 Princesses: Trash my Wedding Dress
Viste a cenicienta para su increíble boda
LOL Surprise VSCO Girls
Viste y maquilla a las chicas de LOL Surpri...
From Mermaid to Popular Girl Makeover
Transforma a la sirena en chica popular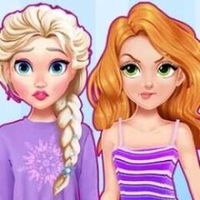 Influencers Complete the Look Challenge
¿Quién es la mejor influencer? ¿Elsa o Anna...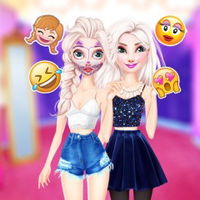 Disney Prank Wars Makeover
¡Maquilla mal a las princesas como venganza...
Juego Internet Trends Hashtag Challenge
Ayuda a Elsa a escoger nuevos estilos de moda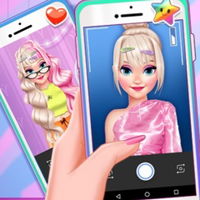 Sobre el juego
Elsa es una instagrammer muy exitosa y necesita estar al día con todas las tendencias de la moda. Explora los diferentes hashtags para poder encontrar nuevos looks para ella. Tu misión será crear estilos inspirados en VSCO Girls o también E-Girls. No se te olvide editar la foto y escoger un filtro que sea bonito. ¡Seguro que a sus seguidores les encantará!
Instrucciones
Ratón: comprar ropa, escoger estilos y editar fotos