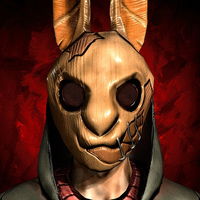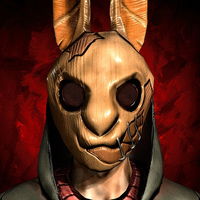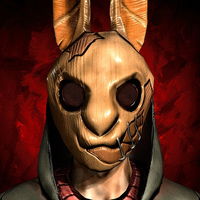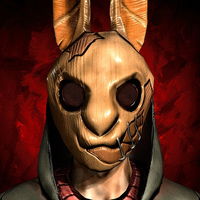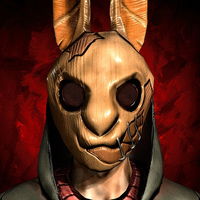 [Teclado]
WASD: mover al personaje
E: acción
C: agacharse
H: menú de pistas
X: soltar objeto
G: lanzar objeto
P: pausa, saltar escenas

Horror Tale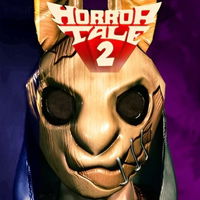 Horror Tale 2
Juego de horror y aventura en primera perso...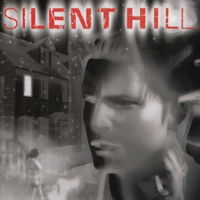 Silent Hill
Vive el terror en Silent Hill 1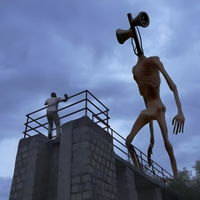 Siren Head Horror
Fotografía y escapa de este terrible monstr...
Deep Space Horror: Outpost
¡Dispárale a estos terroríficos monstruos!...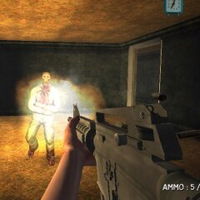 Shoot your Nightmare: The Beggining
¡Escapa de este lugar de pesadilla!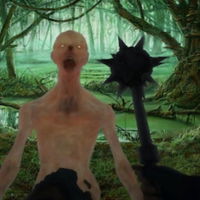 Grendel: Fiend From Hell
¡Derrota a Grendel, el monstruos del bosque...
Mineworld Horror
¡Tu personaje de Minecraft debe sobrevivir!...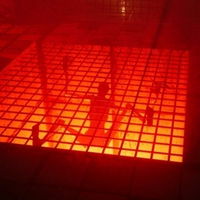 SCP-096 Modest
¡Escóndete de un monstruo muy peligroso!
MineWorld Horror: The Mansion
¡Entra en esta mansión y elimina zombies!
FNAF Shooter
¡Shooter de Five Nights at Freddy's!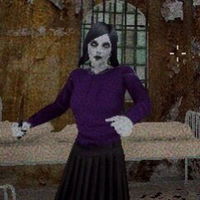 Nina The Killer
Sobrevive en este horrible hospital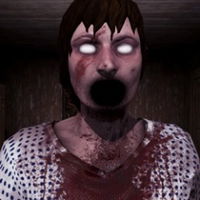 Creepy Granny Scream
¡Escapa de la casa de Granny!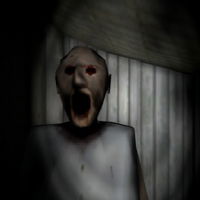 The House of Evil Granny
¡Esta abuela aterradora no te dejará escapa...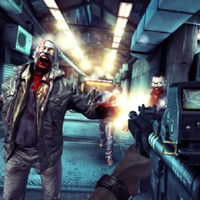 Zombies Outbreak Arena War
Dispara a los zombies y resiste cuanto pued...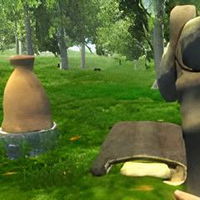 Survival Simulator
Simulacro de supervivencia virtual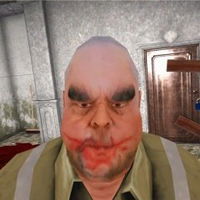 Mr. Meat: House of Flesh
¡Salva a esta chica de Mr. Meat!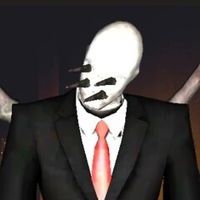 Slenderman Must Die: Sanatorium
¡Escapa de Slenderman y este manicomio!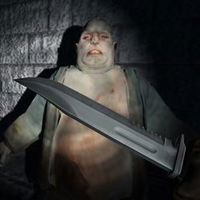 Super Sergeant Zombies
¡Escapa de esta base llena de zombies!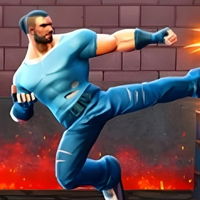 Street Mayhem - Beat 'Em Up
¡Pelea callejera en 3D para 2 jugadores!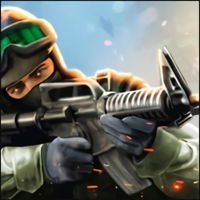 Royale Forces
Guerras virtuales en 3D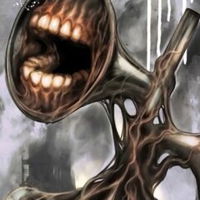 Siren Head SCP-6789: The Hunt Continues
¡Sobrevive a temible Siren Head!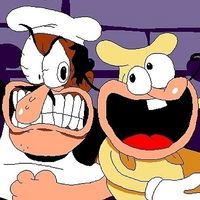 Pizza Tower
Recoge ingredientes en un misterioso castil...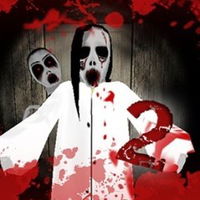 House of Celestina: Chapter Two
¡Libera a tus amigos de la casa de Celestin...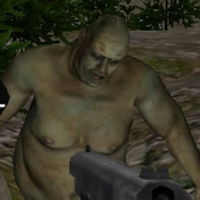 Shoot Your Nightmare: Double Trouble
Supera estos niveles aterradores y sal rápi...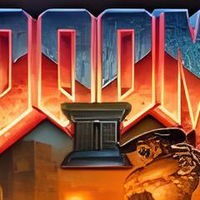 Doom 2: Hell on Earth
Disparos en primera persona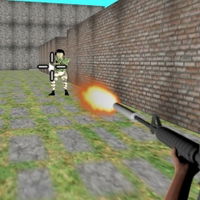 Bullet Fire
Guerra virtual en 3D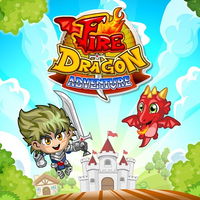 Fire Dragon Adventure
Una aventura épica para 2 jugadores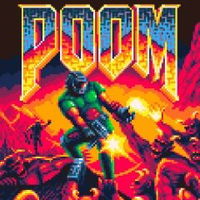 Poom Game
Elimina soldados y demonios al estilo Doom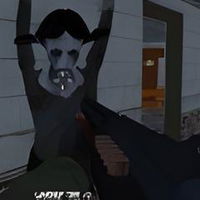 Slendrina Must Die: The School
Acaba con Slendrina en esta escuela
Slendrina Must Die: The Cellar
Escapa de la prisión Slenderman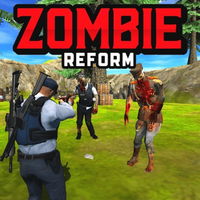 Zombie Reform
¡Sobrevive esta invasión zombie en 3D!
Slenderman Must Die: Silent Streets
Encuentra las 8 páginas de Slenderman
Juego Horror Tale
Juego de aventura de terror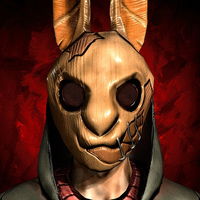 Sobre el juego
Debes resolver el misterio de dos de tus amigos desaparecidos mientras intentas huir del posible culpable. En este juego de terror en primera persona, interpretas a un niño normal que intentará descifrar el misterio detrás de un secuestro. Evita al secuestrador, resuelve puzzles, realiza tareas y recolecta trofeos. Horror Tale fue creado por Euphoria Games.
Instrucciones
[Teclado]
WASD: mover al personaje
E: acción
C: agacharse
H: menú de pistas
X: soltar objeto
G: lanzar objeto
P: pausa, saltar escenas