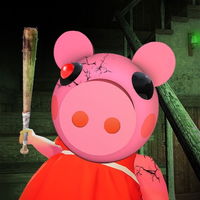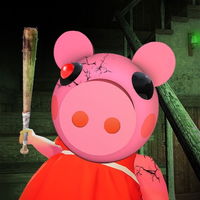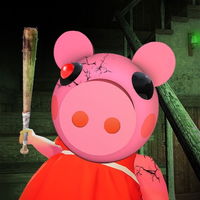 [Teclado]
WASD: moverse
E: interactuar
Shift: correr
Ctrl: sentarse

Piggy: Escape from Pig
Baby in Yellow
Cuida al bebé en este juego de miedo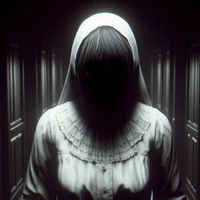 Granny
Escapar de la casa de Granny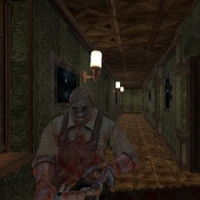 Scary Granny: Basement Escape
Escapa del sótano de la abuela
No One Escape
¡Intenta escapar o evitar que otros escapen...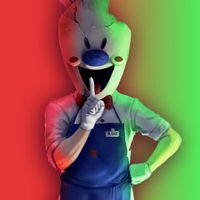 Icescream Horror Neighborhood
¡Escapa del vendedor de helados!
Fireboy and Watergirl 1: In the Forest Temple
Aventura épica en un templo para 2 jugadore...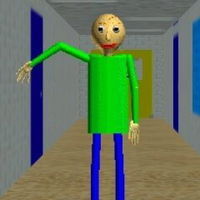 Baldi's Basic: In Education and Learning
¡Escapa de la escuela de Baldi pronto!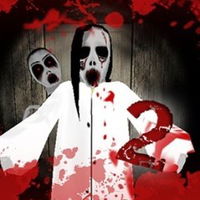 House of Celestina: Chapter Two
¡Libera a tus amigos de la casa de Celestin...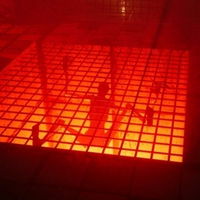 SCP-096 Modest
¡Escóndete de un monstruo muy peligroso!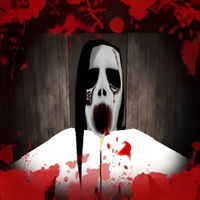 House of Celestina
Escapa de la casa de Celestina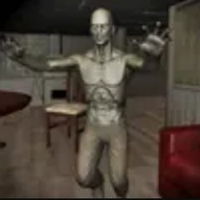 Into the Forest
¡Escapa del monstruo del bosque!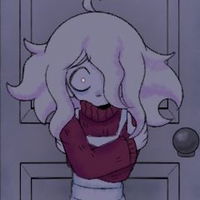 It's Not Me, It's My Basement
Alimenta a esa criatura que hay en el sótan...
Slendrina Must Die: The Asylum
¡Escapa de Slendrina!
SCP-087: Road to Hell
¡Escapa del monstruo 87!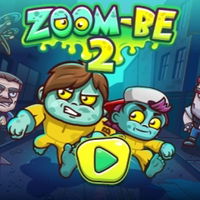 Zoom-Be 2
¡Haz que estos 2 zombis escapen rápido!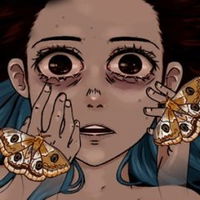 Vermin God
Una aventura de terror diferente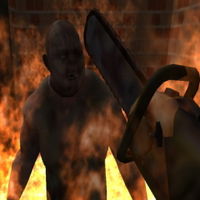 Office Horror Story
Escapa de esta oficina aterradora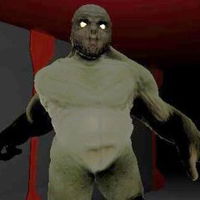 Ultracraze
¡Escapa de este laberinto y su monstruo!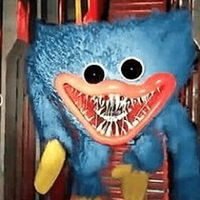 Poppy Playtime Chase Online
¡Intenta escapar de Huggy Wuggy!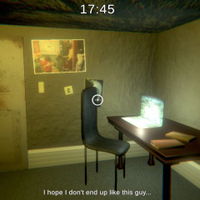 Let Me Out
¡Sal de este cuarto encontrando pistas!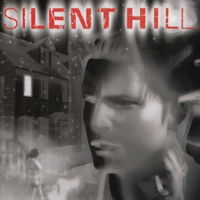 Silent Hill
Vive el terror en Silent Hill 1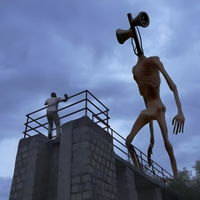 Siren Head Horror
Fotografía y escapa de este terrible monstr...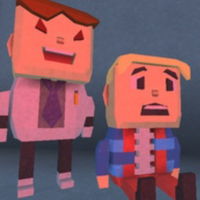 Kogama: Escape do Hospital Assombrado
Escapa con Kogama de este hospital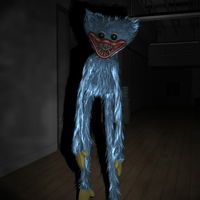 Poppy Office Nightmare
Encuentra los objetos y escapa de Huggy Wug...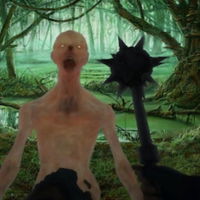 Grendel: Fiend From Hell
¡Derrota a Grendel, el monstruos del bosque...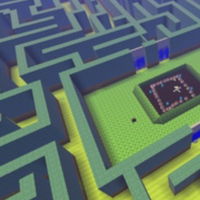 Kogama: O Labirinto
¡Encuentra la salida del laberinto Kogama!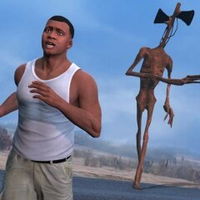 Siren Head: Sound of Despair
Escapa del terrible Siren Head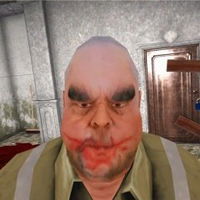 Mr. Meat: House of Flesh
¡Salva a esta chica de Mr. Meat!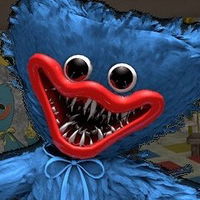 Poppy Survive Time: Huggy Wuggy
¡Escapa de Huggy Wuggy mientras puedas!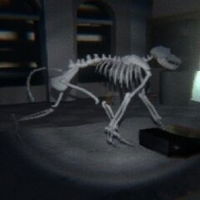 Missing Exhibits
¡Los huesos de los dinosaurios cobran vida!...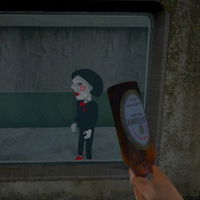 Five Nights at Old Toy Factory 2020
Sobrevive 5 noches en la fábrica de juguete...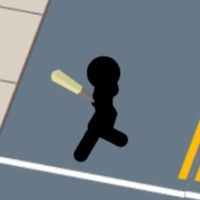 Killer City
Huye o elimina a tus enemigos en esta ciuda...
Juego Piggy: Escape from Pig
¡Escapa de Piggy y de esta casa terrorífica!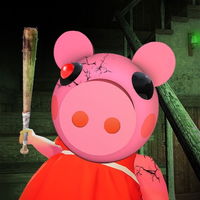 Sobre el juego
Si cuando jugaste a escapar de Granny te dio miedo, entonces prepárate a temerla a la terrible Piggy. Tu misión será encontrar la llave y poder escapar de esta casa del terror. Explora los cuartos con mucho cuidado y no dejes que Piggy te encuentre.
Instrucciones
[Teclado]
WASD: moverse
E: interactuar
Shift: correr
Ctrl: sentarse