[Teclado]
WASD: moverse
Ratón: apuntar y disparar
G: lanzar granada
L: bloquear el cursor del ratón
Barra espaciadora: saltar
R: recargar el arma
F: recoger objetos

Slenderman Must Die: Silent Streets
Slenderman Must Die: Hell Fire
¡Derrota al Slenderman de fuego!
FNAF Shooter
¡Shooter de Five Nights at Freddy's!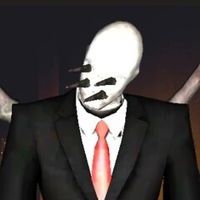 Slenderman Must Die: Sanatorium
¡Escapa de Slenderman y este manicomio!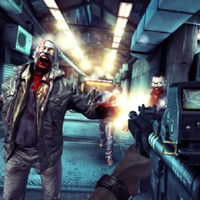 Zombies Outbreak Arena War
Dispara a los zombies y resiste cuanto pued...
MineWorld Horror: The Mansion
¡Entra en esta mansión y elimina zombies!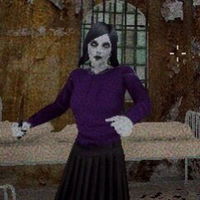 Nina The Killer
Sobrevive en este horrible hospital
Slendrina Must Die: The Cellar
Escapa de la prisión Slenderman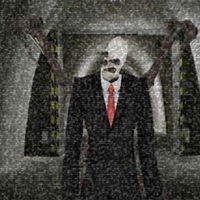 Slenderman Must Die: Underground Bunker 2021
¡Demuestra la existencia de Slenderman!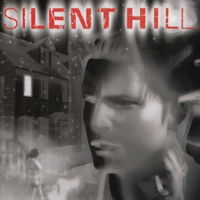 Silent Hill
Vive el terror en Silent Hill 1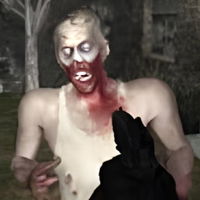 Zombie Mayhem Online
¡Entra en una arena plagada de zombies!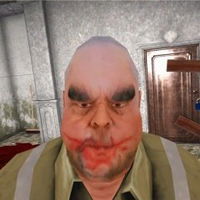 Mr. Meat: House of Flesh
¡Salva a esta chica de Mr. Meat!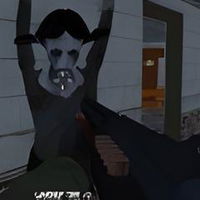 Slendrina Must Die: The School
Acaba con Slendrina en esta escuela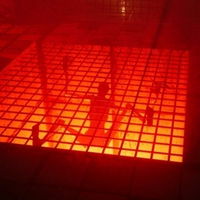 SCP-096 Modest
¡Escóndete de un monstruo muy peligroso!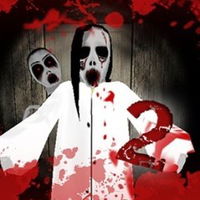 House of Celestina: Chapter Two
¡Libera a tus amigos de la casa de Celestin...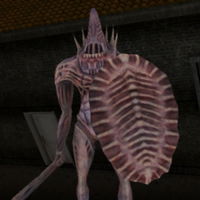 Trapped in Hell: Murder House
¡Tienes 5 días para escapar del infierno!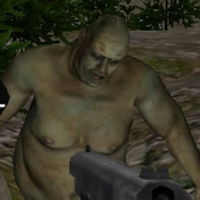 Shoot Your Nightmare: Double Trouble
Supera estos niveles aterradores y sal rápi...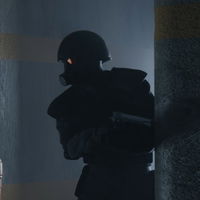 The Last Man
¡Apunta y dispara a todos los aliens!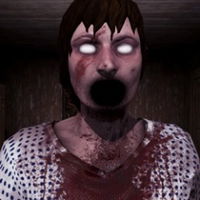 Creepy Granny Scream
¡Escapa de la casa de Granny!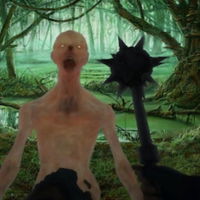 Grendel: Fiend From Hell
¡Derrota a Grendel, el monstruos del bosque...
Deep Space Horror: Outpost
¡Dispárale a estos terroríficos monstruos!...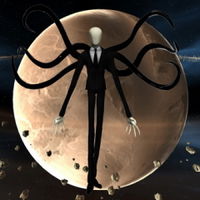 Slenderman Must Die: Dead Space
Derrota a Slenderman en el espacio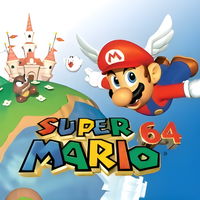 Super Mario 64
Disfruta de Mario de Nintendo en 3D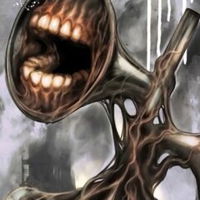 Siren Head SCP-6789: The Hunt Continues
¡Sobrevive a temible Siren Head!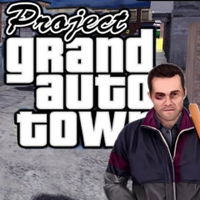 Project Grand Auto Town
¡Domina toda la ciudad al estilo GTA!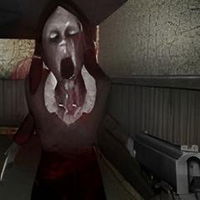 Slendrina Must Die: The House
Encuentra las páginas de Slendrina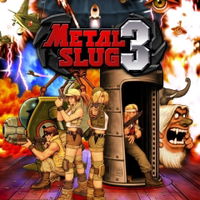 Metal Slug 3
Completa tu misión con este soldado
Counter Craft Zombies
¡Combate zombies con un soldado de elite!
Slendrina Must Die: The Asylum
¡Escapa de Slendrina!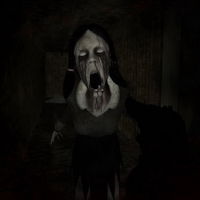 Slendrina Must Die: The Forest
Derrota a Slendrina en el bosque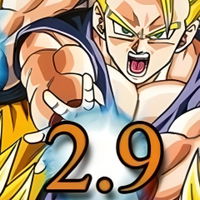 Dragon Ball Fierce Fighting v2.9
Pelea con poderes de Dragon Ball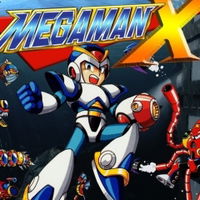 Kogama: Teen Titans Go
¡Disfruta de Teen Titans en Kogama!
Juego Slenderman Must Die: Silent Streets
Encuentra las 8 páginas de Slenderman
Sobre el juego
Slenderman escondió ocho páginas de su diario en esta ciudad desierta. Encuentra cada una de las páginas y ataca a los enemigos que aparezcan en tu camino. Explora la ciudad de noche, durante la víspera de Navidad para completar esta aventura tan aterradora.
Instrucciones
[Teclado]
WASD: moverse
Ratón: apuntar y disparar
G: lanzar granada
L: bloquear el cursor del ratón
Barra espaciadora: saltar
R: recargar el arma
F: recoger objetos