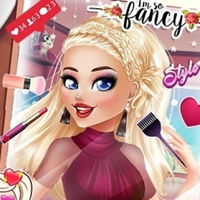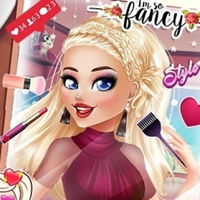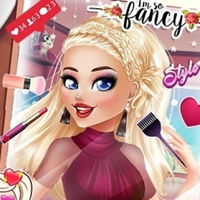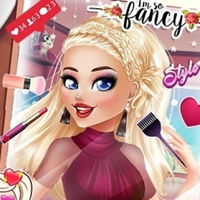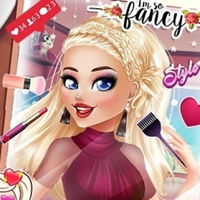 Clica con el botón izquierdo del ratón en las opciones

Harley's "New Year, New Me!"
Ellie Get Ready With Me 2
Ayuda a Ellie a prepararse para su día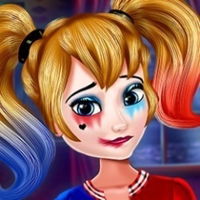 Harley Quinn: First Day of School Makeover
Viste a Harley para la escuela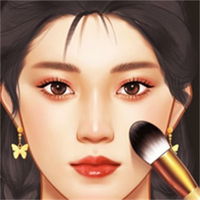 Makeup Master
Maquilla bien a la modelo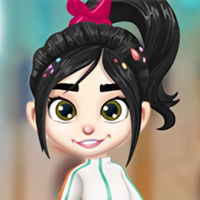 Vanellope Princess Makeover
Vanellope en el salón de belleza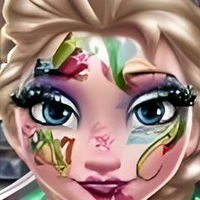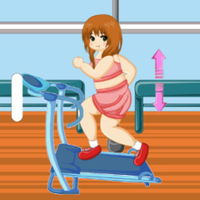 Extreme Makeover Dress Up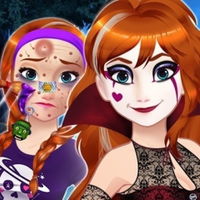 Halloween Princess Makeover
Salón de belleza para Halloween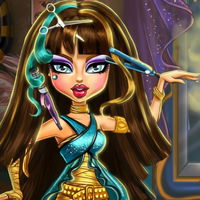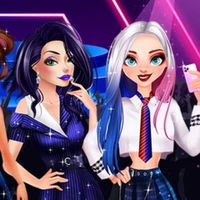 K-pop New Year's Concert
¡Prepara a las chicas para un concierto!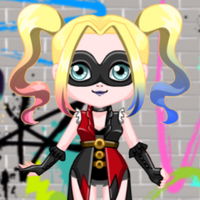 Cute Harley Quinn Dress Up
Viste a esta Harley Quinn en formato pequeñ...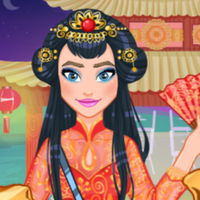 Chinese New Year Fortune
Moda para el año nuevo chino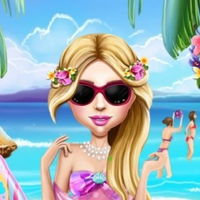 Shopaholic Maldives
Tratamiento Spa en la playa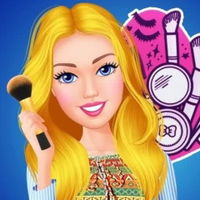 Barbie Homemade Makeup
Crea tu marca de lápiz labial casero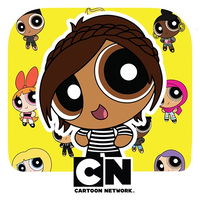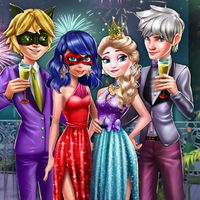 Sleeping Princess Spa Day
Gwen Winter Real Makeover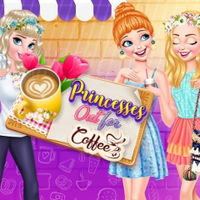 Princesses Out For Coffee
Salón de belleza para chicas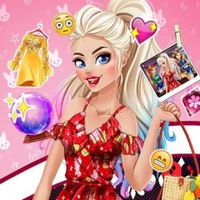 Harley Quinn Girl Power
Viste a Harley Quinn a la moda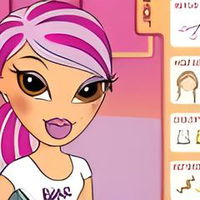 Bratz Salón de Belleza
¡Viste con estilo a las chicas Bratz!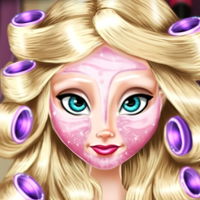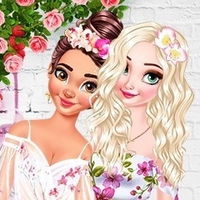 BFFs Stylish Orchids
Viste con la moda de orquídeas
Ice Queen Real Makeover Spa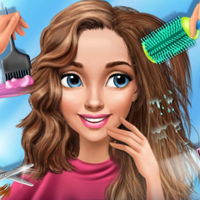 High School Summer Crush Date
Prepárate para una cita con tu enamorado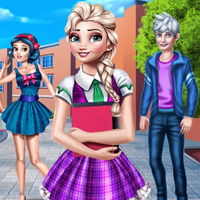 High School Drama
Viste a Elsa para la escuela
Princess Superheroes
Princesas superheroínas al rescate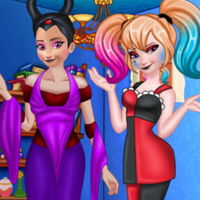 Elsa and Anna Cosplay
Cosplay de la villanas más famosas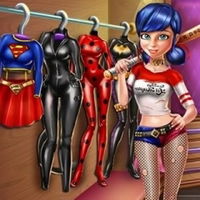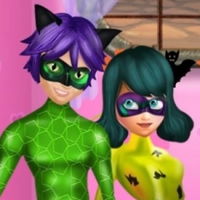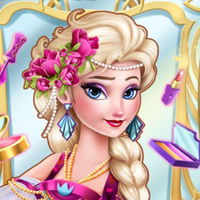 Elsa Vintage Alta Costura
Viste y maquilla a Elsa con un estilo unico
Juego Harley's "New Year, New Me!"
Tratamiento de belleza para Harley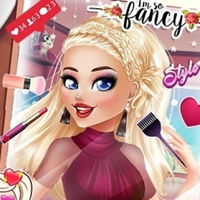 Sobre el juego
Ayuda a Harley con su tratamiento de belleza digno de un spa profesional. Primero, limpia las imperfecciones de su cara, hidrata su piel y aplica los productos de cuidados. Luego, maquilla a Harley con muchos colores y estilos de rímel, sombras, base, lápices labiales y mucho más. Finalmente, viste a Harley con ropas y accesorios de su guardarropas.
Instrucciones
Clica con el botón izquierdo del ratón en las opciones