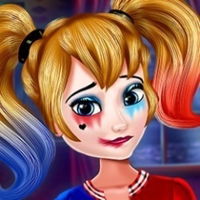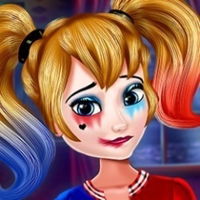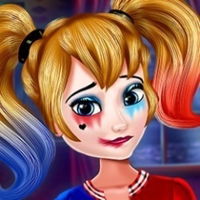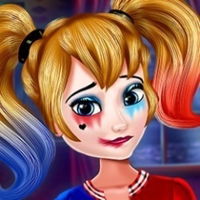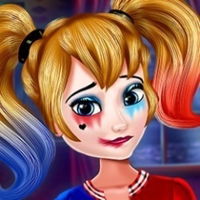 Clica con el botón izquierdo del ratón en las opciones

Harley Quinn: First Day of School Makeover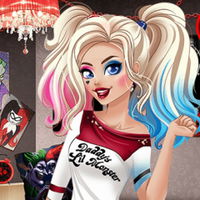 Harley Quinn's Modern Makeover
Viste a Harley Quinn a la moda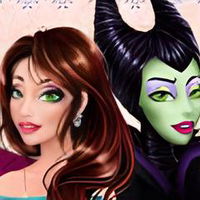 Maleficent Modern Makeover
Moderniza el look de Maléfica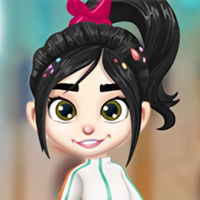 Vanellope Princess Makeover
Vanellope en el salón de belleza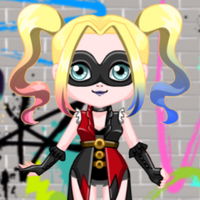 Cute Harley Quinn Dress Up
Viste a esta Harley Quinn en formato pequeñ...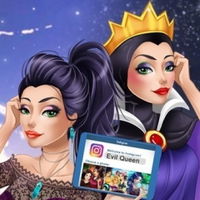 Evil Queen's Modern Makeover
Rehabilita a la Reina Malvada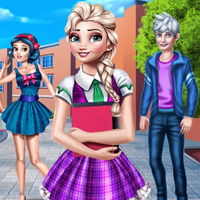 High School Drama
Viste a Elsa para la escuela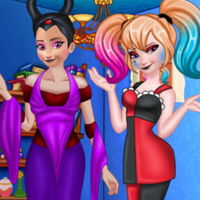 Elsa and Anna Cosplay
Cosplay de la villanas más famosas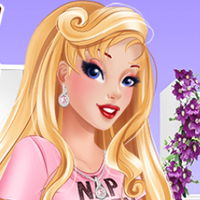 Moda con la Princesa Aurora
Sleeping Princess Spa Day
Gwen Winter Real Makeover
Princess Flame Phoenix
Viste a la princesa Flama animé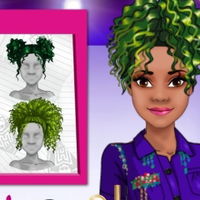 Disney Zombies Mashup
Viste y maquilla para Halloween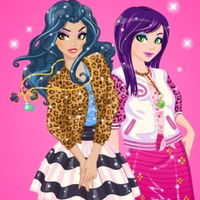 Descendants Trendsetters
¡Renueva el look de Evie y Mal!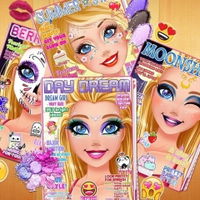 Barbie Makeup Magazine
Maquilla a Barbie con muchos looks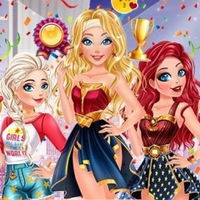 Wonder Woman Lookalike Contest
Disfrazate de Mujer Maravilla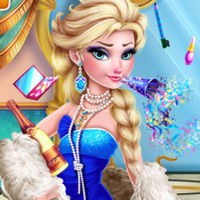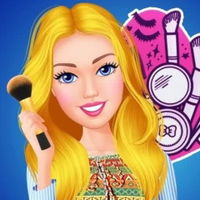 Barbie Homemade Makeup
Crea tu marca de lápiz labial casero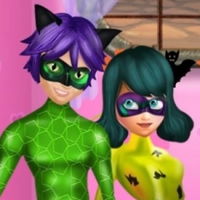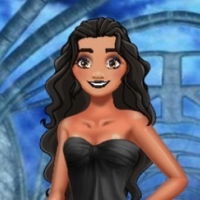 Princess Black Wedding Dress
Una boda de moda gótica
Vista a Moana Estilo Aventurera
Pastel Crush Girls
Maquilla y viste a las princesas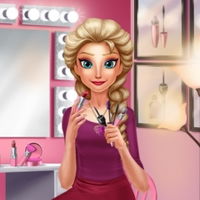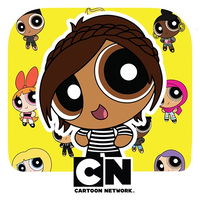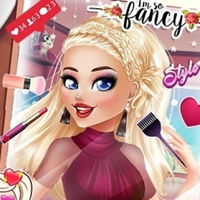 Harley's "New Year, New Me!"
Tratamiento de belleza para Harley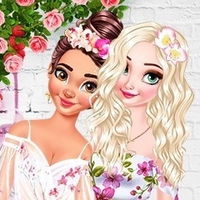 BFFs Stylish Orchids
Viste con la moda de orquídeas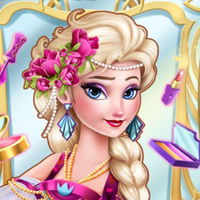 Elsa Vintage Alta Costura
Viste y maquilla a Elsa con un estilo unico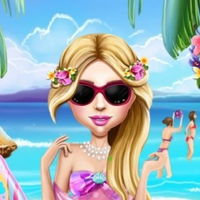 Shopaholic Maldives
Tratamiento Spa en la playa
Beauty's Winter Wedding
Viste a la novia Bella
Barbie Galaxy Faces
Maquilla y viste a estas Barbies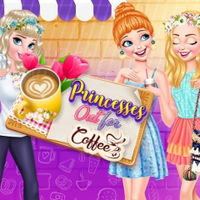 Princesses Out For Coffee
Salón de belleza para chicas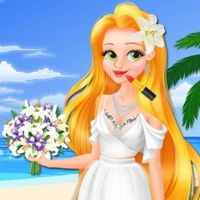 Rapunzel: Elopes to Hawaii
Viste y maquilla a Rapunzel de novia
Juego Harley Quinn: First Day of School Makeover
Viste a Harley para la escuela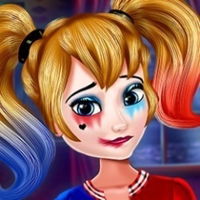 Sobre el juego
Viste a la ex-villana Harley Quinn en su primer día de la escuela. Primero, usa desmaquillante y elige el maquillaje que mejor le quede a esta chica. Luego, lava su pelo y elige un peinado ideal para la sala de clases. Finalmente, elige accesorios y todo lo necesario para que Harley esté a la moda.
Instrucciones
Clica con el botón izquierdo del ratón en las opciones