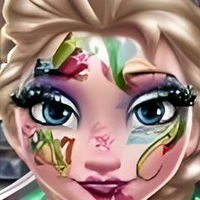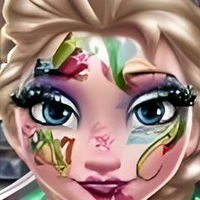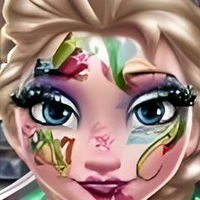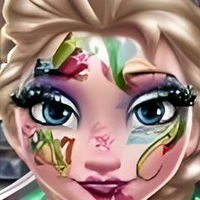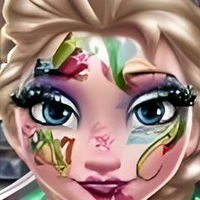 Clica con el botón izquierdo del ratón en las opciones.
Elsa New Year Makeup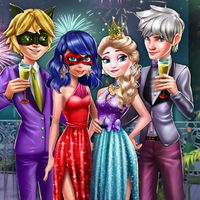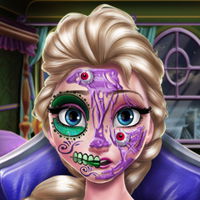 Elsa Scary Halloween Makeup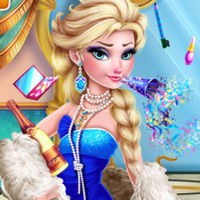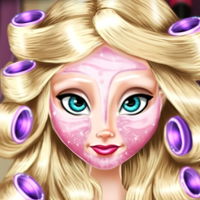 Gwen Winter Real Makeover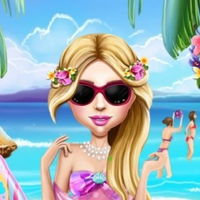 Shopaholic Maldives
Tratamiento Spa en la playa
Sleeping Princess Spa Day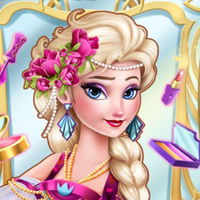 Elsa Vintage Alta Costura
Viste y maquilla a Elsa con un estilo unico
NY Fashionista Real Makeover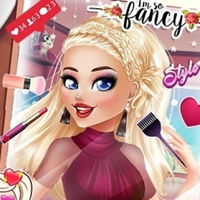 Harley's "New Year, New Me!"
Tratamiento de belleza para Harley
Ice Queen Real Makeover Spa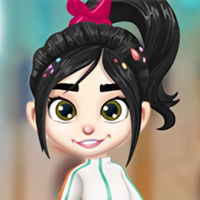 Vanellope Princess Makeover
Vanellope en el salón de belleza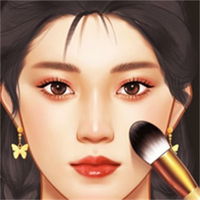 Makeup Master
Maquilla bien a la modelo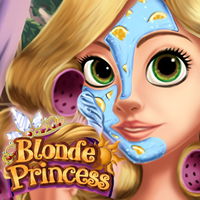 Rapunzel Princess Real Makeover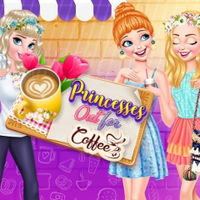 Princesses Out For Coffee
Salón de belleza para chicas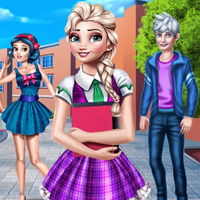 High School Drama
Viste a Elsa para la escuela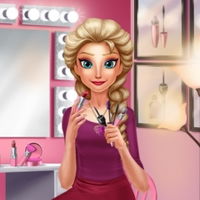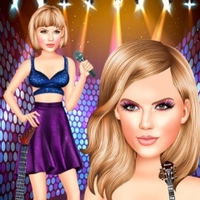 Taylor Swift Concert Makeup
Ayuda a Taylor para su concierto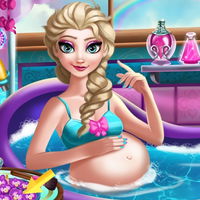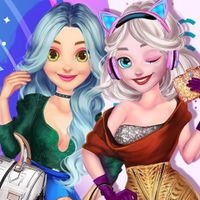 Elsa and Rapunzel Future Fashion
Viste a la moda del futuro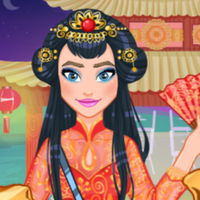 Chinese New Year Fortune
Moda para el año nuevo chino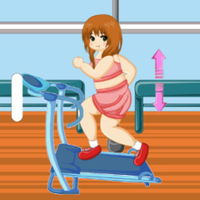 Extreme Makeover Dress Up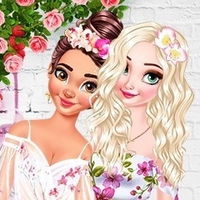 BFFs Stylish Orchids
Viste con la moda de orquídeas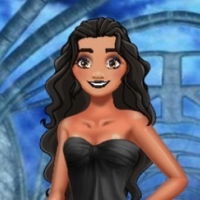 Princess Black Wedding Dress
Una boda de moda gótica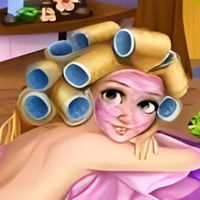 Rapunzel Spa Care
Haz un tratamiento de belleza a Rapuzel.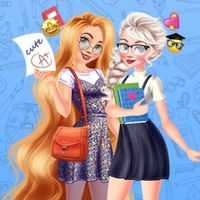 Elsa and Rapunzel: Back to School
Viste a las chicas para la escuela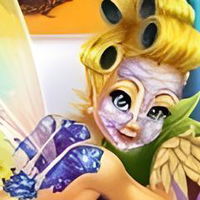 Princess Superheroes
Princesas superheroínas al rescate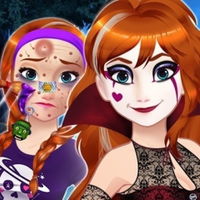 Halloween Princess Makeover
Salón de belleza para Halloween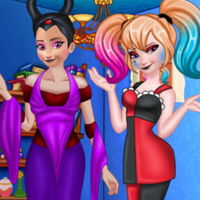 Elsa and Anna Cosplay
Cosplay de la villanas más famosas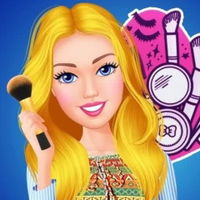 Barbie Homemade Makeup
Crea tu marca de lápiz labial casero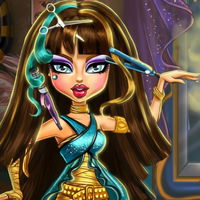 Juego Elsa New Year Makeup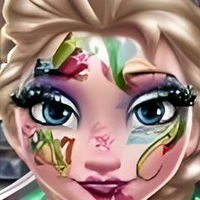 Sobre el juego
Ayuda a Elsa con este tratamiento especial facial que la dejará lista para el maquillaje para la fiesta de fin de año. Elimina las impurezas con mascarillas, cremas y jabones. Luego, elige sombras, rímeles, rubores y bases multicolores. Finalmente, escoge un diseño para cada sección de la cara para que sea toda una fiesta.
Instrucciones
Clica con el botón izquierdo del ratón en las opciones.