Usa el ratón para interactuar con el juego

Easter Funny Makeup
Princess Makeup Girl
Viste y maquilla a 4 princesas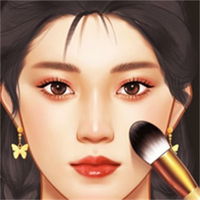 Makeup Master
Maquilla bien a la modelo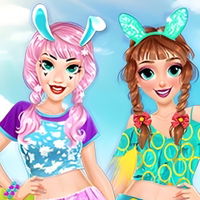 Princess Easter Fashion Story
Viste a las chicas con temática de pascua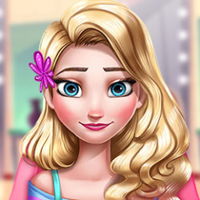 Elsa Prom Makeup
Arregla a Elsa para su graduación
Angela Design with me Winter Sweater
Diseña un suéter para Ángela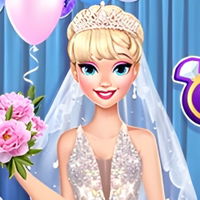 Elsa's #Glam Wedding Nail Salon
Prepara las uñas de Elsa para su boda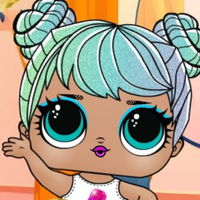 LOL Surprise Winter Disco
Crea un look fantástico para las LOL Surpri...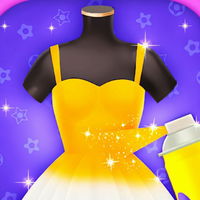 Yes That Dress!
Pinta estos vestidos con sprays de colores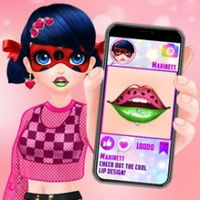 Cute Lip Design for Ladybug
Pinta los labios de Ladybug como quieras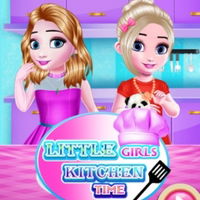 Little Girls Kitchen Time
¡Ayuda a las pequeñas Elsa y Anna a cocinar...
Sisters Bunk Bed
¡Una fiesta de pijamas con las princesas!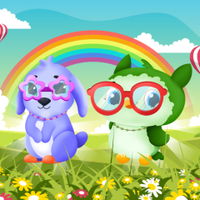 Owl and Rabbit Fashion
Viste a los animalitos con estilo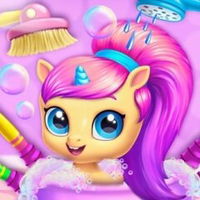 Hatch Your Unicorn Idol
¡Cuida de este pony y cambia tu estilo!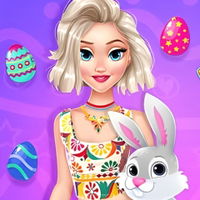 Easter Egg Hunt
Busca huevos de pascua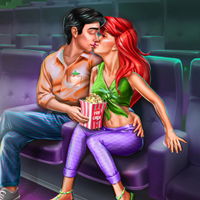 Mermaid Cinema Flirting
Disfruta de una cita romántica con Ariel
From Mermaid to Popular Girl Makeover
Transforma a la sirena en chica popular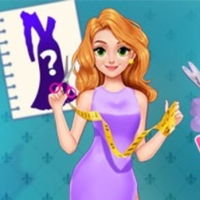 Draw Your Dream Dress
Crea tu vestido de ensueño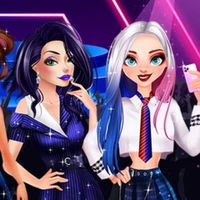 K-pop New Year's Concert
¡Prepara a las chicas para un concierto!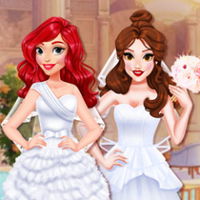 Princess Wedding Dress Design
Diseña vestidos de boda para las princesas
GirlsPlay City
Personaliza tu avatar con divertidos atuend...
Princess Daily Skincare Routine
Acompaña a Bella en su rutina diaria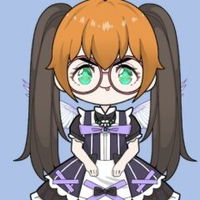 Lovely Doll Creator
¡Personaliza a tu muñeca como anime!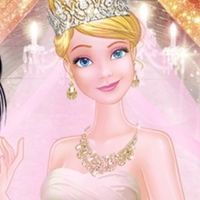 Princess Pink And Gold Wedding
Viste a las princesas para sus bodas
Fantasy Makeup TikTok Tips
Maquillaje de fantasía en TikTok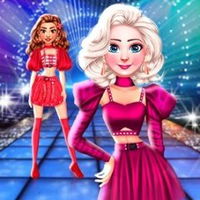 Princess Look Like a Supermodel
Convierte a las princesas en Supermodelos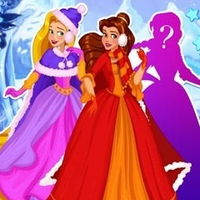 Princess Winter Wonderland
Viste a las princesas para invierno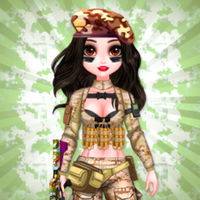 Tactical Princess
Viste a las chicas para un torneo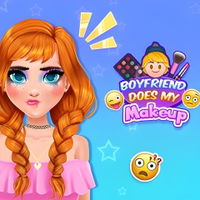 Boyfriend Does My Makeup
Kristoff maquilla a Anna
LOL Surprise VSCO Girls
Viste y maquilla a las chicas de LOL Surpri...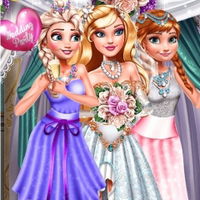 Princesses Wedding Selfie
Viste a la novia para su boda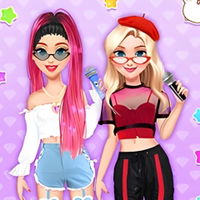 Princess Idol Fashion Star
Viste a las princesas de idols de kpop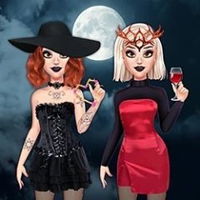 Blondie's Witch Hour Social Media Adventure
Vístete de bruja y publícalo en instagram
Juego Easter Funny Makeup
Maquillaje temático de pascua
Sobre el juego
¡Eliza y su sobrina quieren ponerse un maquillaje temático para la Pascua! En este divertido juego, Easter Funny Makeup, podrás ser creativo y aprovechar looks únicos y coloridos para emular al conejito de Pascua. También hay combinaciones para la primavera. ¡Flores, conejos, mariposas y arcoiris, escoge lo que más te guste y crea una imagen única!
Instrucciones
Usa el ratón para interactuar con el juego