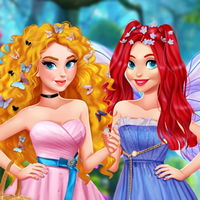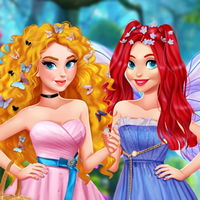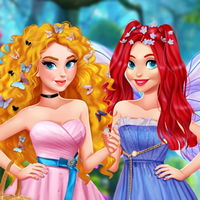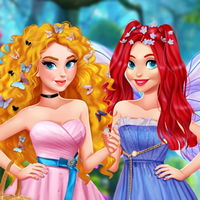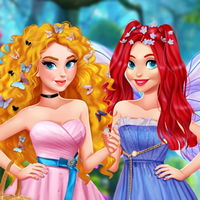 Ratón: interactuar con el juego

Cottage Core Vs Fairy Core Rivals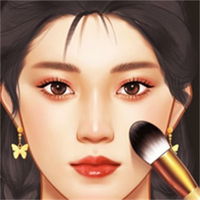 Makeup Master
Maquilla bien a la modelo
Love vs Hate Fashion Rivalry
Reto de moda entre Elsa y Harley Quinn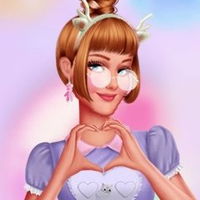 Fairy Kei Fashion
Viste a las chicas al estilo japonés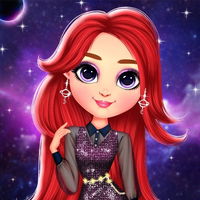 Rainbow Girls Space Core Aesthetic
Prepara a las chicas con ropa espacial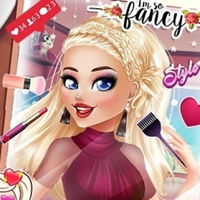 Harley's "New Year, New Me!"
Tratamiento de belleza para Harley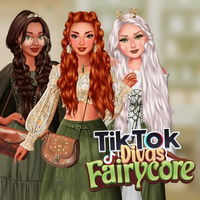 TikTok Divas Fairycore
Crea looks con estilo FairyCore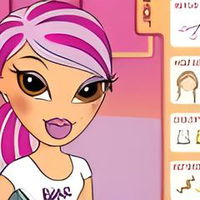 Bratz Salón de Belleza
¡Viste con estilo a las chicas Bratz!
Angela Design with me Winter Sweater
Diseña un suéter para Ángela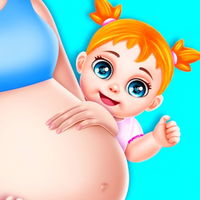 Pregnant Mommy Care
Cuida de Lisa que está por dar a luz
Ice Queen Real Makeover Spa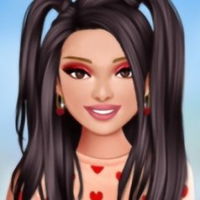 TikTok Divas Lovecore
TikTok Divas al estilo romántico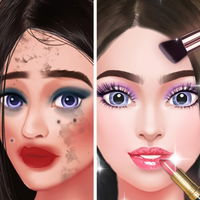 Fashion Queen Dress Up
Viste y maquilla a la supermodelo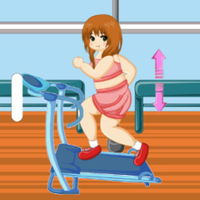 Extreme Makeover Dress Up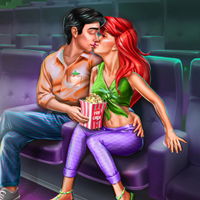 Mermaid Cinema Flirting
Disfruta de una cita romántica con Ariel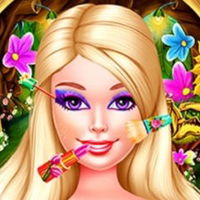 Barbie's Fairy Style
¡Barbie llegó al mundo de las hadas!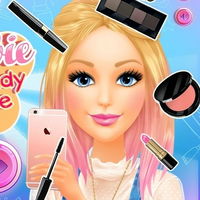 Ellie Get Ready With Me
Sigue la rutina diaria de Ellie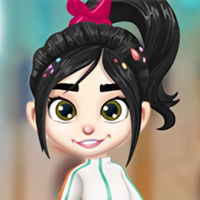 Vanellope Princess Makeover
Vanellope en el salón de belleza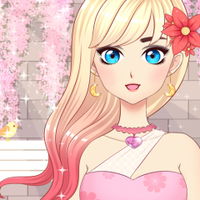 Anime Girls Fashion Makeup Dress Up
Viste y arregla a la chica estilo anime
Ellie Get Ready With Me 2
Ayuda a Ellie a prepararse para su día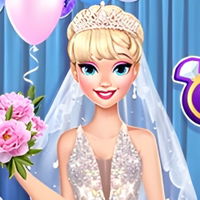 Elsa's #Glam Wedding Nail Salon
Prepara las uñas de Elsa para su boda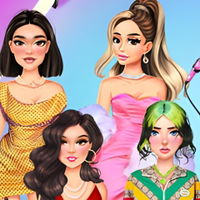 Celebrities Pop Star Iconic Outfits
Viste a las celebridades para la pasarela
Princesses Unicorn Cakes And Drinks
¡Prepara pasteles y bebidas de unicornio!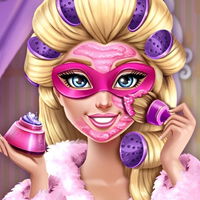 Super Barbie Real Makeover
¡Ayuda a Barbie a cuidar su rostro!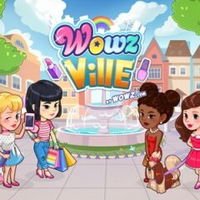 WOWZVille
¡Crea tu avatar en la ciudad de la moda!
From Mermaid to Popular Girl Makeover
Transforma a la sirena en chica popular
Manga Girl Avatar Maker
Crea una chica de manga
Vlinder Anime Doll Creator
¡Crea una muñeca con estilo anime!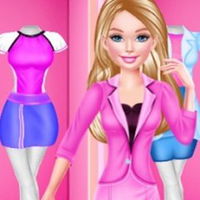 Barbie Fashion Girl Career Outfits
Viste a Barbie para diferentes profesiones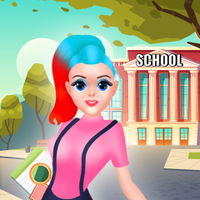 First Day of School
Viste a las chicas para su primer día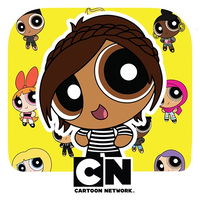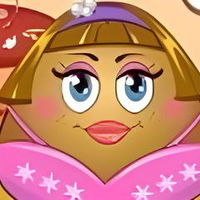 Juego Cottage Core Vs Fairy Core Rivals
Viste y maquilla a las princesas.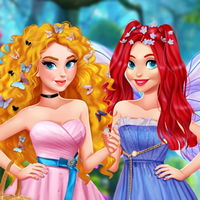 Sobre el juego
La Sirena ama absolutamente el estilo "fairy core", mientras que Ella prefiere la moda cottage core. Vístelas de acuerdo con el estilo que les gusta, elige el maquillaje que vaya con los conjuntos y luego depende de ti decidir quién lo lució mejor. ¡Diviértete!
Cottage Core Vs Fairy Core Rivals fue creado por Wowz.com
Instrucciones
Ratón: interactuar con el juego