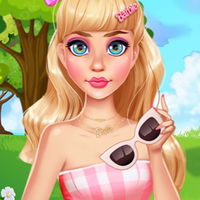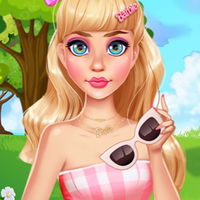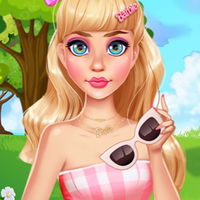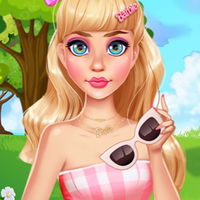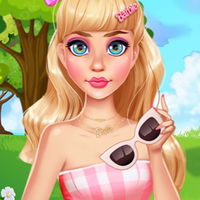 Ratón: elige ropa y detalles

Pink Obsession Barbara Core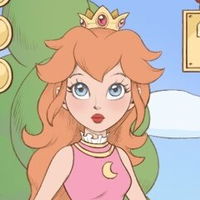 Video Game Princess
Crea princesas del mundo de Super Mario Bro...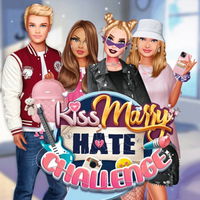 Kiss, Marry, Hate Challenge
Reto de moda con Barbie y Ken
TikTok Divas #black&pink
Las divas de TikTok visten de negro y rosa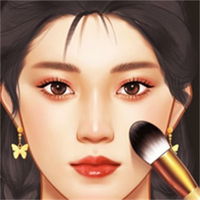 Makeup Master
Maquilla bien a la modelo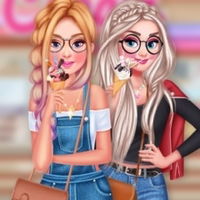 Princess We Love Ice Cream
¡Viste a Elsa y a Barbie antes de salir!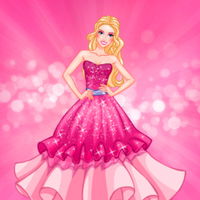 Blondy in Pink
Viste a Blondy con combinaciones rosas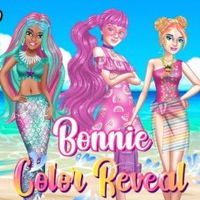 Barbie Color Reveal
Transforma y viste de sirenas a estas Barbi...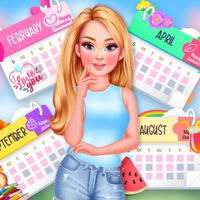 Barbie All Year Round Fashion Addict
¡Viste a Barbie para todo el año!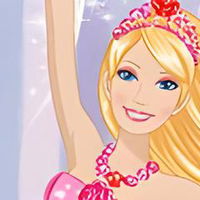 Barbie In Pink Shoes
Viste a Barbie para su espectáculo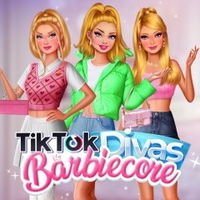 TikTok Divas Barbiecore
Disfruta del estilo Barbiecore de TikTok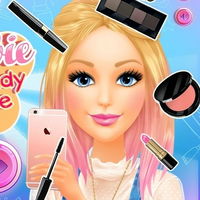 Ellie Get Ready With Me
Sigue la rutina diaria de Ellie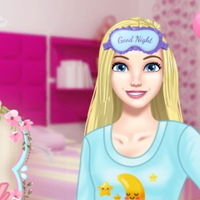 Pajama Party
Comparte en una pijamada de chicas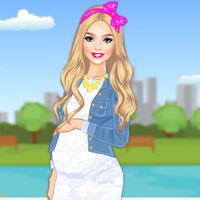 Barbie Pregnant Dress Up
Viste a Barbie embarazada a la moda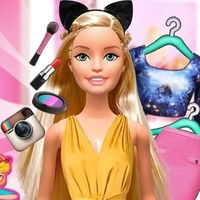 Barbie's Instagram Life
Barbie en Instagram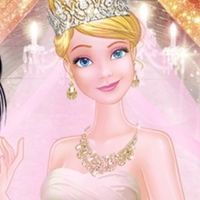 Princess Pink And Gold Wedding
Viste a las princesas para sus bodas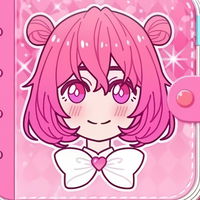 Fun Dress Up Game
Crea un avatar muy original
From Mermaid to Popular Girl Makeover
Transforma a la sirena en chica popular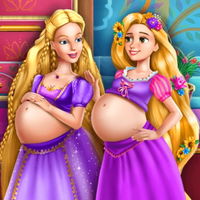 Goldie Princesses Pregnant BFFs
Cuida de Barbie y Rapunzel en su embarazo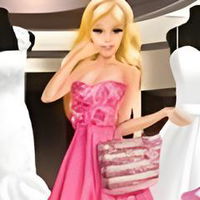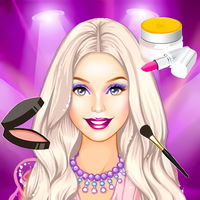 Barbie Fashion Show Stage
Viste a Barbie ara su entrada en la pasarel...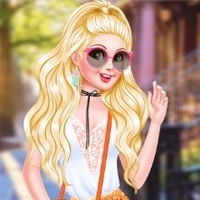 Barbie Outfit Of The Day
Elige un vestido nuevo para Barbie
Barbie & Elsa: Who Wore it Better?
Barbie vs Elsa en un desfile de modas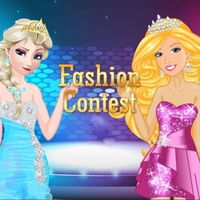 Elsa vs Barbie Fashion Contest
¿Quién será la reina de la moda?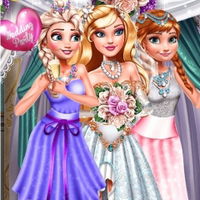 Princesses Wedding Selfie
Viste a la novia para su boda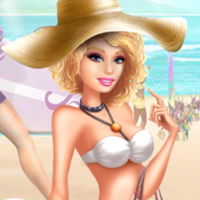 Barbie's Sexy Bikini Beach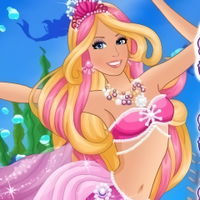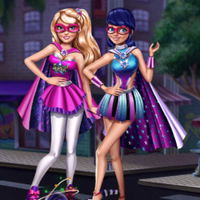 Superhero Princesses Dress Up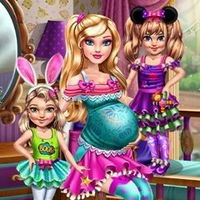 Barbie With Twins
Viste a las hijas gemelas de Barbie
Princesses High School First Date
Viste a las princesas Disney y a Barbie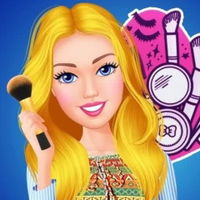 Barbie Homemade Makeup
Crea tu marca de lápiz labial casero
Barbie Face Care and Dress Up
Tratamiento de piel para Barbie
Princesses Become Rebels Punks
¡Viste a las princesas con ropa rebelde!
Juego Pink Obsession Barbara Core
Viste a la prima de Barbie, Barbara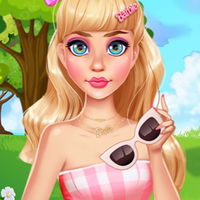 Sobre el juego
Vive una aventura súper rosa llena de moda elegante y transformaciones glamurosas. Libera tu fashionista interior y sumérgete en un guardarropa repleto de ropa fabulosa, accesorios y peinados increíbles. Crea looks inspirados en Barbie y sumérgete de lleno en un mundo fashionista. Abraza la energía del rosa y transforma tu guardarropa virtual. Pink Obsession Barbara Core fue creado por Witchhut.
Instrucciones
Ratón: elige ropa y detalles