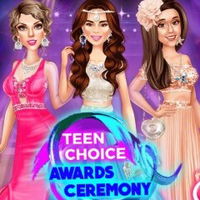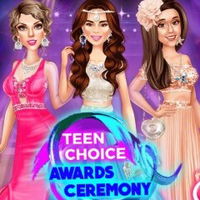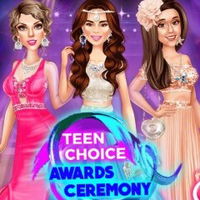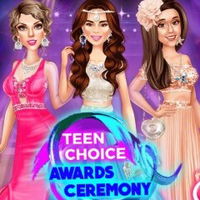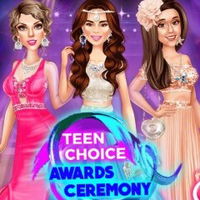 Ratón: vestir a Ariana Grande, Taylor Swift y Selena Gomez

Celebrity At Teen Choice Awards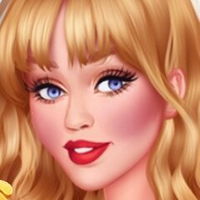 Celebrities Love Ruffles
Maquilla y viste a las celebridades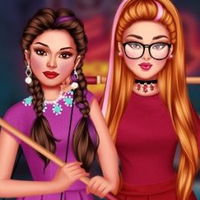 Riverdale Looks
¡Viste a Selena Gomez como en Riverdale!
Army Style
¡Viste a las chicas famosas de soldados!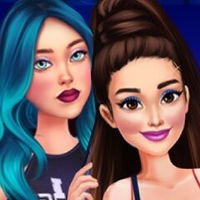 Teenage Celebrity Rivalry
¡Viste a Ariana Grande y a Billie Eilish!
Wedding Dress For Ariana
Prepara a Ariana Grande para su boda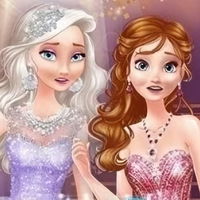 Queen of Glitter Prom Ball
¡Viste a las princesas para su graduación!...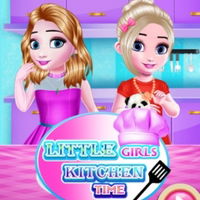 Little Girls Kitchen Time
¡Ayuda a las pequeñas Elsa y Anna a cocinar...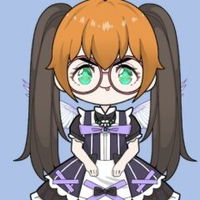 Lovely Doll Creator
¡Personaliza a tu muñeca como anime!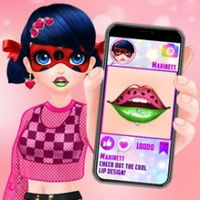 Cute Lip Design for Ladybug
Pinta los labios de Ladybug como quieras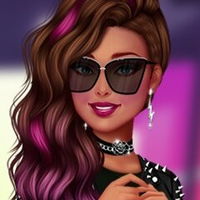 Glam Rock Fashion Dolls
¡Viste a las famosas estilo Glam Rock!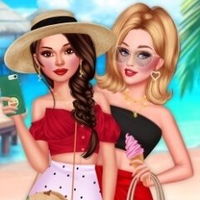 Hello Summer
¡Viste a Taylor, Ariana, Selena y Rihanna!
Quarantine Activities
¡Juega con Rihanna, Selena, Ariana y Taylor...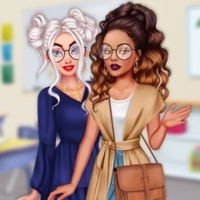 School's Fashion Stars
Viste estrellas como Rihanna y Ariana Grand...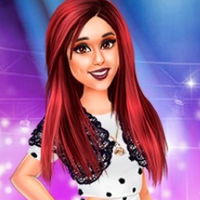 Ariana and Taylor at The Music Awards
¡Viste a Taylor Swift y a Ariana Grande!
LOL Surprise VSCO Girls
Viste y maquilla a las chicas de LOL Surpri...
Sisters Bunk Bed
¡Una fiesta de pijamas con las princesas!
Angela Design with me Winter Sweater
Diseña un suéter para Ángela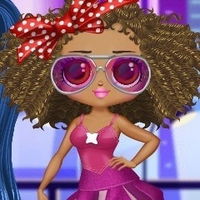 LOL Surprise Millennials
Maquilla y viste a las chicas de LOL Surpri...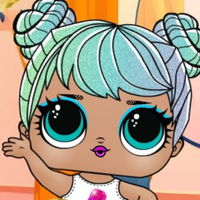 LOL Surprise Winter Disco
Crea un look fantástico para las LOL Surpri...
Stars Date War
¡Viste a las celebridades y conquista chico...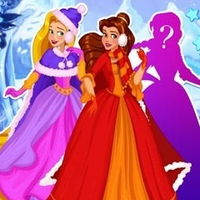 Princess Winter Wonderland
Viste a las princesas para invierno
From Mermaid to Popular Girl Makeover
Transforma a la sirena en chica popular
Princesses A Day At The Mall
Visita un centro comercial con las princesa...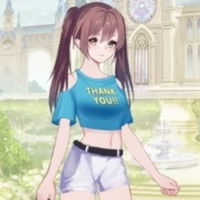 Fashion Girls
¡Viste a esta chica y cambia los fondos!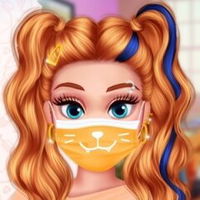 Pandemic Mask Decoration
Decora las máscaras de las princesas Disney...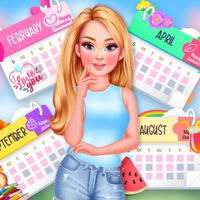 Barbie All Year Round Fashion Addict
¡Viste a Barbie para todo el año!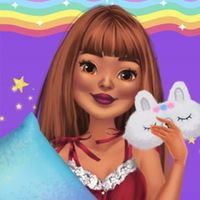 Princesses PJ Party
Elige las mejores pijamas para las princesa...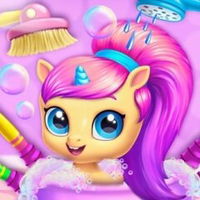 Hatch Your Unicorn Idol
¡Cuida de este pony y cambia tu estilo!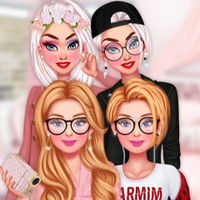 Princesses Girly Chic vs Tomboy
Viste a Barbie y Harley Quinn con dos estil...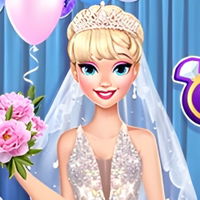 Elsa's #Glam Wedding Nail Salon
Prepara las uñas de Elsa para su boda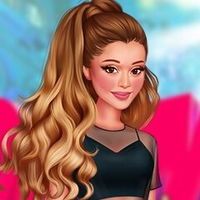 Ariana Grande Fashionista
¡Viste a Ariana Grande para verse hermosa!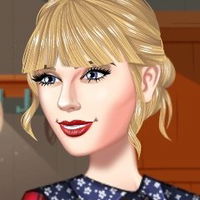 Taylor Swift Country Pop Star
¡Viste a Taylor Swift al estilo country!
Juego Celebrity At Teen Choice Awards
¡Estas chicas van a los Teen Choice Awards!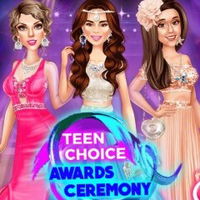 Sobre el juego
Ariana Grande, Taylor Swift y Selena Gomez están muy animadas en participar en una edición más de los Teen Choice Awards. Estos premios son muy importantes así que tendrás que asegurar que sus looks de celebridades sean superglamorosos, caros y elegantes. Escoge vestidos, accesorios, peinados y maquillaje para completar tu trabajo.
Instrucciones
Ratón: vestir a Ariana Grande, Taylor Swift y Selena Gomez