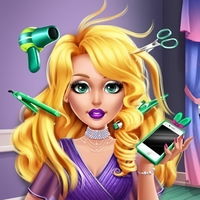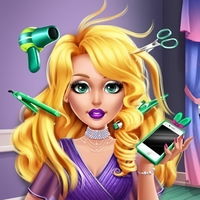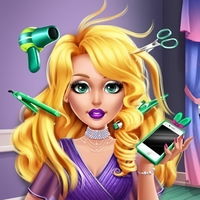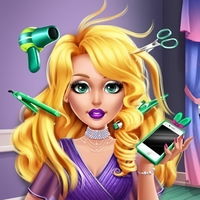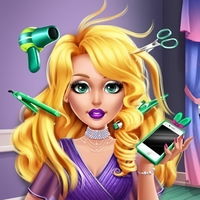 Ratón: peinar y maquillar
Audrey's Glamorous Real Haircuts
From Mermaid to Popular Girl Makeover
Transforma a la sirena en chica popular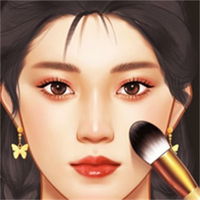 Makeup Master
Maquilla bien a la modelo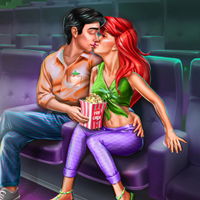 Mermaid Cinema Flirting
Disfruta de una cita romántica con Ariel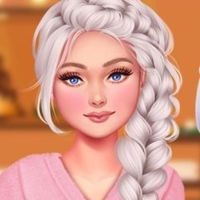 Insta Girls Spa Day
¡Lleva a estas influencers al spa!
Angela Design with me Winter Sweater
Diseña un suéter para Ángela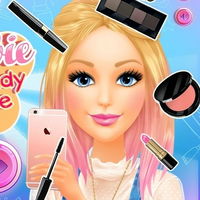 Ellie Get Ready With Me
Sigue la rutina diaria de Ellie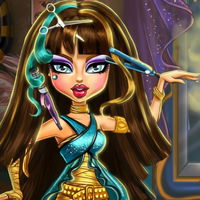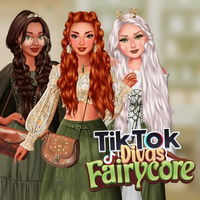 TikTok Divas Fairycore
Crea looks con estilo FairyCore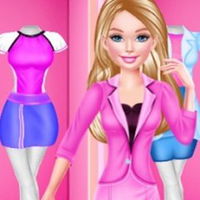 Barbie Fashion Girl Career Outfits
Viste a Barbie para diferentes profesiones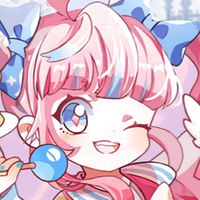 Anime Girl Dress Up
¡Viste a una chica de anime!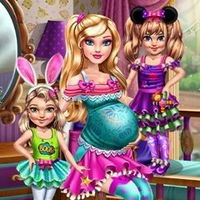 Barbie With Twins
Viste a las hijas gemelas de Barbie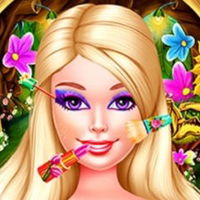 Barbie's Fairy Style
¡Barbie llegó al mundo de las hadas!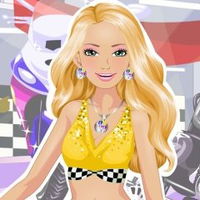 Barbie Motor Model Dressup
¡Viste a Barbie de motorizada!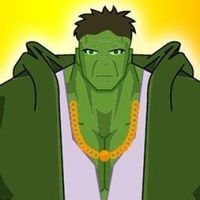 Hulk Dress Up
¡Viste al Increíble Hulk!
FNF Girlfriend Multiverse Fashion
¡Viste a Girlfriend en diferentes universos...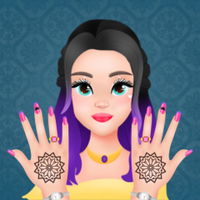 Jasmine Beauty Salon
Cambia tu imagen en el salón de belleza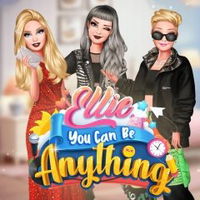 Ellie: You Can Be Anything
Experimenta con diferentes estilos de moda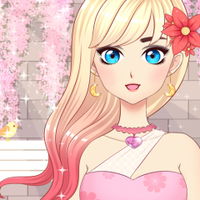 Anime Girls Fashion Makeup Dress Up
Viste y arregla a la chica estilo anime
Ellie Get Ready With Me 2
Ayuda a Ellie a prepararse para su día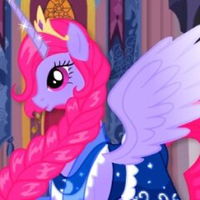 My Little Pony Designer
Crea tu propio unicornio de My Little Pony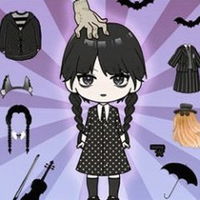 Vlinder Girl Dress Up
Viste a tu muñeca estilo anime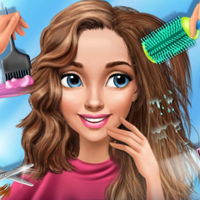 High School Summer Crush Date
Prepárate para una cita con tu enamorado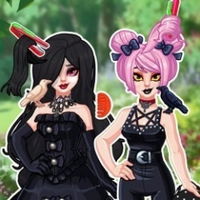 Gothic Princess Real Haircuts
Peinados góticos para tí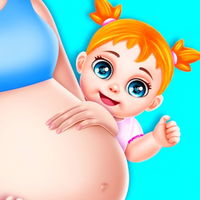 Pregnant Mommy Care
Cuida de Lisa que está por dar a luz
Vlinder Anime Doll Creator
¡Crea una muñeca con estilo anime!
Ice Queen Real Makeover Spa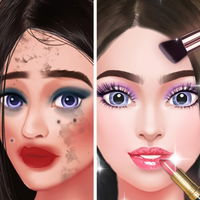 Fashion Queen Dress Up
Viste y maquilla a la supermodelo
TikTok Divas #japanfashion
Estilo japonés en TikTok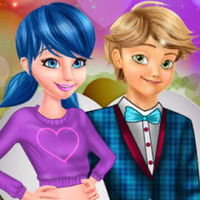 Ladybug Valentine Date
Viste Ladybug y a Cat Noir para San Valentí...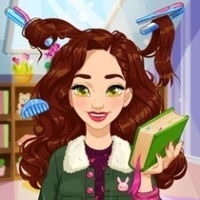 Olivia Real Haircuts
Peina a la preciosa Olivia
Fantasy Makeup TikTok Tips
Maquillaje de fantasía en TikTok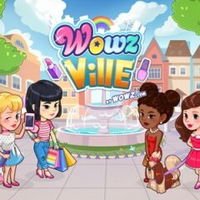 WOWZVille
¡Crea tu avatar en la ciudad de la moda!
Juego Audrey's Glamorous Real Haircuts
Cuida a Audrey en el salón de belleza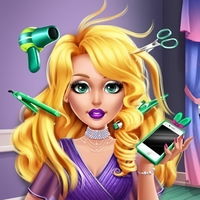 Sobre el juego
¡Atiende a Audrey en el salón de belleza! En este juego gratuito de salón de belleza en línea, tu misión es hacer que Audrey luzca deslumbrante. Pasa el cepillo, corta el pelo y colorea los mechones como más te guste. Estamos seguros de que Audrey quedará muy feliz con tu ayuda.
Instrucciones
Ratón: peinar y maquillar