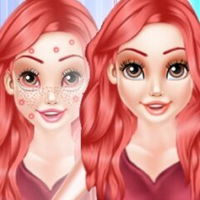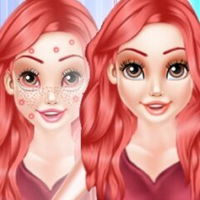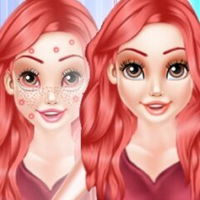 Ratón: vestir y maquillar a Ariel

Ariel Zero To Popular
From Nerd To Fab: Prom Edition
¡Transforma a Ariel de nerd a chica fabulos...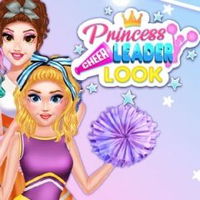 Princess Cheerleader Look
¡Viste a las princesas de cheerleaders!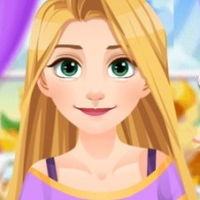 Princess Lovely Fashion
¡Maquilla y viste a Rapunzel y Ariel!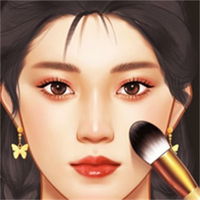 Makeup Master
Maquilla bien a la modelo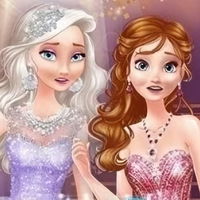 Queen of Glitter Prom Ball
¡Viste a las princesas para su graduación!...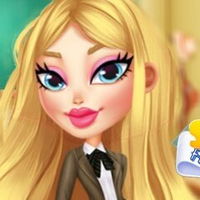 Back To School Fashion Dolls
Viste a las muñecas Bratz para empezar clas...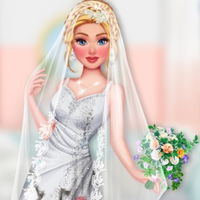 Princesses: Trash my Wedding Dress
Viste a cenicienta para su increíble boda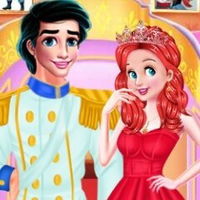 The Little Mermaid Adventure
¡Haz que Ariel pueda vivir como humana!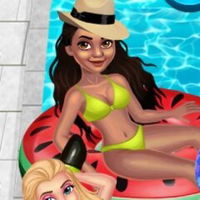 Princess Pool Party Floats
¡Acompaña a las princesas a la piscina!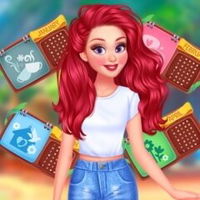 All Year Round Fashion Addict Ariel
¡Viste y tómale fotos a la princesa Ariel!...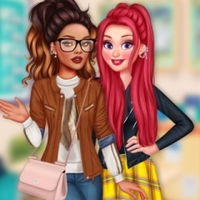 Princesses School Time Fashionistas
Prepara a las chicas para su día de escuela...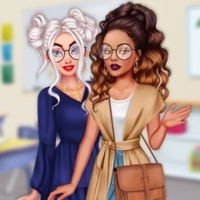 School's Fashion Stars
Viste estrellas como Rihanna y Ariana Grand...
Princess Summer Tans
¡Ayuda a las princesas a broncearse!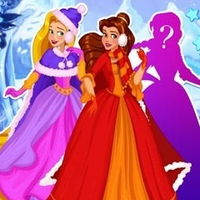 Princess Winter Wonderland
Viste a las princesas para invierno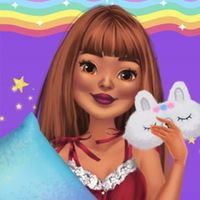 Princesses PJ Party
Elige las mejores pijamas para las princesa...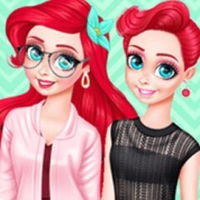 Ariel Boujee Vs Bummy
Ayuda a Ariel a conseguir su estilo preferi...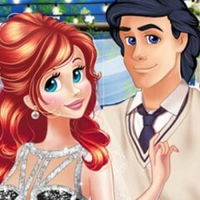 Vintage Glam Double Wedding
¡Viste a las princesas Disney para su boda!...
Ariel Cinema Flirting
Disfruta de una cita entre Ariel y Eric
Sisters Bunk Bed
¡Una fiesta de pijamas con las princesas!
Modern Hippie
Viste a las princesas como hippies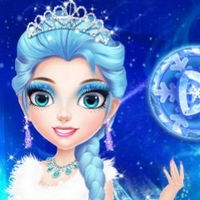 Princess Fashion Salon
¡Viste al estilo Frozen a estas princesas!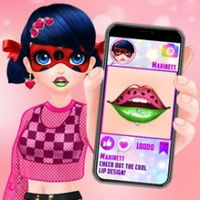 Cute Lip Design for Ladybug
Pinta los labios de Ladybug como quieras
Princess on Spa
Acompaña a la princesa en su día de spa
Design My Indie Necklace
¡Crea collares con Barbie y las princesas!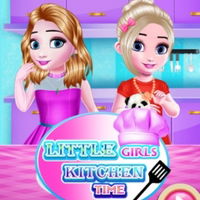 Little Girls Kitchen Time
¡Ayuda a las pequeñas Elsa y Anna a cocinar...
From Mermaid to Popular Girl Makeover
Transforma a la sirena en chica popular
LOL Surprise VSCO Girls
Viste y maquilla a las chicas de LOL Surpri...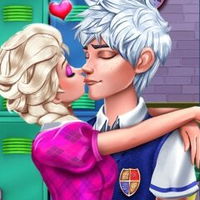 Elsa High School Crush
¡Viste a Elsa para que conquiste a su crush...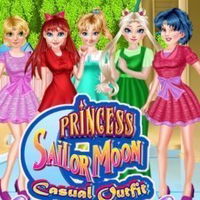 Princess Sailor Moon Casual Outfit
¡Viste a las princesas de Sailor Moon!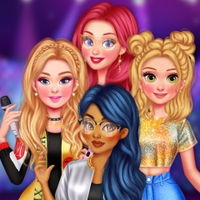 Princesses Stage Divas
Prepara a las chicas para el show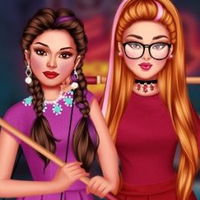 Riverdale Looks
¡Viste a Selena Gomez como en Riverdale!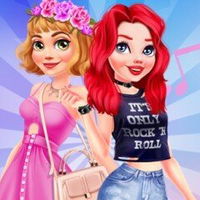 Princesses Music Stage
Viste a las princesas como estrellas de roc...
Juego Ariel Zero To Popular
Haz que Eric se enamore de la princesa Ariel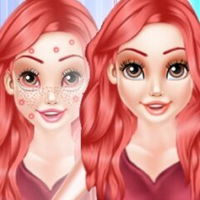 Sobre el juego
Ariel está enamorada de Eric, un chico muy apuesto de su escuela. ¿Cómo alguien tan popular podría enamorarse de vuelta? Esta es una misión especial para ti. Tu objetivo será ayudar a nuestra querida amiga a cuidar su rostro y eliminar las espinillas. Después de eso, colócale lentes de contacto y escoge los mejores vestidos. Estamos seguros de que Eric se enamorará de Ariel gracias a ti.
Instrucciones
Ratón: vestir y maquillar a Ariel