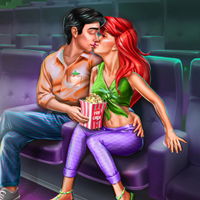 Mermaid Cinema Flirting
Disfruta de una cita romántica con Ariel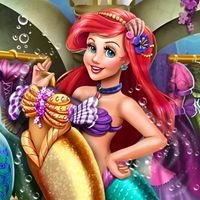 Princess Superheroes
Princesas superheroínas al rescate
My Amazing Beach Outfit
Viste a las princesas para la playa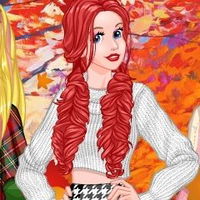 Your Fashion Fall Checklist
¡Viste a las princesas para otoño!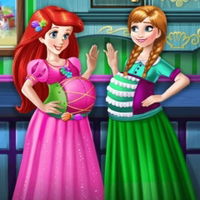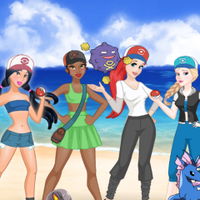 Princess Pokemon GO
Viste princesas con moda Pokémon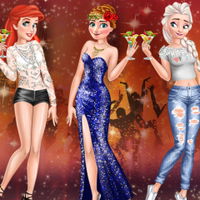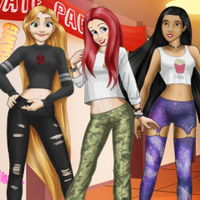 Fiesta Tumblr con las Princesas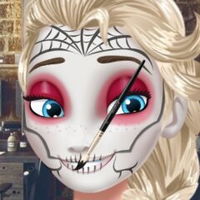 BFFs Day of the Dead
¡Prepara a Elsa y a Ariel para Halloween!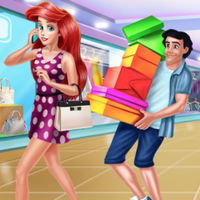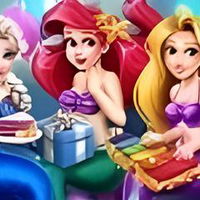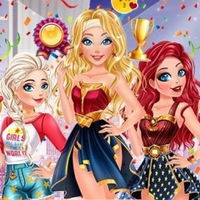 Wonder Woman Lookalike Contest
Disfrazate de Mujer Maravilla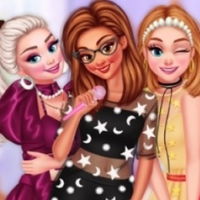 Princesses Become Pop Stars
Viste a las princesas al estilo de estrella...
Princess April Fools Hair Salon
Ayuda a Maléfica, "la peluquera"
Princess Ariel Fitness Plan
¡Ayuda a la princesa Ariel a perder peso!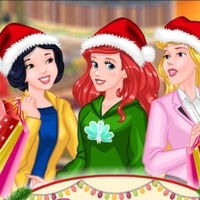 Descuentos de Navidad con las Princesas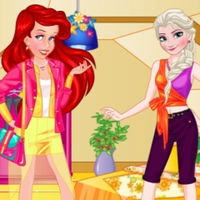 Ariel and Elsa Disney Princesses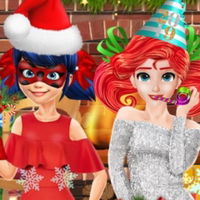 Princess New Years House Party
Prepara a las princesas para año nuevo
Jasmine and Ariel Wardrobe Swap
Guardarropas de Jazmín y Ariel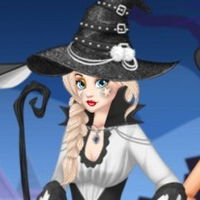 Black and White Halloween
Viste a las princesas para Halloween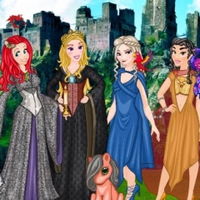 Princess of Thrones
Viste a las princesas como GOT
Princesses High School First Date
Viste a las princesas Disney y a Barbie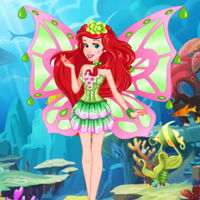 Ariel Princess Winx Style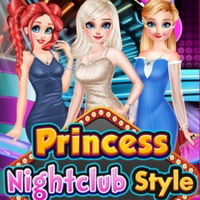 Princess Nightclub Style Fashion
Prepara a Elsa, Ariel y Anna para una velad...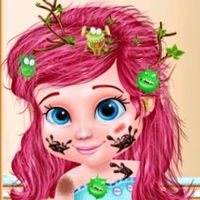 Messy Little Mermaid Makeover
Ayuda a Ariel a bañarse y curar sus heridas...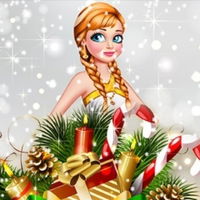 White Christmas Party
Decora y viste con moda navideña
Para los que siempre quieren más juegos de Vestir a Ariel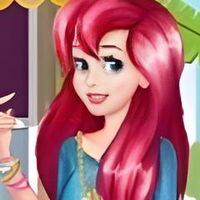 Ariel's Life in the Big City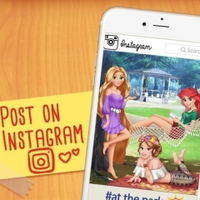 Princesses Instagram Rivals
Viiste a las chicas para su selfie
Princess Banquet Practical Joke
Prepara a las princesas para el banquete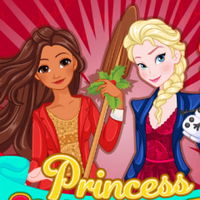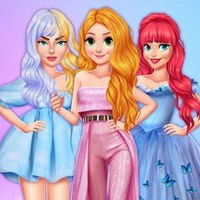 Fashionista Watercolor Fantasy Dress
¡Viste y maquilla a las princesas Disney!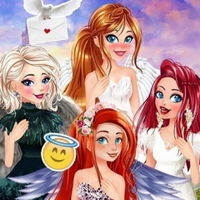 Disney Angel Costumes
Convierte las princesas en ángeles
Pastel Crush Girls
Maquilla y viste a las princesas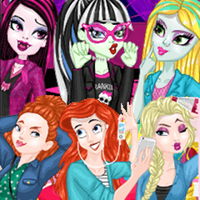 Monster High vs Disney Princesses: Instagram Challenge
Monster High vs Princesas Disney en Instagr...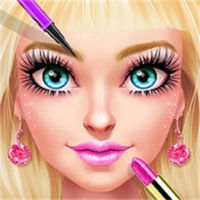 Princess Dressing Up Game
Prepara a las chicas para un concurso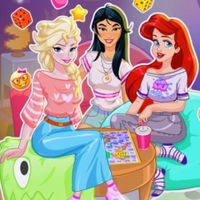 Princess Board Game Night
Juegos de mesa con las princesas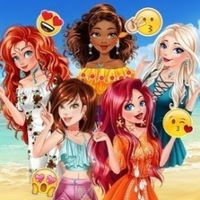 Disney Princesses Beach Getaway
Moda playera de princesas Disney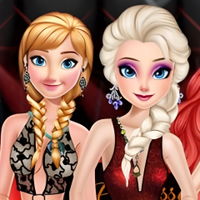 Princesses Seduction Competition
Viste a tres princesas de Disney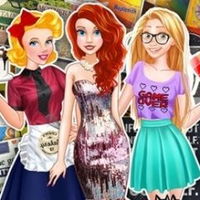 Dream Careers For Princesses
Viste a las princesas Disney para el trabaj...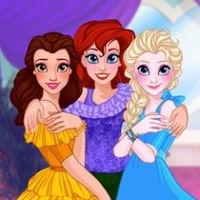 Princess BFF Beauty Salon
¡Las princesas Disney en el salón de bellez...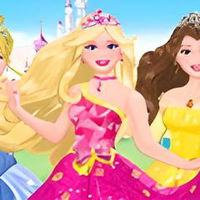 Barbie Disney Princess
Viste a Barbie como otra princesa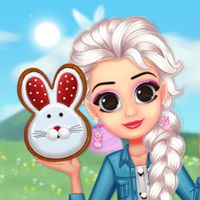 Princess Happy Easter
Maquilla a las princesas para Pascua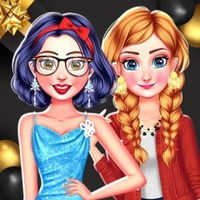 Princess Black Friday Collections
¡Las princesas compran en Black Friday!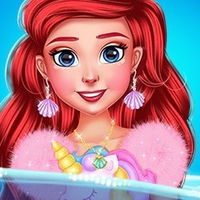 Princess Turned Into Mermaid
Transforma a las princesas en sirenas
Princess Street Style vs High Fashion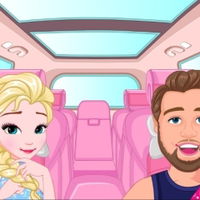 Princess Carpool Karaoke
Princesas cantan en el carro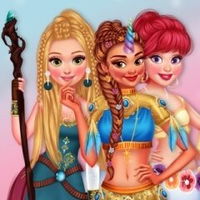 Princesses Costume Party
¡Viste a las princesas para Halloween!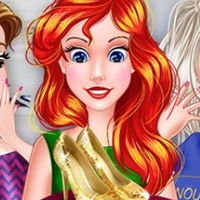 Princesses Statement Heels Obsession
¡Las princesas Disney quieren nuevos zapato...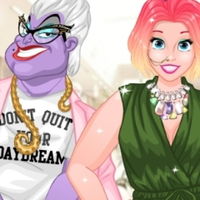 Princess Curvy Fashion
Viste a las princesas curvy muy a la moda
Disney Princess: Bff's Spree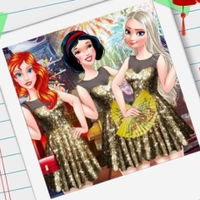 Princesses 3 Spring Festivals
Las chicas en festivales del mundo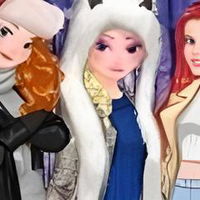 Princess Winter Photo Shoot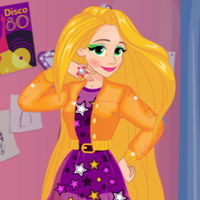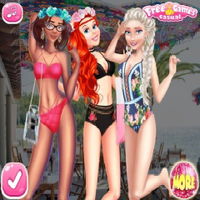 Princesses on Ibiza
¡Viste y prepara a tus princesas favoritas!...
Princess of Thrones Dressup
Viste a chicas Disney con moda GOT
Princess Valentine Chaos
Recupera la memoria en San Valentín
Vegetarian Food Delivery
Cocina comida vegetariana con Ariel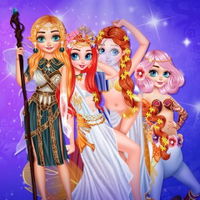 Princesses Become Magical Creatures
¡Haz que las princesas Disney usen cosplays...
Princess Ugly Sweater Fun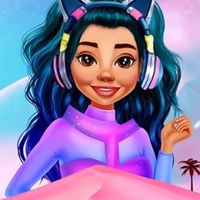 Insta Trends: Galaxy Fashion
¡Viste a las princesas con moda espacial!
Pirate Princess Halloween Dress Up
Viste a las princesas de piratas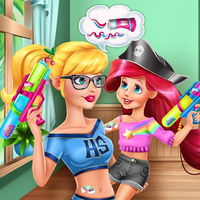 Travesuras de la Pequeña Ariel
St. Patrick's Day Princess Challenge
Viste a las chicas con tema de San Patricio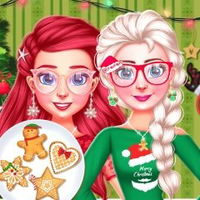 BFF Christmas Cookie Challenge
Hornea galletas navideñas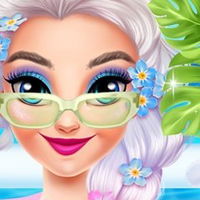 Ibiza Pool Party
Viste a las princesas para la fiesta en Ibi...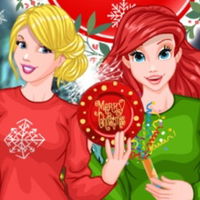 Princess Christmas Rivals
¿Quién tendrá más likes Ariel o Cenicienta?...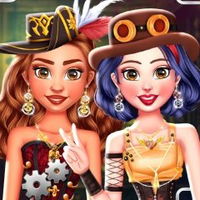 Princess Girls Steampunk Rivalry
Viste a las princesas con el estilo Steampu...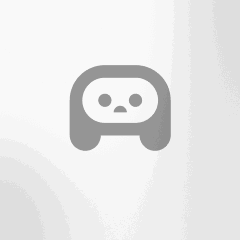 Casual Weekend Fashionistas
Viste a Ariel y Elsa con ropa casual
Summer Beach Girl
¡Viste a Zendaya y Ariel para ir a la playa...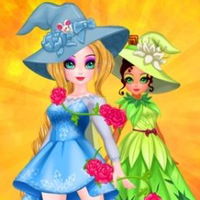 Cute Witch Princess
¡Transforma a Elsa de Frozen para Halloween...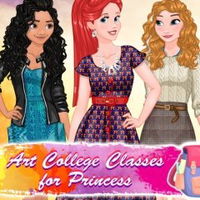 Art College Classes for Princess
Lleva a Ariel a la escuela de arte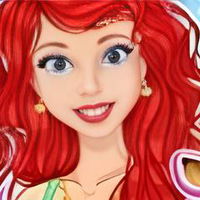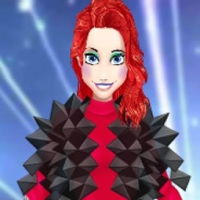 Moana Vs Ariel: Ugly Fashion
¡Viste a Ariel y a Moana con ropa muy fea!