Usa el ratón para poner tus defensas

Tower Defense Alien War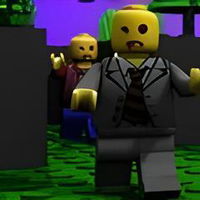 Minifig Zombie Tower Defense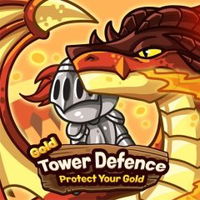 Gold Tower Defense
Defiende tu territorio con torres y soldado...
Chess Classic
Ajedrez clásico para 2 jugadores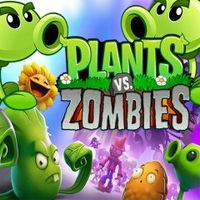 Plants vs Zombies: TD
¡Elimina a todos los zombis con tus plantas...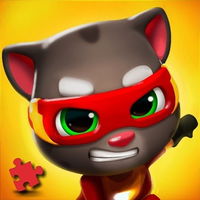 Talking Tom Jigsaw Puzzle
Arma divertidos rompecabezas de Talking Tom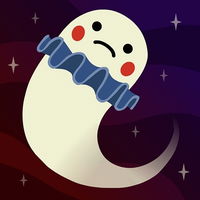 Haunt The House
¡Asusta a las personas y sácalas de la casa...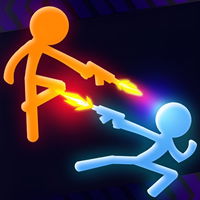 Stick War: Infinity Duel
Lucha contra tu oponente
Mighty Party: Doge Rescue
Protege a Doge de las abejas
Plants vs Zombies 2: Tower Defense Online
¡Coloca tus plantas y defiende el camino!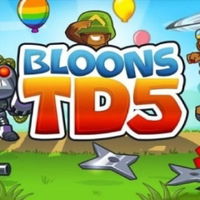 Bloons Tower Defense 5
¡Detén los globos con estos monos!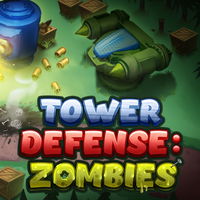 Tower Defense Zombies
¡Coloca tus defensas y defiéndete de zombie...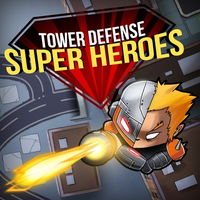 Tower Defense Super Heroes
Ayuda a los superhéroe y derrota enemigos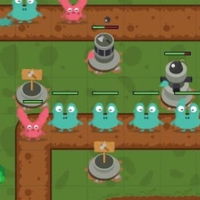 Monster Rush Tower Defense
Defiende tu camino de los mosntruos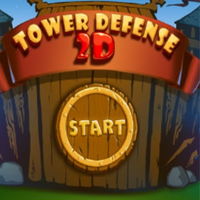 Tower Defense 2D
Protege tu reino estratégicamente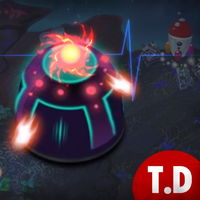 The Lost Planet: Tower Defense
Defiende tu base de los alienígenas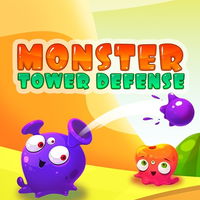 Monster Tower Defense
Defiende tu base colocando monstruos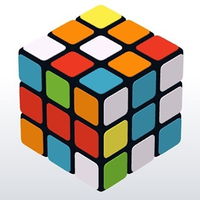 3D Rubik's Cube
¡Resuelve este cubo mágico de Rubik!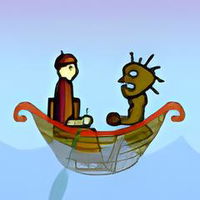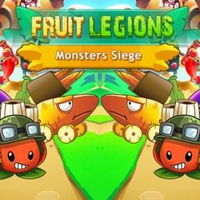 Fruit Legions: Monsters Siege
¡Crea plantas mágicas y defiende tu castill...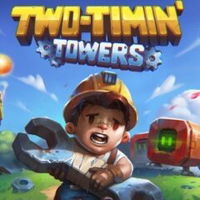 Two-Timin' Towers
¡Defiende tus tierras a toda costa!
Garfield Chess
¡Juega ajedrez con Garfield!
Zombie Parade Defense 5
¡4 jugadores defienden su base de zombies!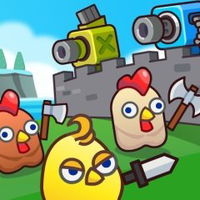 Merge Cannon: Chicken Defense
¡Las gallinas y vienen! ¡Defiende tu torre!...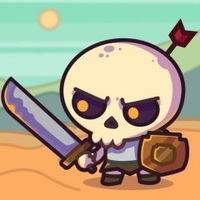 Raid Heroes: Total War
Derrota a los goblins enemigos con estrateg...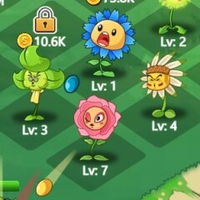 Flower Defense: Zombie Siege
¡Ataca a los zombies con tus plantas!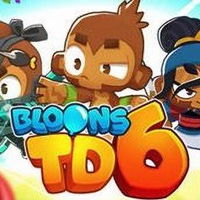 Bloons Tower Defense 6
Monos contra globos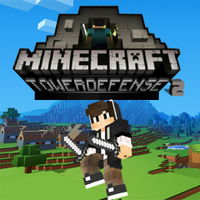 Minecraft Tower Defense 2
Defiende las bases de Steve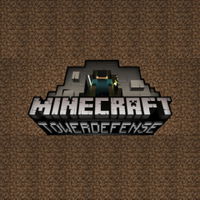 Minecraft Tower Defense
Defiende la base de Steve de creepers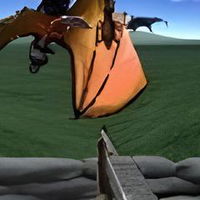 Tower Defense vs Monsters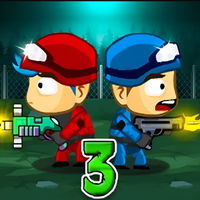 Zombie Parade Defense 3
¡Batalla zombie con 4 jugadores!
Territory War
Entra en una batalla por turnos estilo Worm...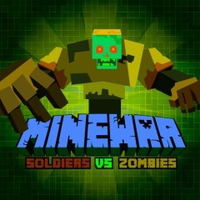 Minewar: Soldiers vs Zombies
¡Elimina a los zombies de Minecraft!
Juego Tower Defense Alien War
Protege tu base de la invasión
Sobre el juego
Un emocionante juego con el objetivo de defender tu base. Tienes que proteger tu fortaleza con tus armas mejorables y misiles guiados de la invasión de tropas alienígenas. En cada etapa se supone que debes destruir a los invasores y ganar la mayor cantidad de oro posible. Tower Defense Alien War fue creado por Webgameapp.
Instrucciones
Usa el ratón para poner tus defensas