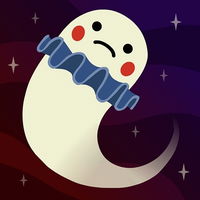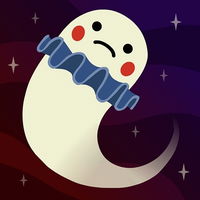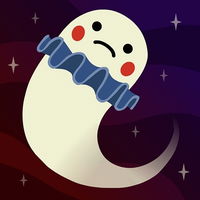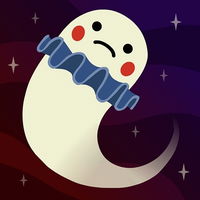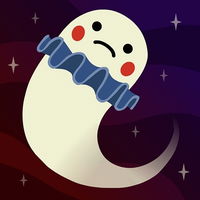 [Teclado]
Flechas: mover al fantasma
Barra espaciadora: poseer un objeto y moverlo

Haunt The House
Fireboy and Watergirl 1: In the Forest Temple
Aventura épica en un templo para 2 jugadore...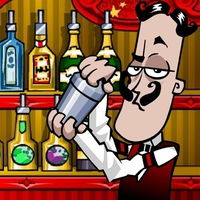 Bartender: The Right Mix
Prepara el cóctel perfecto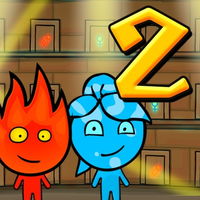 Fireboy and Watergirl 2: In the Light Temple
¡Fireboy y Watergirl en el Templo de la Luz...
3 Pandas in Japan
Una aventura japonesa con tres pandas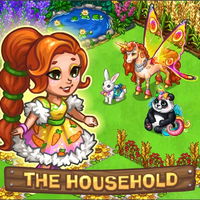 The Household
Vive como un granjero ocupado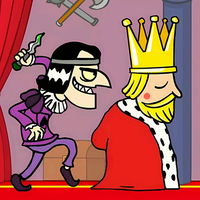 Murder
Elimina al rey para robar la corona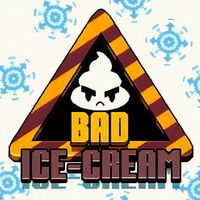 Bad Ice Cream
¡Recoge deliciosas frutas con estos helados...
Extreme Pamplona
¡Huye del toro por las calles de Pamplona!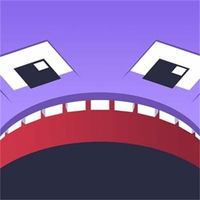 Gobble
¡Devora todo, excepto a las personas!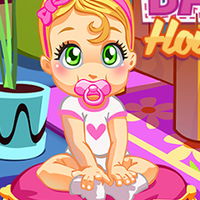 Baby Doll House Cleaning
Es hora de limpiar y ordenar esta casa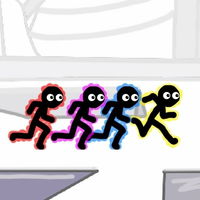 Stickman Party Electric
Supera misiones de varios jugadores con Sti...
Archery War
Guerra de flechas con máxima puntería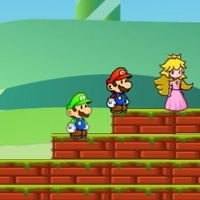 Mario Bros Save Princess
¡Super Mario Bros para 2 jugadores!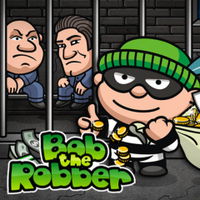 Bob The Robber
Ayuda a Bob a seguir su saga de robos. Él c...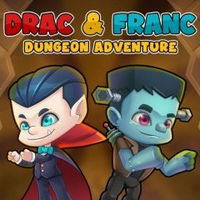 Drac and Franc: Dungeon Adventure
Una aventura con 2 monstruos legendarios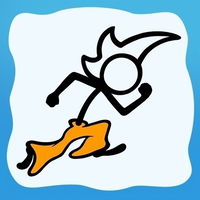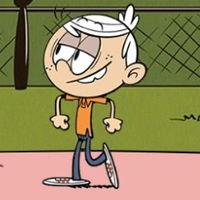 The Loud House: Surprise Party
¡Lincoln necesita preparar una fiesta!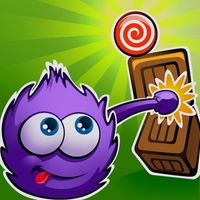 Catch the Candy
Usa el brazo para recoger dulces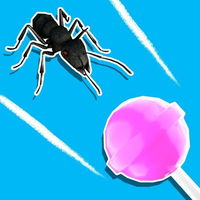 Lead The Ant
Guía a esta pequeña hormiga
Save the Girl
¡Ayuda a esta chica a escapar!
Love Pins: Save the Princess
Ayuda al príncipe a salvar a la princesa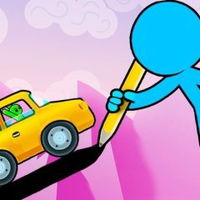 Stickman Draw the Bridge
Construye puentes con Stickman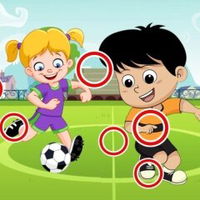 World Cup 2018: Find the Difference
¿Ves las diferencias en estas imágenes?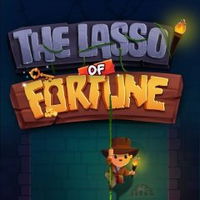 The Lasso of Fortune
Corta la cuerda para conseguir la llave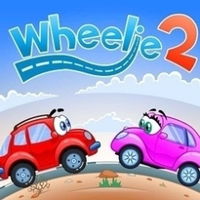 Wheely 2
Junta a Wheely con su novia
Pou Online
¡Cuida a Pou, tu adorable mascota virtual!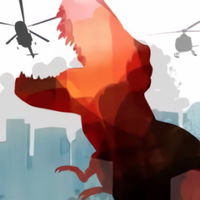 LA Rex
¡Destruye Los Ángeles con este T-Rex!
School Flirting Game
Corre por el colegio y conquista a los chic...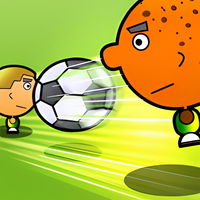 1 on 1 Soccer
¡Fútbol 1vs1 para 2 jugadores!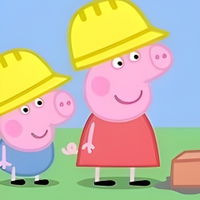 Peppa Pig The New House
Construye una casa junta a Peppa Pig
Google Pacman
Juega el clásico Pacman para 2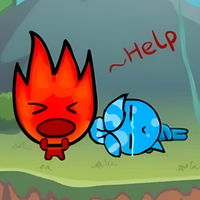 Fireboy and Watergirl Island Survival 2
¡Ayuda a Fireboy y Watergirl a escapar!
Juego Haunt The House
¡Asusta a las personas y sácalas de la casa!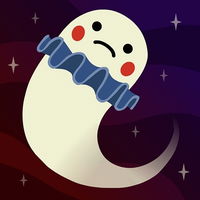 Sobre el juego
En este juego tomarás el control del alma de una persona que desapareció en esta casa hace muchos años. Ahora, todos estos invitados están invadiendo tu tranquilidad y tienes que sacarlos. ¡Asústalos poseyendo todo tipo de objetos y moviéndote para hacerlos correr! La idea es dejar la casa completamente vacía. Llena la barra de miedo y verás como, poco a poco, irán escapando.
Instrucciones
[Teclado]
Flechas: mover al fantasma
Barra espaciadora: poseer un objeto y moverlo